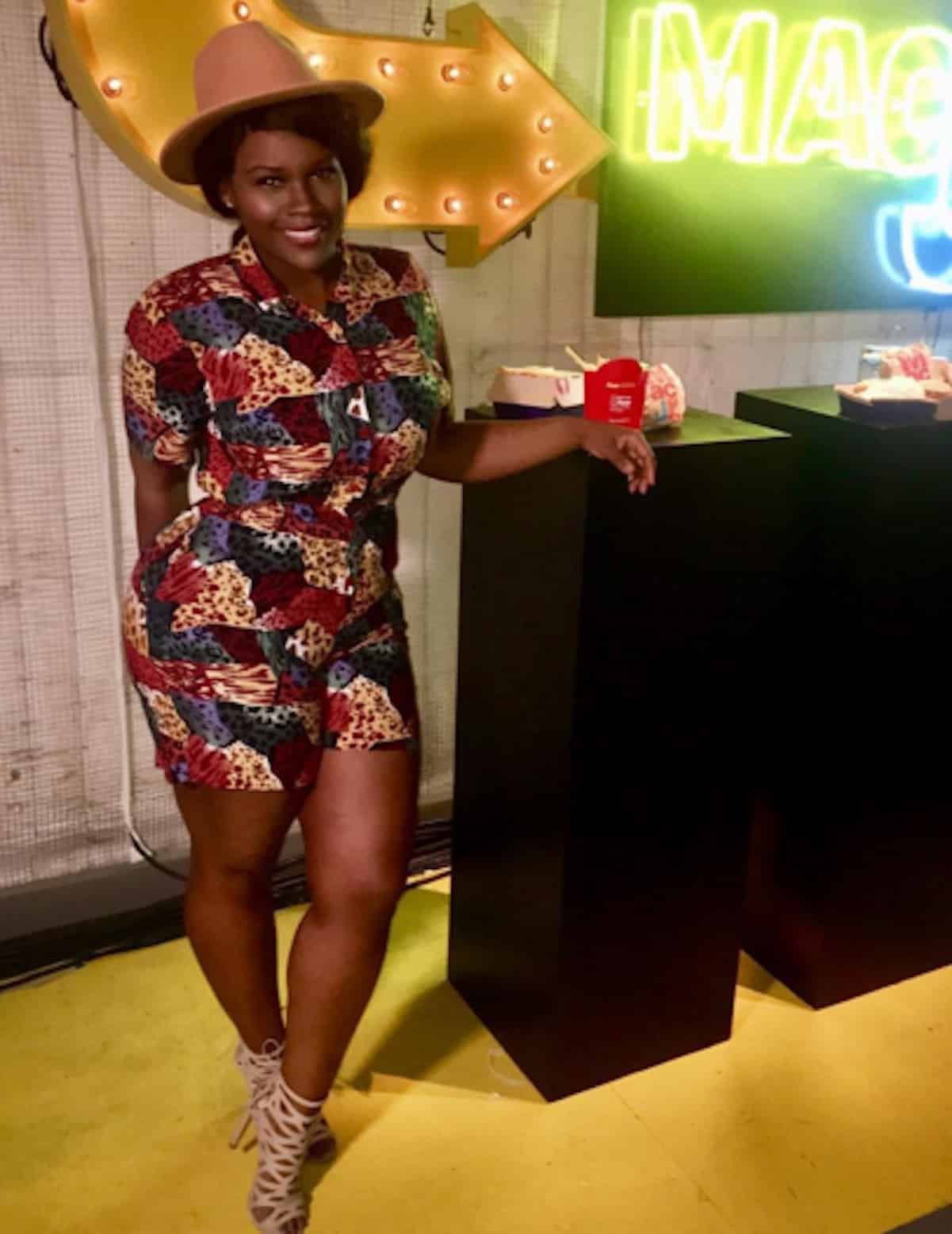 The Game and his crew are being put on blast for disrespecting a black woman during their Super Bowl party.
The woman, who goes by the name of mjthatmediagurl on Instagram, says she attended the party at Game's house with a friend.
MJ says Game was cool with her, and they even talked for a bit, but it was his cousin, who's also dark skinned, who had a problem with her.
According to the woman, Game's cousin approached her friend and told her she should've never brought "dark meat" to the party, and then proceeded to kick MJ out of the house!
Peep the video:
SMH
Are you surprised that Game's crew is colorstruck?