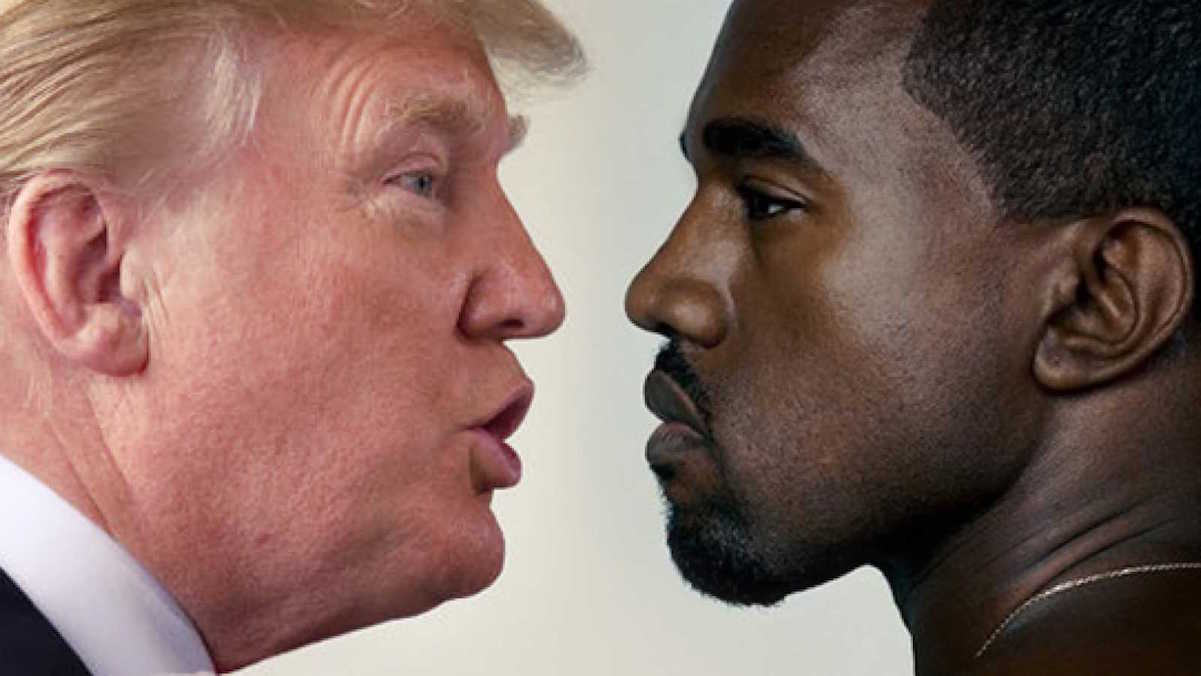 It looks like Kanye West actually came to his senses and ended his "friendship" with President Donald Trump.
Before his meltdown, Kanye said he didn't vote in the election, but if he did, he would've voted for Trump. After Trump won the election, Yeezy also made a visit to Trump Tower to speak with him about "multicultural issues."
But now, Kanye is fed up with Trump and his BS. He has deleted any tweets pertaining to Trump from his Twitter account because he's "super unhappy with the president's performance over his first 2 weeks in office."
Are you happy Kanye has finally seen the light?