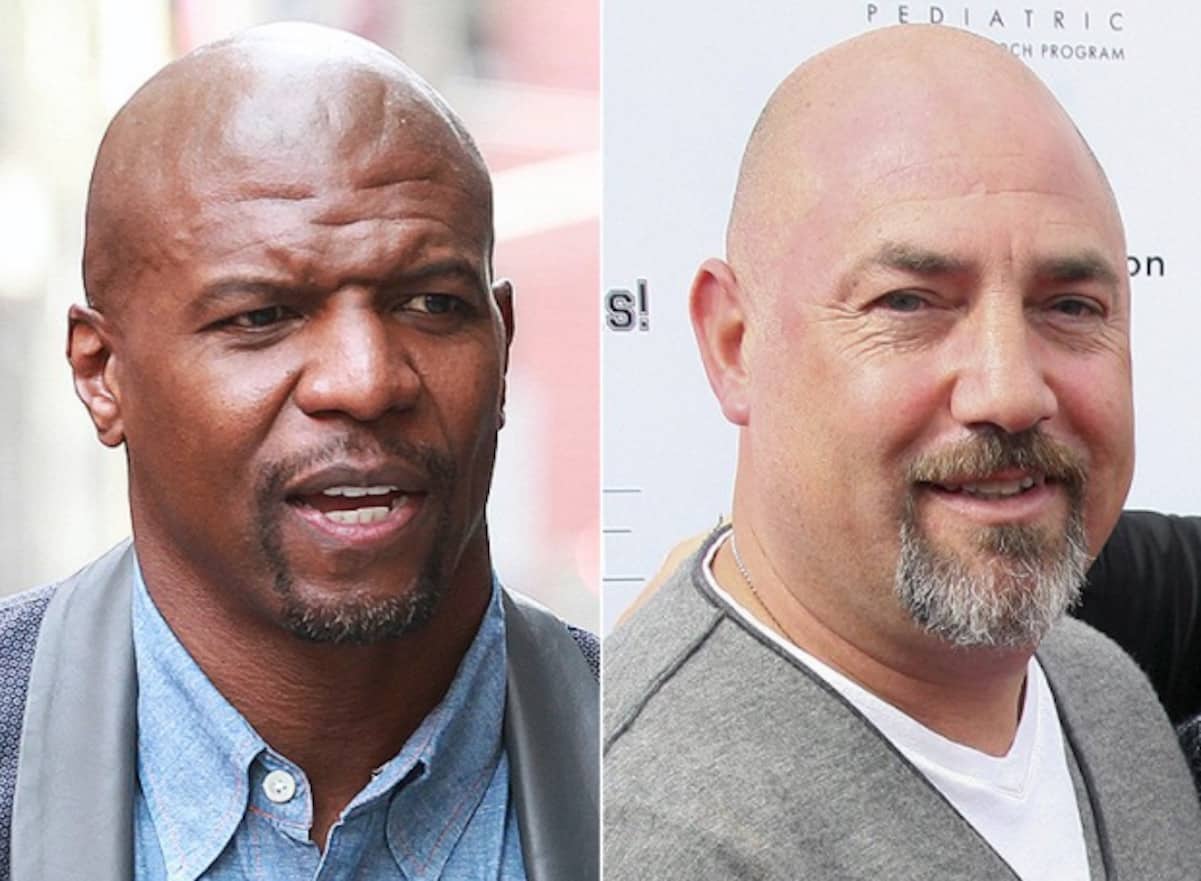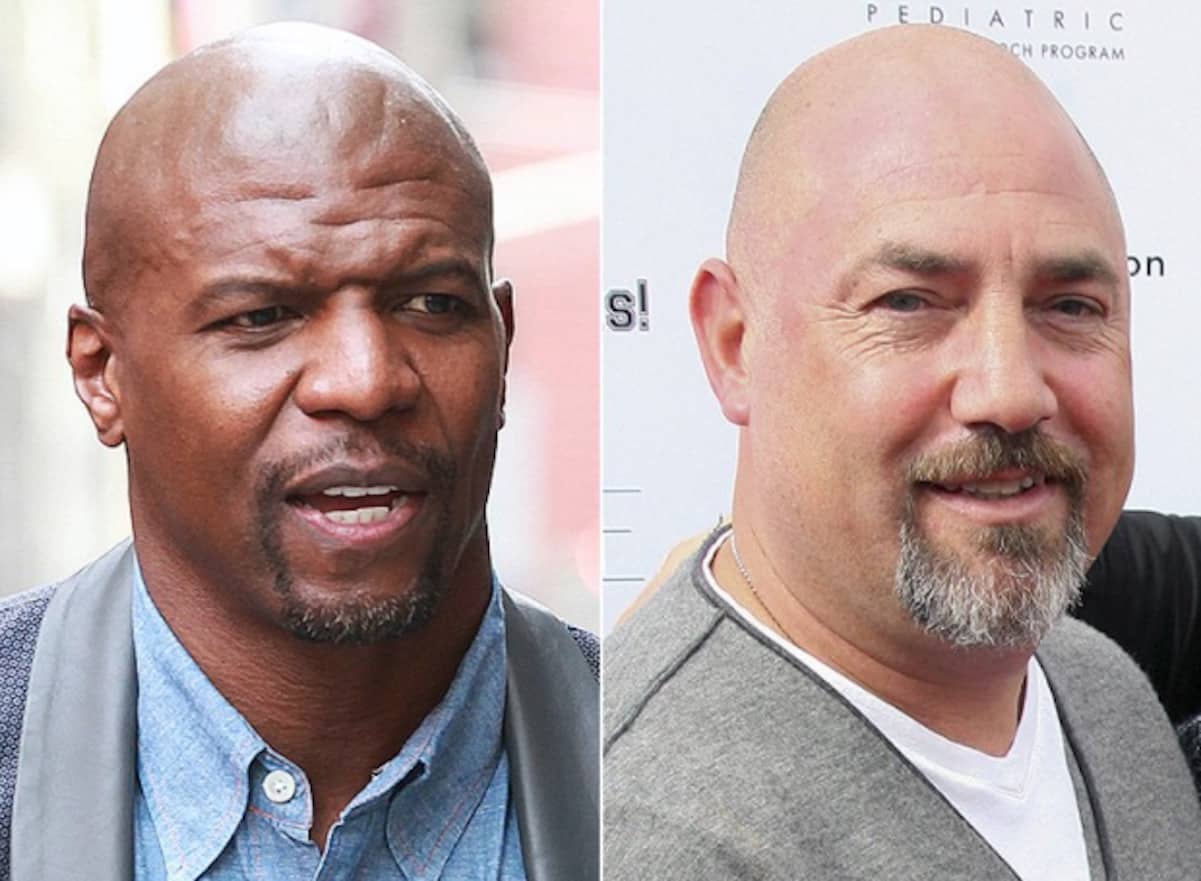 After a 30-day suspension, WME agent Adam Venit returned to work completely unscathed and forgiven for his actions.
After the news broke that he was back on the job, his alleged victim, actor Terry Crews, had this to say:
SOMEONE GOT A PASS https://t.co/yLPwpWGtT8

— terrycrews (@terrycrews) November 27, 2017
Although he's back to work, Venit has been demoted from the head of the motion picture department. Sources stated Venit also gave a "tearful apology" to the agency's staff at their morning meeting.
Crews outed Venit in late-October for allegedly grabbing his package during an industry event. Crews has since left the agency.
Sounds like Russell Simmons put in a call to WME to get Venit his job back.