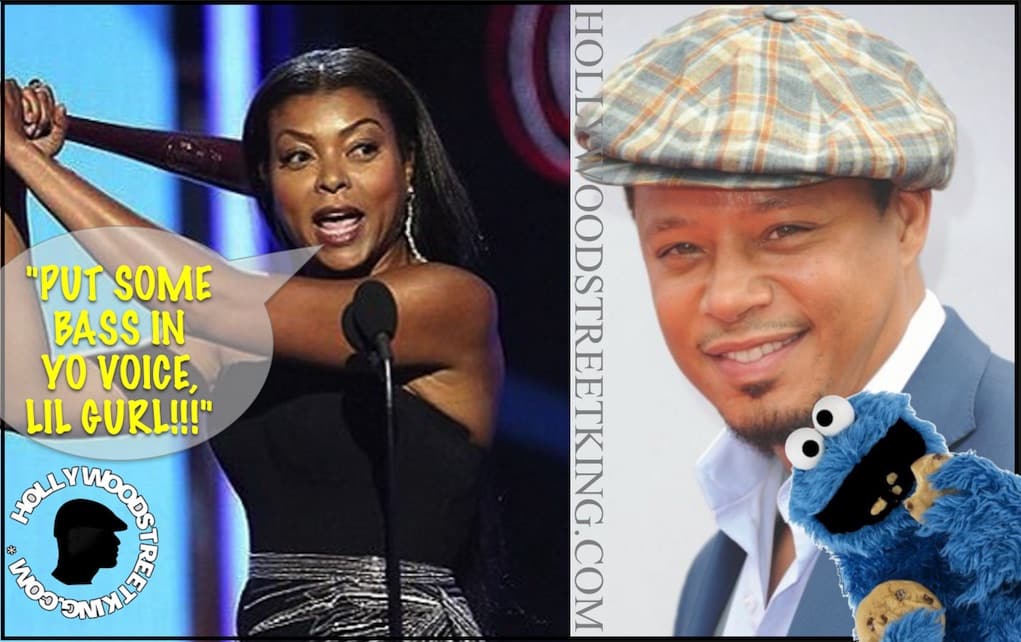 The New 'Cookie Monster'?
HSK Exclusive – Insider word from the set of FOX's Empire tells us … Terrence Howard has caught himself ANOTHER assault and battery charge!!! Now we've told you about Luscious Lion's fists of fury before, but this time, Howie may have laid dem paws on the wrong female! Just ask Taraji P. Henson, who we're told he sucker punched during film production for the new series!!! (You know, the same Taraji Henson who took to BET Awards Show stage tottin' a baseball bat).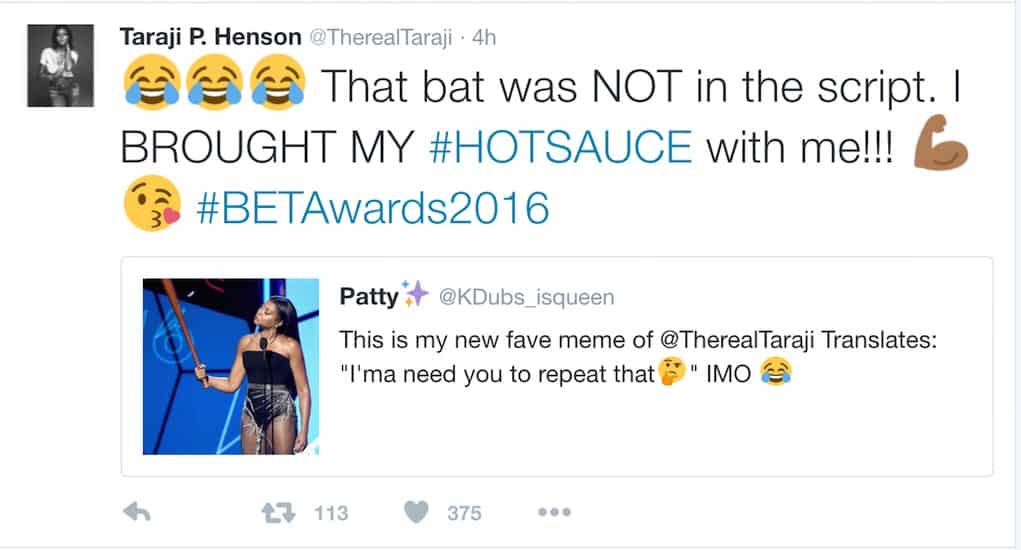 "Howard swung and hit Henson in her mouth. The scuffle was broken up by security and Howard was arrested on scene without further incident."
The alleged assault reportedly went down on Monday in Chi Town. That's when cops were called to the Empire set, where they arrested Terrence Howard. From what we're told it seems that Terry couldn't take Taraji's smack talk. Know why… Sources say he snapped after she called him "little girl" and told him to "get some bass" in his voice … turning Cookie Monster on the actress!
"Terrence felt insulted and smacked her in the face." — Industry Insider
The drop:
"Terrence has a short temper, because he's on drugs. His assaulting Taraji might of f*cked up his job."