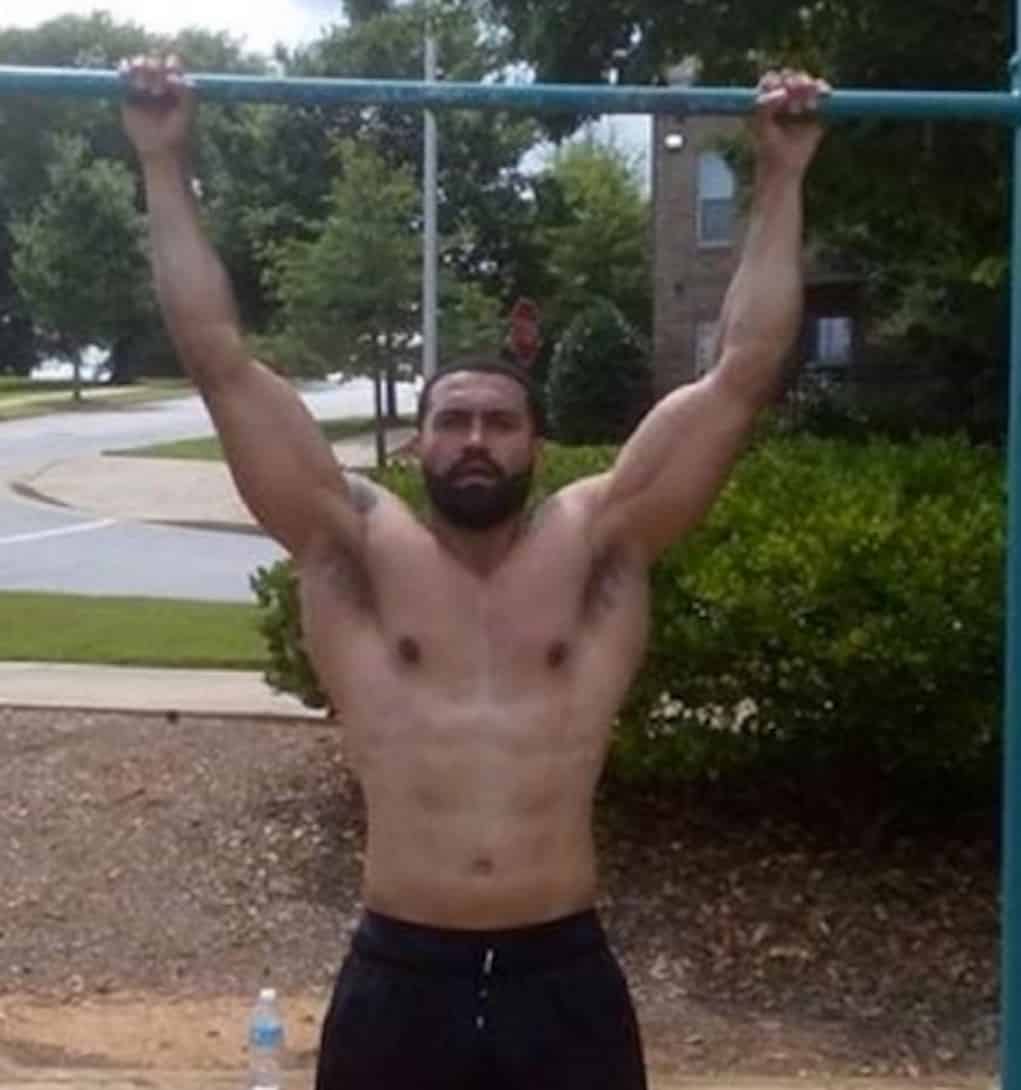 Last week, inside sources spilled tea on former Real Housewives of Atlanta star Apollo Nida and his aggressive behavior behind bars.
Apollo, who's currently serving out an 8 year sentence in the federal pen, was allegedly punking his fellow inmates by cutting in front of them in the microwave line and interrupting a game of pool to start his own game.
Word got back to Apollo that he was being accused of being a prison bully, and he has addressed the rumors on his Instagram.
Wait, why does a prison inmate think people are hating on him? LOL.
Do you believe reports that Apollo is raising hell behind bars?