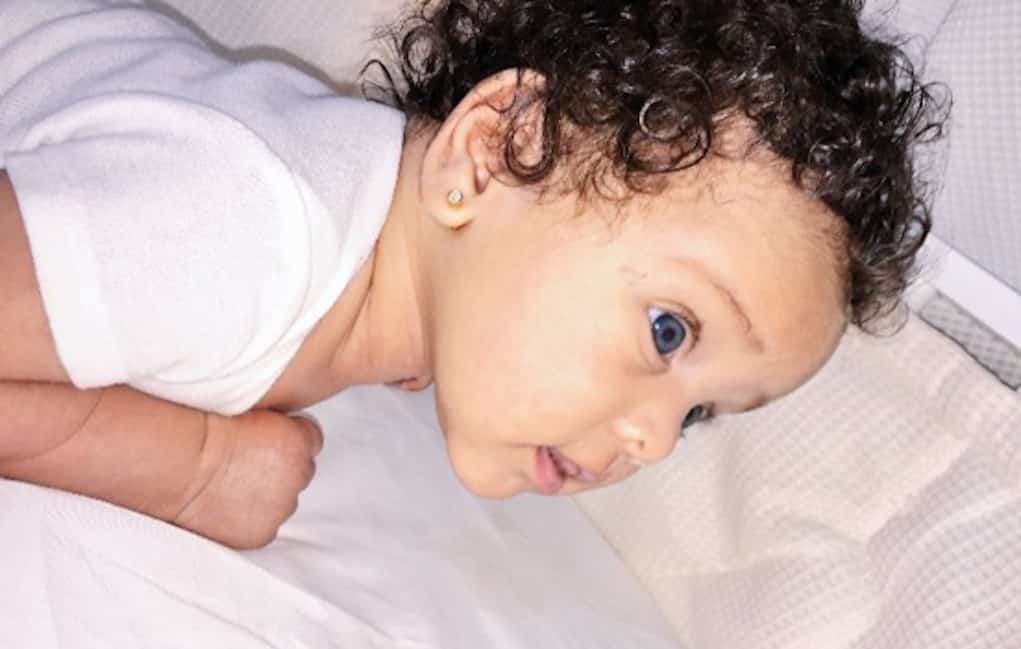 Masika Kalysha and Fetty Wap have finally shared a full picture of their daughter, Khari. Don't get us wrong, the baby is cute…but we're thinking Fetty may need to call Maury!
Masika and Fetty famously battled it out publicly after Masika wound up pregnant after their brief fling. Fetty called her an industry jump off, but he eventually made peace with his baby mama and the two prepared for the birth of their daughter.
Even though the baby looks like her daddy could be a white man, Fetty doesn't seem too concerned. He seems to be even more surprised that his ugly azz can produce something so beautiful.

In case you were wondering, ZaZa is Fetty's other illegitimate child. He has three children in total.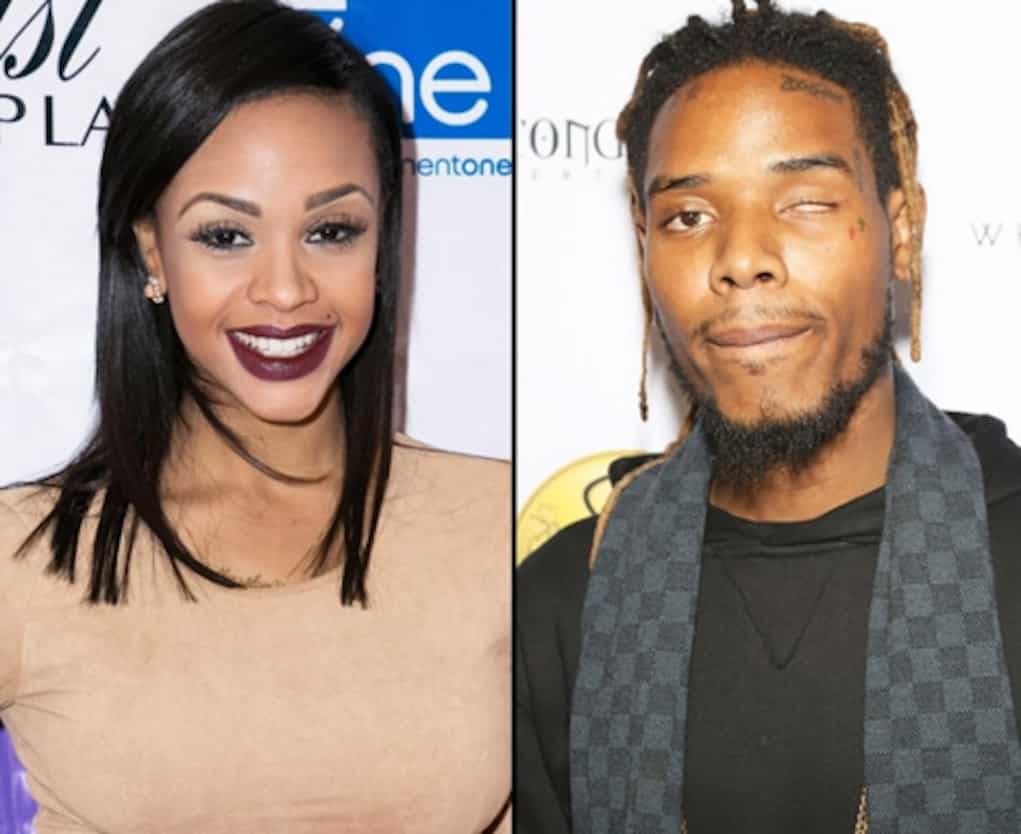 What do you think? Is Fetty the pappy?