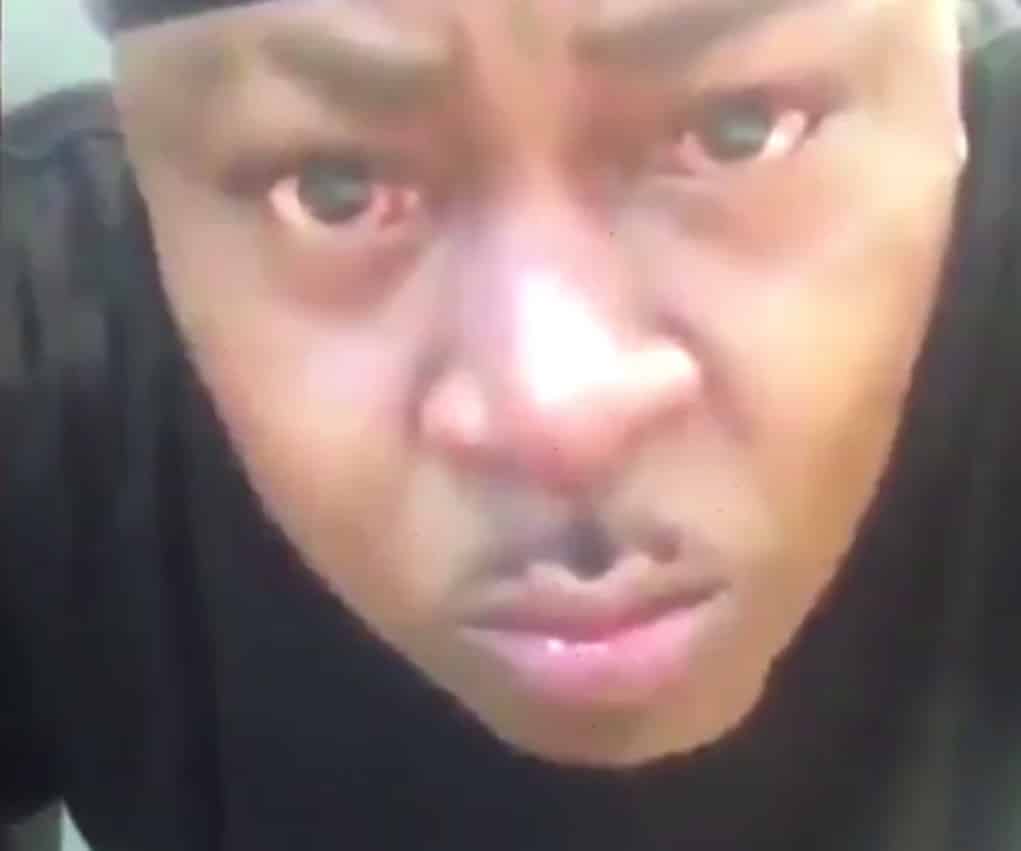 Well, this is one way to get his name back in the press…MIA rapper Trick Daddy went all the way off in a recorded video where he threatens to snatch a woman's "lace wig" right off her head!
The story behind the video is a little murky, but it seems like the woman left a comment on one of Trick's social media posts, and whatever she said must have set him off!
The rapper is speaking directly to the camera, and tells the woman he will put a pistol in her mouth, and he will drag her and her man for getting involved in his social media activity.
He then says he will spit in her face, but until he can come face-to-face with her, he spits directly on the camera instead!
Excuse my laughter at the end ??????? pic.twitter.com/jSiqrpGDhl

— potato guru (@naaeee__xx) June 27, 2016
The woman has been identified, and she's just as hood as Trick.
This is getting messy, and I'm here for it!