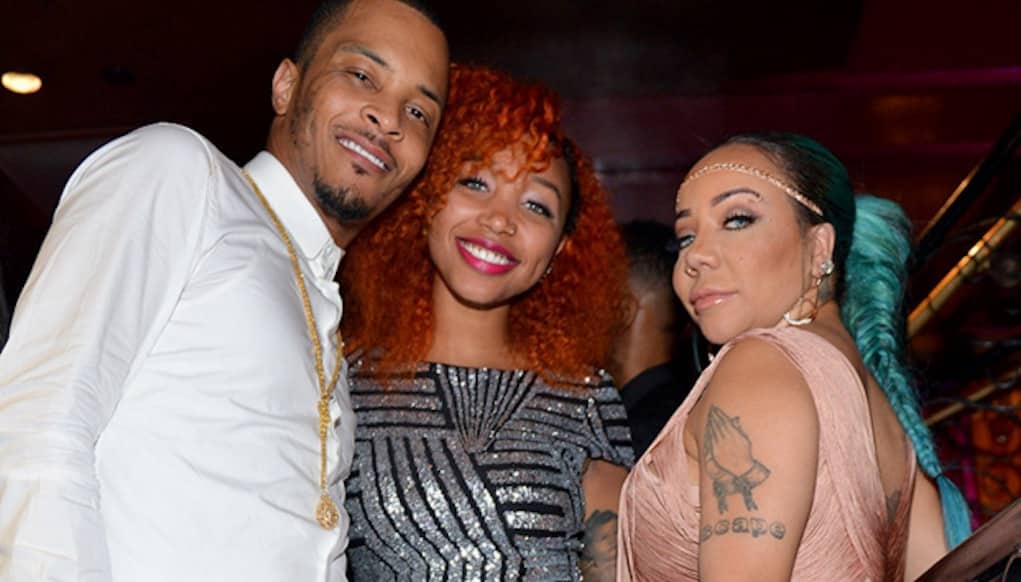 T.I. and Tiny's daughter, Zonnique Pullins, was arrested in Atlanta airport for carrying a gun without a permit. The singer is now facing the music, and speaking out about her gun charge. And her mama Tiny came along to co-sign this foolishness.
In the interview, Zonnique says she was in a rush to get to the airport, and she forgot the tiny gun was in her bag. When TSA found it after she went through security, she asked them to just throw the gun away. That's when she realized the situation couldn't be fixed that easily.
Tiny says she's the one who bought Zonnique the gun for protection, and she stands by her decision.
Peep the video.