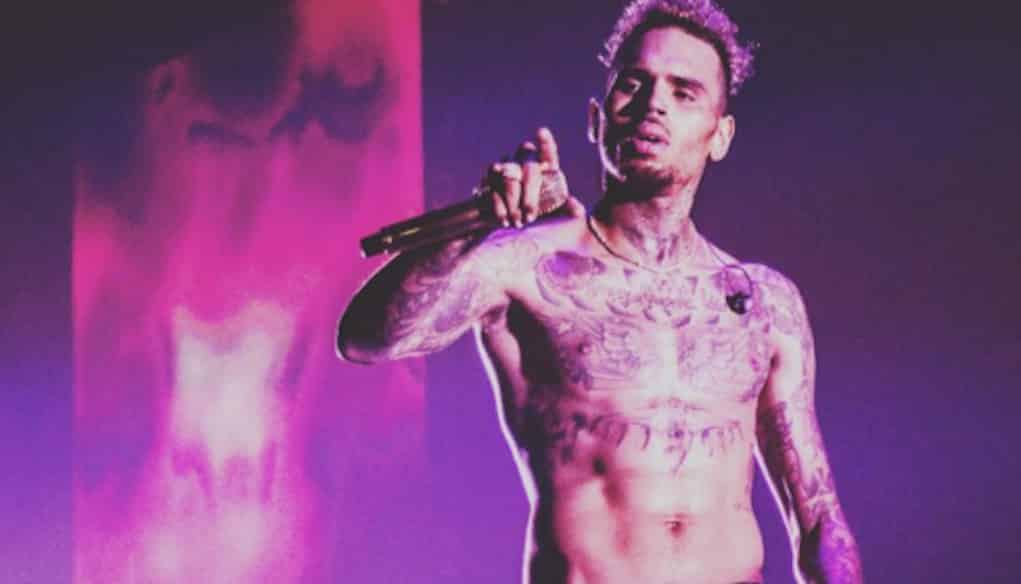 Another one bites the dust…just days after his ex-tour manager Mike G sued him for assault, Chris Brown's publicist was reportedly fired after Breezy went off on her in a group text message.
According to sources, Breezy was upset that his PR person, Nicole Perna, was failing to help him promote his Black Pyramid clothing line.
Chris wanted to get his clothing in some of the top fashion magazines, but Nicole had to get him together real quick and let him know the fashion industry ain't even dealing with him like that!
The group text conversation included Nicole, Chris, and Mike G.
Nicole: "Loooove all the black pyramid pieces … awesome collection!"
Chris: "I don't want you texting me compliments with no results."
He then went on to accuse Nicole of doing nothing to secure him a spot in Vogue, GQ or any other publications, telling her, "Get in the game."
Nicole: "Anna Wintour doesn't want to f*** with you. These editors don't want to f*** with you. The majority of my time is spent on damage control. I am constantly cleaning s*** up and having your back."
Chris: "NICOLE, you texting me as if I will give a f*** if u don't work for me or not … Do whatever makes u feel better. Me personally, I DONT GIVE A F***!!!"

Chris: "Mike, this b**** got all the balls in the world talking to me but can't talk to the editors or anyone for that matter when they release bulls*** in the press … Send this bitch her termination."
The messages ended with this:

Of course, Chris is never one to hold back, so he has addressed Nicole's termination on his Instagram.
He says Nicole was a part of Mike G's team, and he fired everyone involved with him. He also thinks this is a planned attack against him.