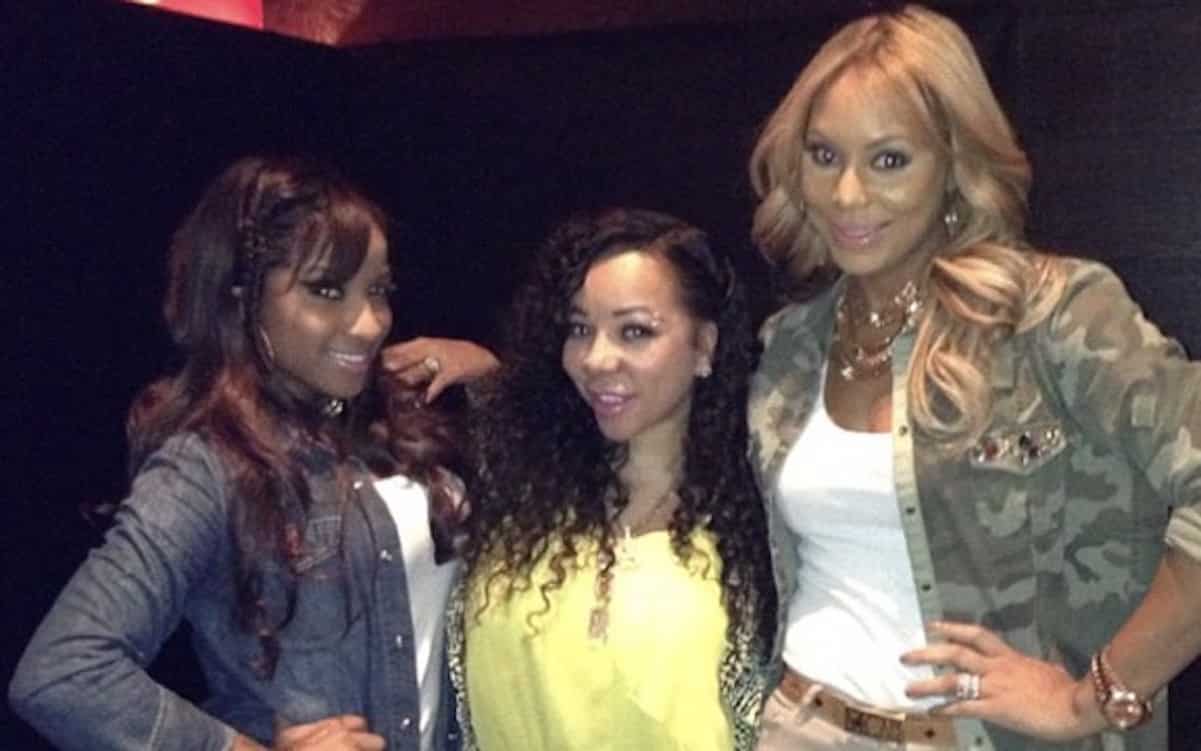 Tamar appeared on Big Tigger's radio show to discuss her feud with Tiny and Toya Wright.
In the video, Tamar says she wants everyone to win. When Toya accused her of blocking her from appearing on The Real, Tamar said she had no control over the talent that was booked to appear on the show.
Tamar said she didn't even know Toya had a problem with her until she read her book. That's when it was clear to her that their friendship was over.
She tries to convince us that she never tries to hold her friends back, and she wants everyone to shine.
Peep the interview: