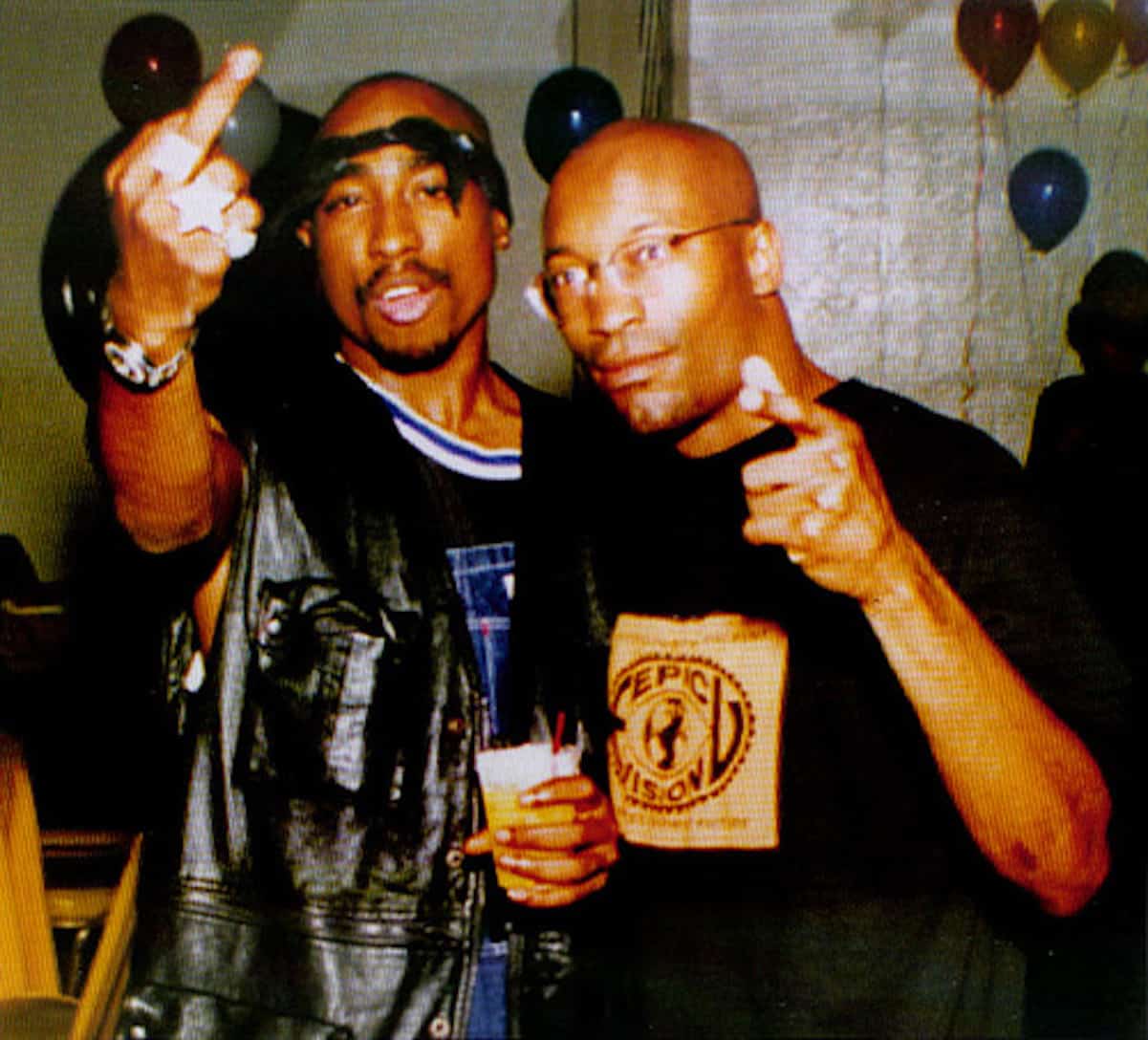 John Singleton got blasted by LT Hutton and Benny Boom during an interview with The Breakfast Club.
In 2014, Singleton signed on to direct the Pac biopic, but by 2015, he quit and said the people involved were not "respectful" to the late rapper's legacy.
But come to find out, Singleton was the one who was out of pocket!
Benny and LT said Singleton wanted a scene with Tupac attempting to backdoor a white groupie, showing Afeni Shakur in a threesome, and another scene depicting Tupac getting raped during his prison sentence.
Benny also said Pac and Singleton weren't even cool during the rapper's last days of his life. In leaked audio, Pac called the director "a coward."
They also pretty much called Singleton an Uncle Tom in the industry.
Peep the video starting at the 10:50 mark: