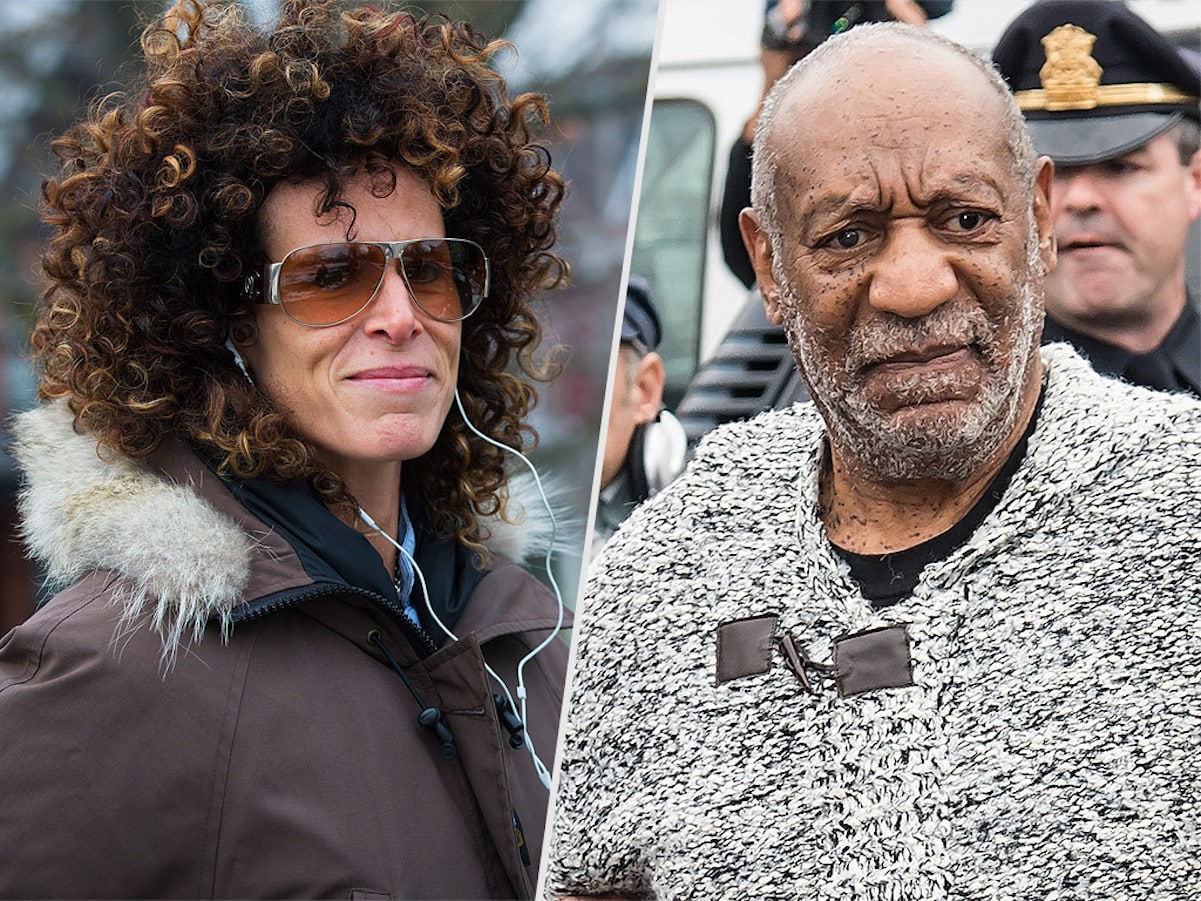 Bill Cosby's accuser, Andrea Constand, sent out a very cryptic message while waiting for the jury to reach a verdict.
The video, which was posted on her Twitter account, shows Andrea shooting a basketball through a hoop.
— Andrea Constand (@dreconstand2017) June 15, 2017
WTF do you think this means?