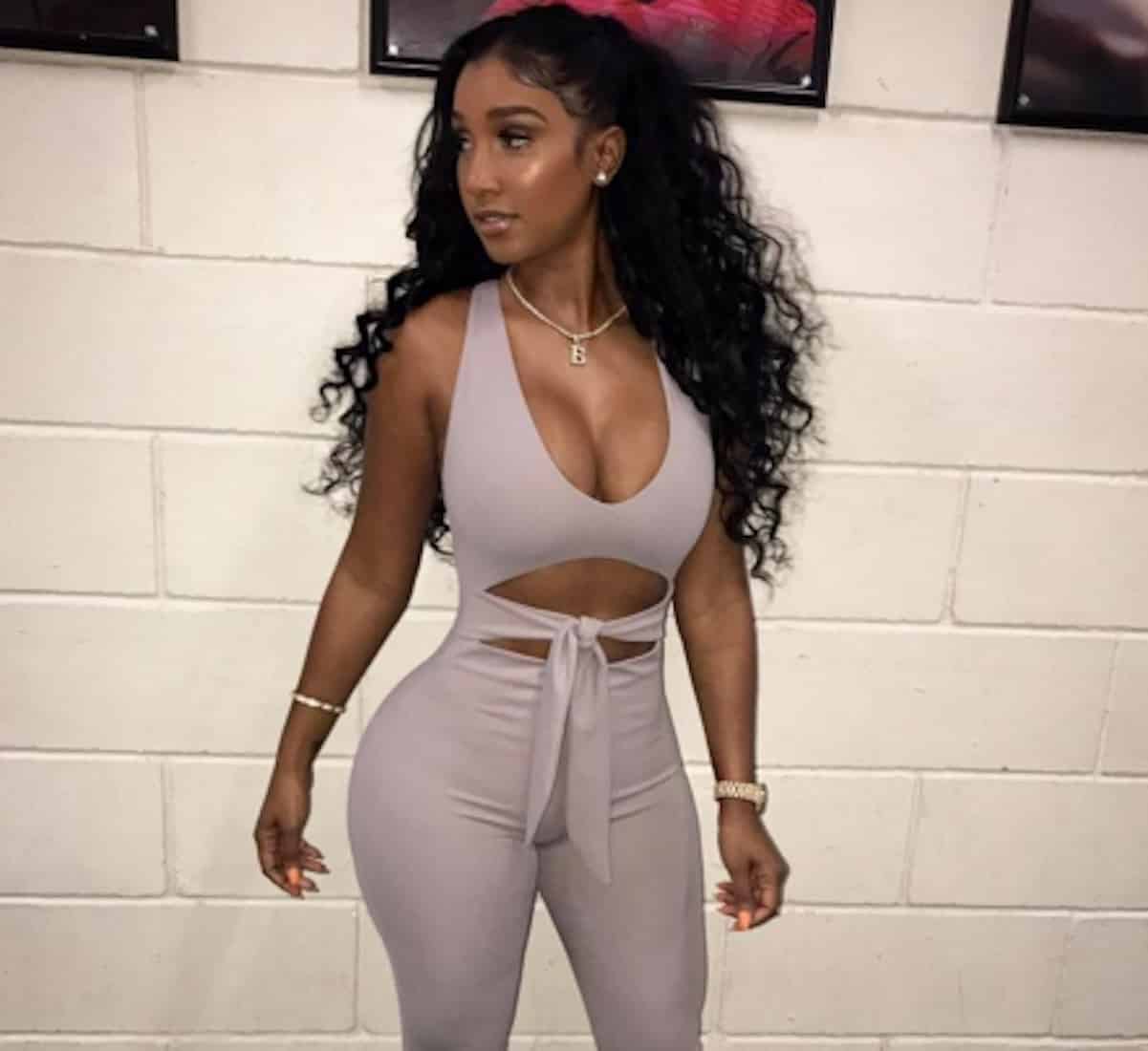 Bernice Burgos denied she was creepin with T.I., but now the Instathot is definitely throwing shade at Tiny!
A couple weeks after Tiny called Bernice a "pass around," Bernice took to her Snapchat to post this video of her and a friend singing an Xscape song.
Will Bernice end up looking dumb when Tiny and T.I. reconcile for the 100th time?