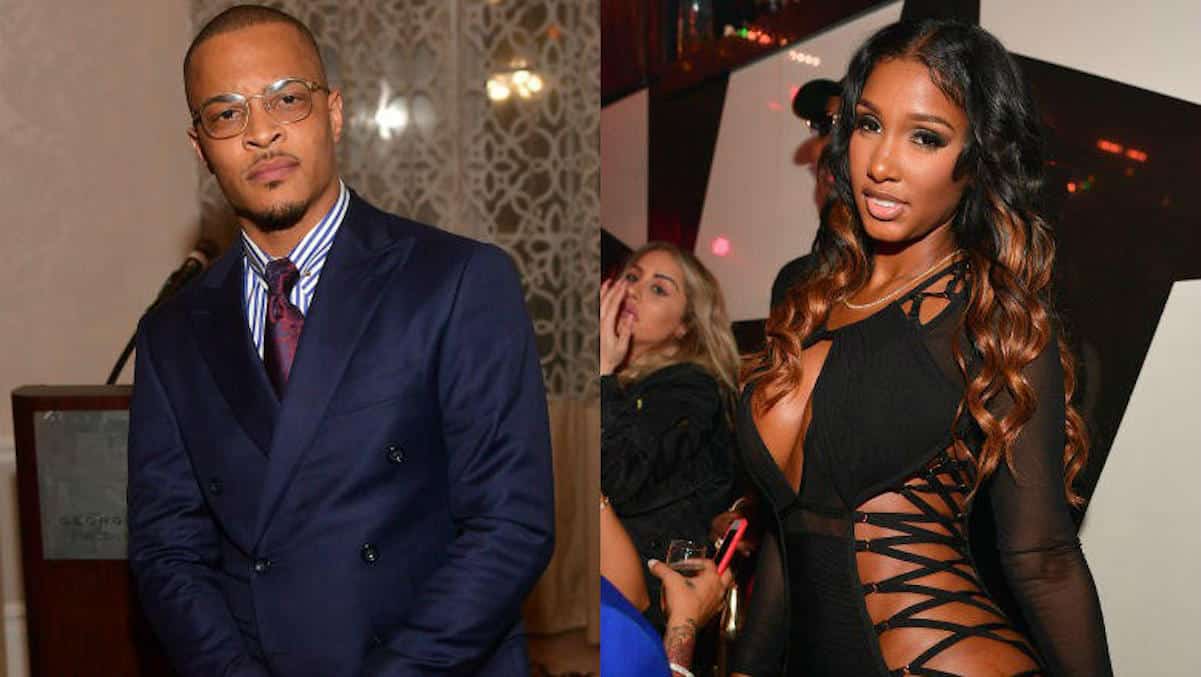 Tiny needs to go ahead and file those divorce papers because T.I. is back to smashing other women right in front of her face!
When someone called TIP out on flaunting his new chick, Bernice Burgos, all over his IG page, Tiny let her follower know she's unbothered.

BTW Bernice is allegedly in her late 30s, dated Drake, and was a "bartender" at Starlets strip club in NYC. Is this an upgrade for TIP?