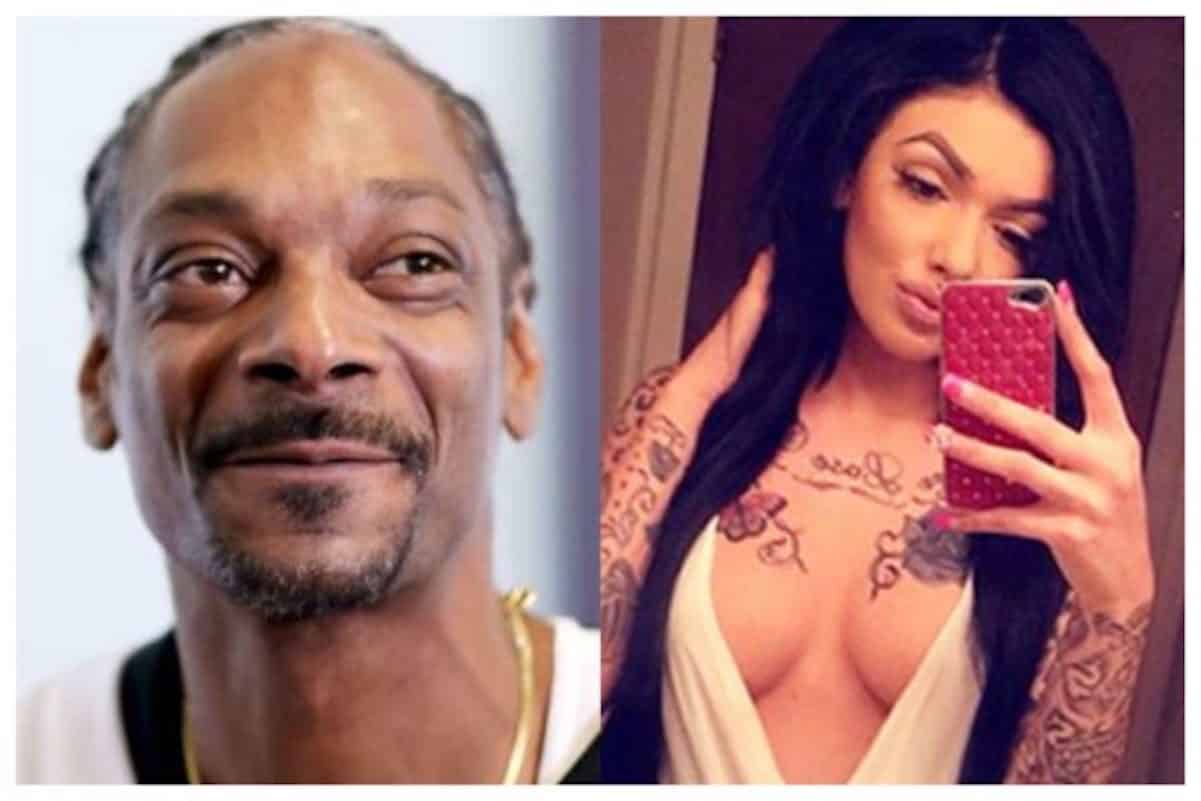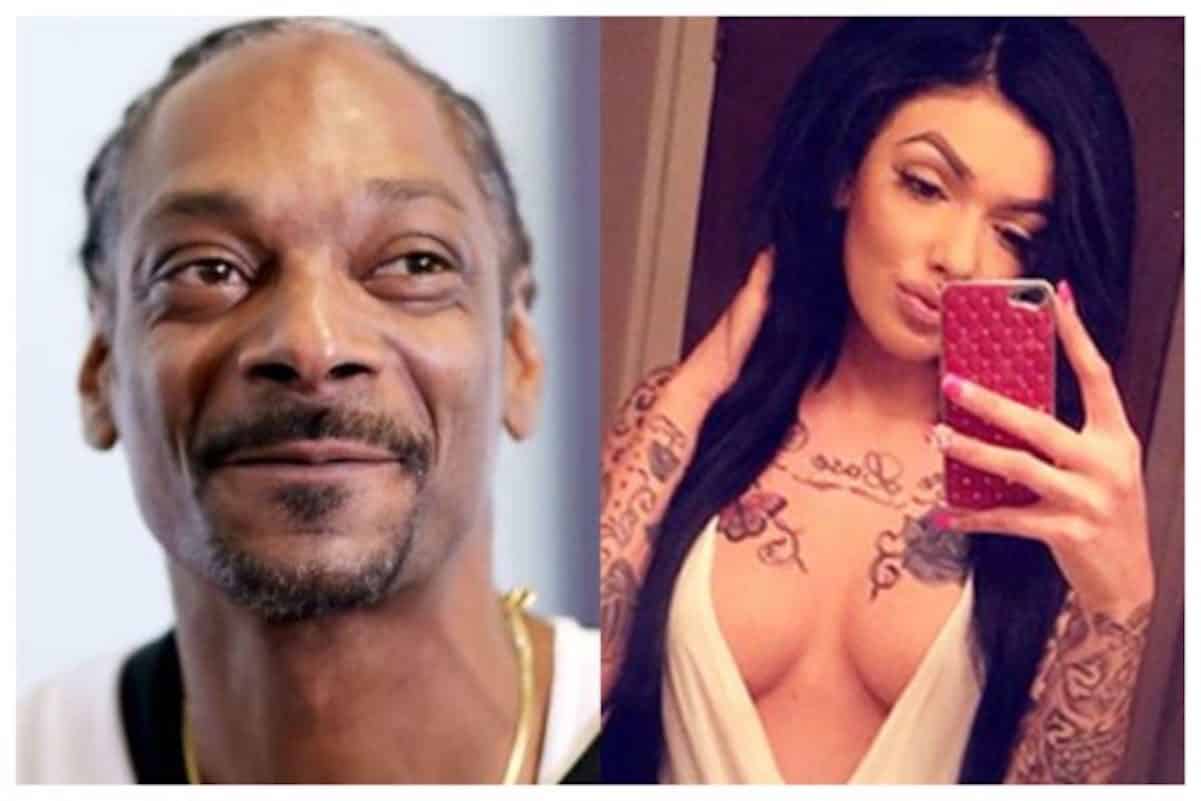 Snoop has been caught in the act trying to hook up with infamous hip-hop thot, Celina Powell.
Celina provided screenshots of text messages and videos the rapper had sent her.
Just to be clear, Celina lies…A LOT. She recently faked a pregnancy test and paternity test to pretend Offset was the father of her imaginary baby.