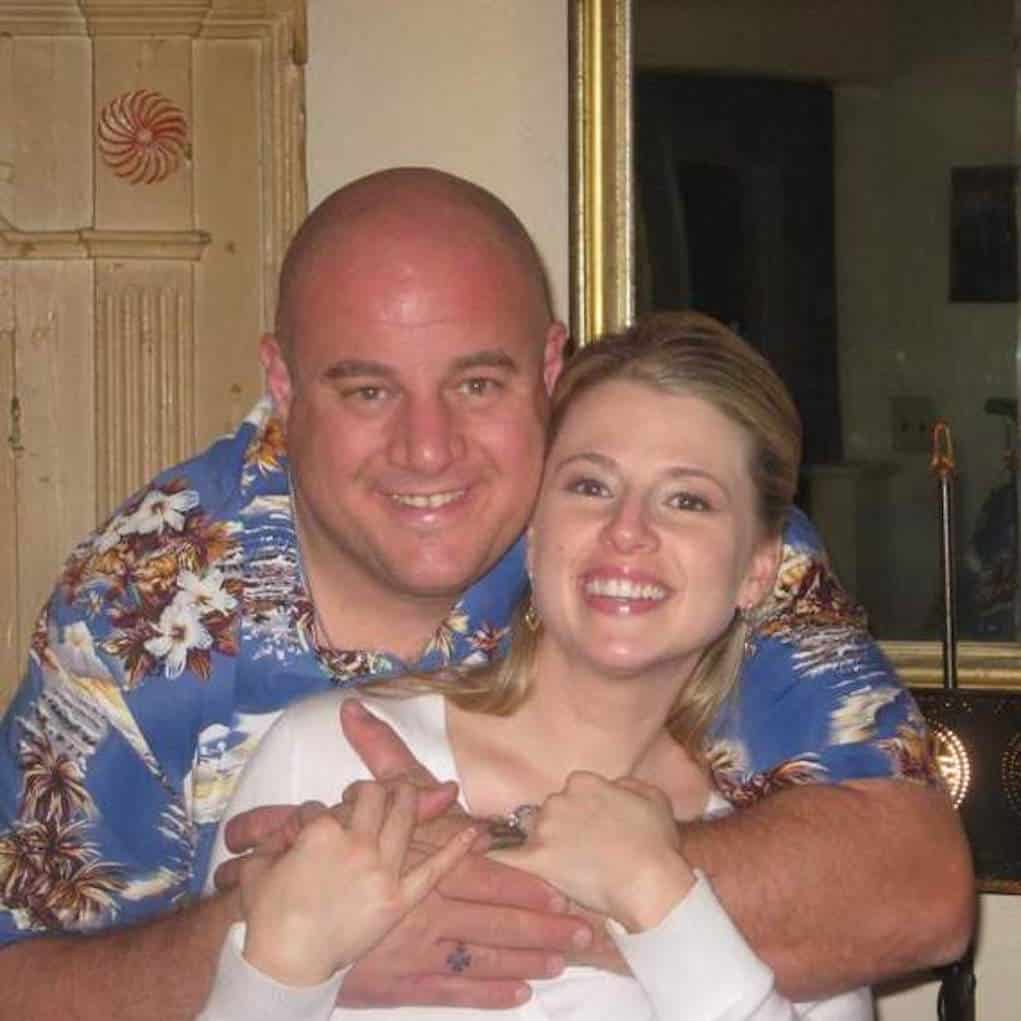 One of the Dallas police officers who was killed during the sniper attack last week has been outed as a white supremacist by the Huffington Post.
Lorne Ahrens was one of five Dallas cops who were killed by Micah Xavier Johnson, a man who was allegedly motivated by cops not being held responsible for the killings of blacks nationwide.
While the media continues to portray Ahrens as a hero and a family man with a good sense of humor, the HP found a blog that had dug up some shocking information that all points to the officer being an open and proud white supremacist.
Starting with the Iron Cross tattooed on his finger – It was used by the Third Reich, and is now popular amongst bikers, skaters, and a bunch of other groups in the United States. But it still remains on the Anti-Defamation League's Hate Symbols Database and is a prevalent symbol used amongst white supremacists. So far, there are no indications that Ahrens was a biker or skateboarder….so what does that tell you?
The Thor's Hammer symbol on his Facebook page – Is similar to the Iron Cross. It is also on the ADL's Hate Symbols Database, and it is considered to be Mjölnir imagery used by Asatrúers—a Neopagan religious groups. The Asatrú beliefs also appeal to white supremacists, especially in prisons, as they see it as more purely white than Christianity.
You can read the rest of the findings here.
While Alton Sterling's arrest record was made public and blasted across the media immediately following his death, why aren't more news outlets discussing Ahren's apparent white supremacists ties?
Things that make you go hmmm…