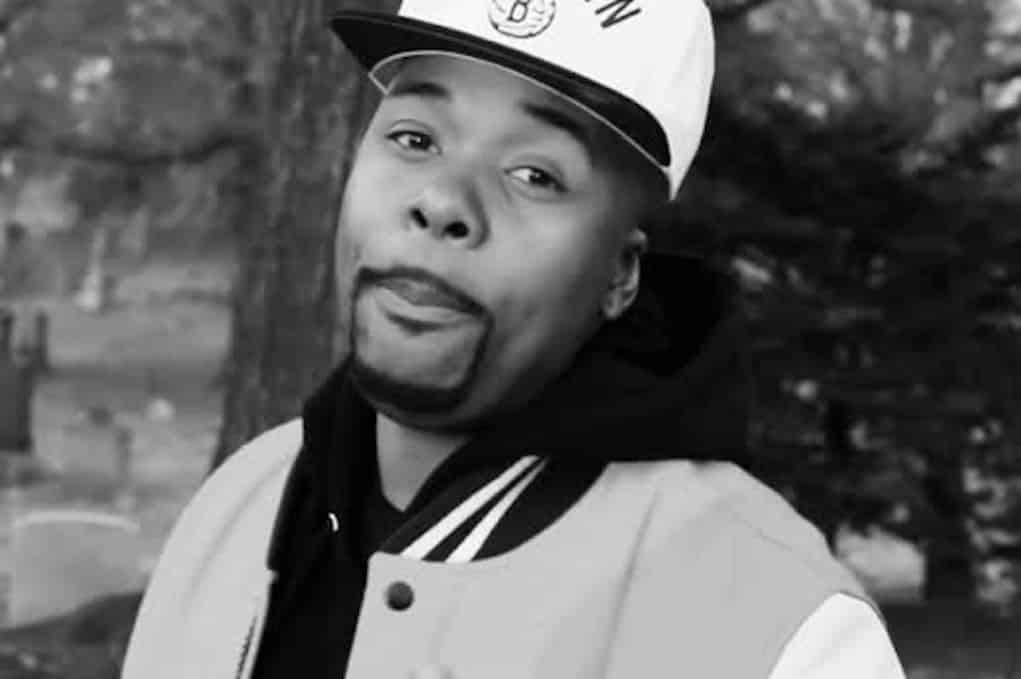 When it rains, it pours…Yesterday we reported that rapper Memphis Bleek had filed for Chapter 11 bankruptcy with claims that he only had $100 to his name, and now, it looks like he's about to lose his house too.
Bossip has uncovered docs that show Memph stopped paying the mortgage on his Keyport, NJ home back in 2013. They bank has now stepped in, and they plan on auctioning off the house on September 12, 2016.
Memph bought the 2,500 square-feet house in 2003 for just $300k, using a $274k mortgage from Bank of America. He still owes over $119K on the home.