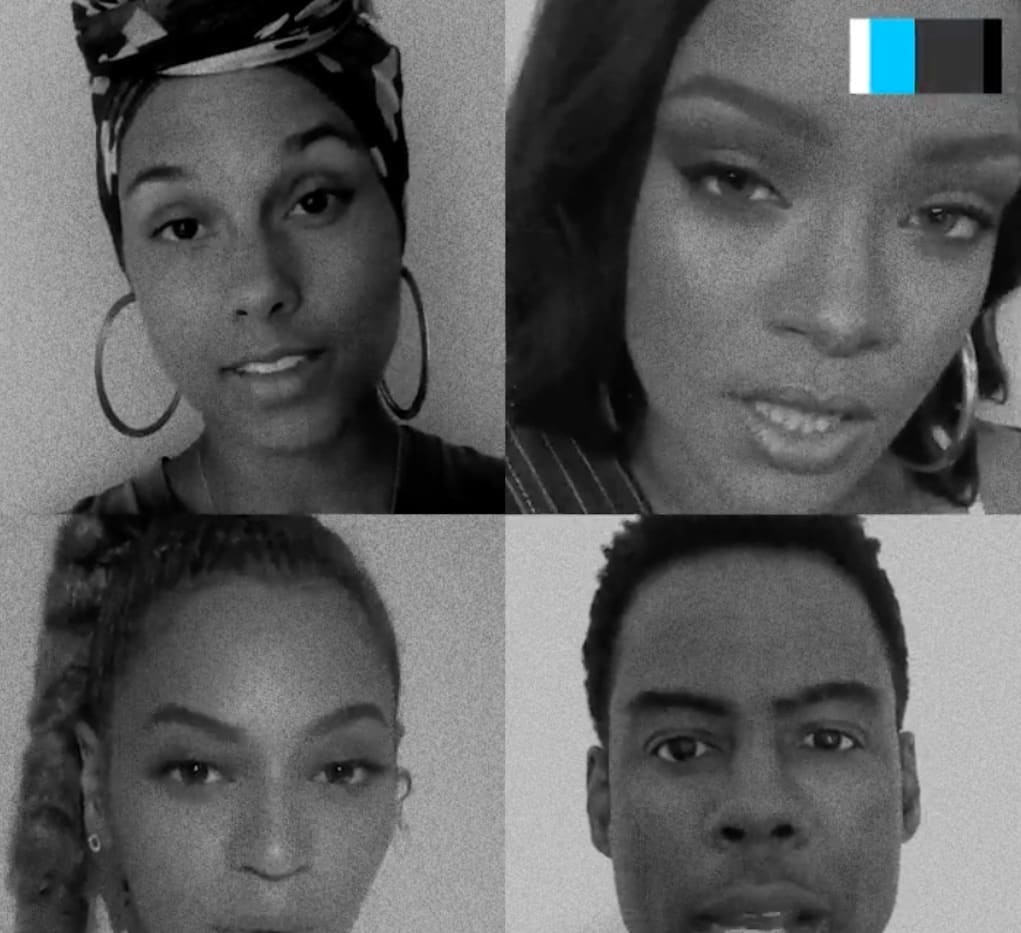 Beyonce, Alicia Keys, Rihanna and a few other celebs have come together to film a new video entitled, "23 Ways You Could Be Killed for Being Black in America."
The film, shot in conjunction with Alicia Keys' We Are Here Movement, documents 23 blacks who were killed by the police, simply for being black.
Recent police shooting victims Philando Castile and Alton Sterling are included.
Peep the video:
Beyoncé, Rihanna, Janelle Monáe & more shed light on #23Ways you could be killed if you're black in America: https://t.co/xF0ohpChLx

— BEYONCÉ LEGION (@Bey_Legion) July 13, 2016
Are you glad more celebs are speaking out about the unjust killings of blacks by the police?