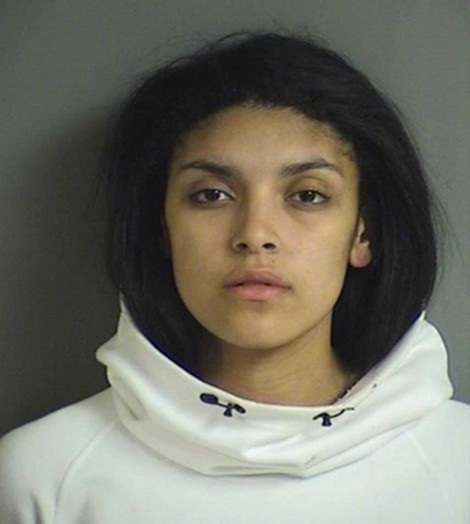 NBA legend Scottie Pippen's 20-year-old daughter, Sierra, was arrested by police on Sunday after she walked into an Iowa hotel and urinated on the lobby floor.
Police were called to the Sheraton in Iowa city around 1:30am, where the intoxicated Sierra Pippen was arrested. Sierra was arrested at the same place on April 10 for public intoxication after getting into a fight with the hotel's security.
Here's what the arresting Iowa police officer said:
"We found Pippen outside of the hotel on Sunday smelling of booze and showing signs of intoxication, including impaired speech and loss of balance. She accused me of being a racist."
Pippen was charged with public urination and public intoxication on Sunday and was released on a $500 bond at about 10am.