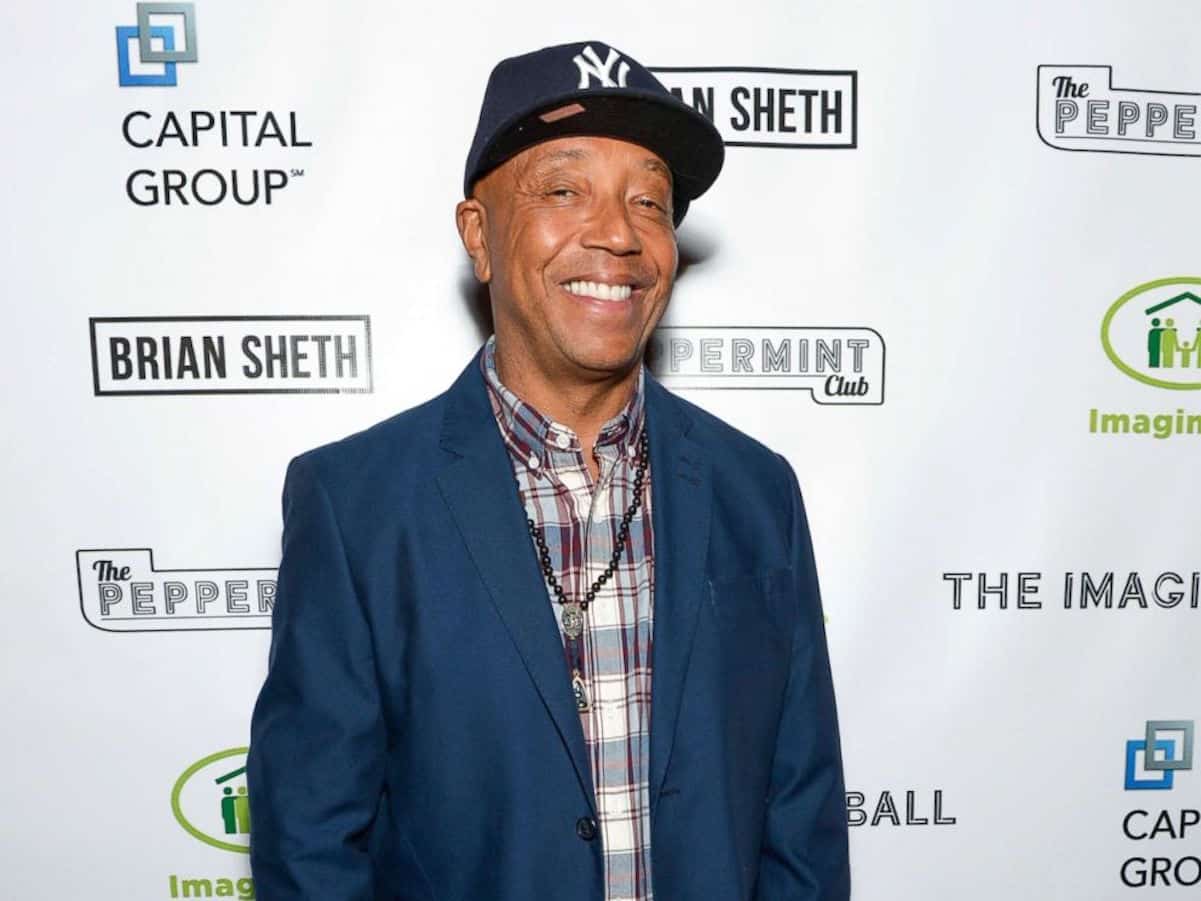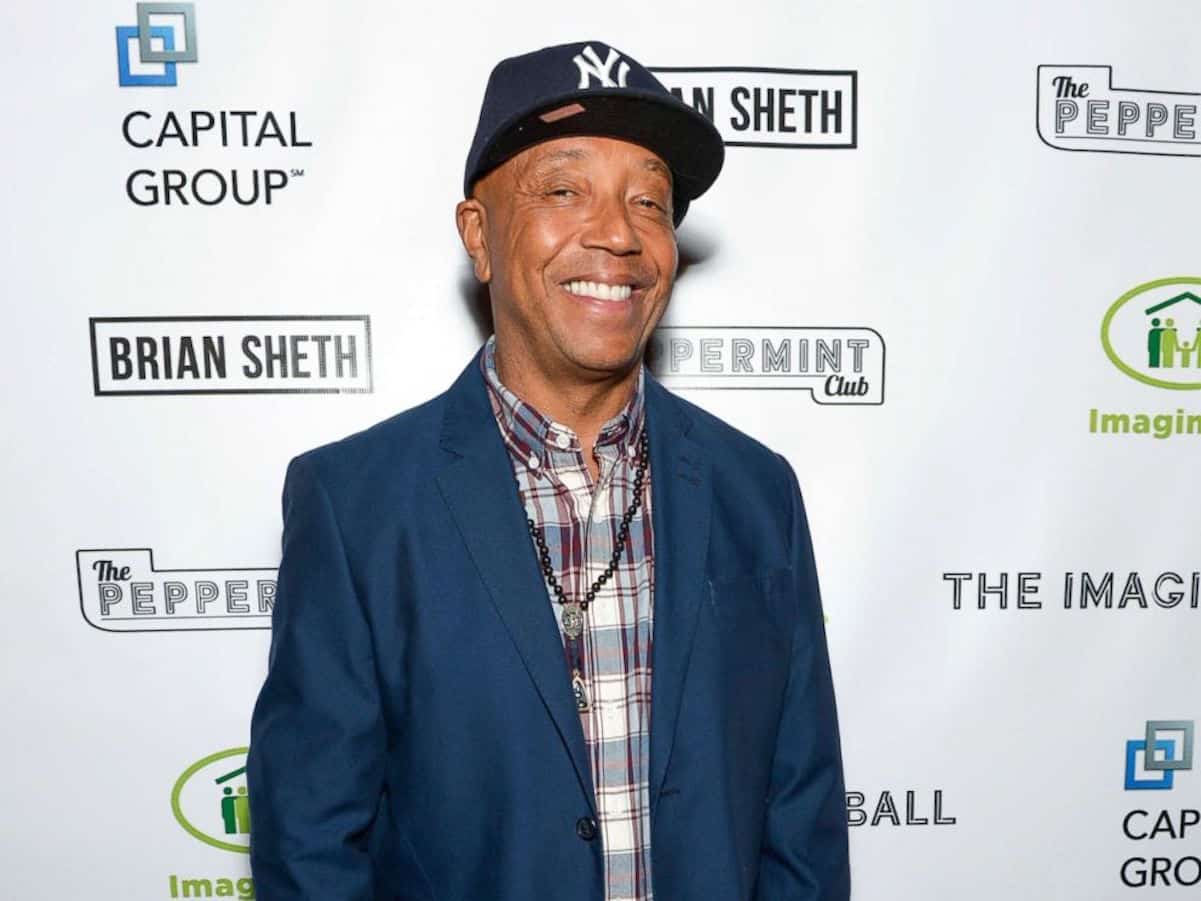 Russell Simmons has just stepped down from Def Jam following a new rape allegation.
The woman, Jenny Lumet, says the incident occurred in the 90s when he offered her a ride to her Manhattan apartment.
Instead of taking her home, he allegedly locked the doors of his SUV and took her to his place.
"She claims he first forced himself on her in his elevator, and then once inside his place … he took her to the bedroom and raped her."
Simmons says he doesn't remember her incident of the event but acknowledges her "feelings of fear and intimidation are real." He then apologized saying he has "been thoughtless and insensitive in some of my relationships over many decades."
Model Keri Claussen Khalighi also accused him of raping her around the same time.
Makes sense now why he would tell Terry Crews to give his abuser "a pass."