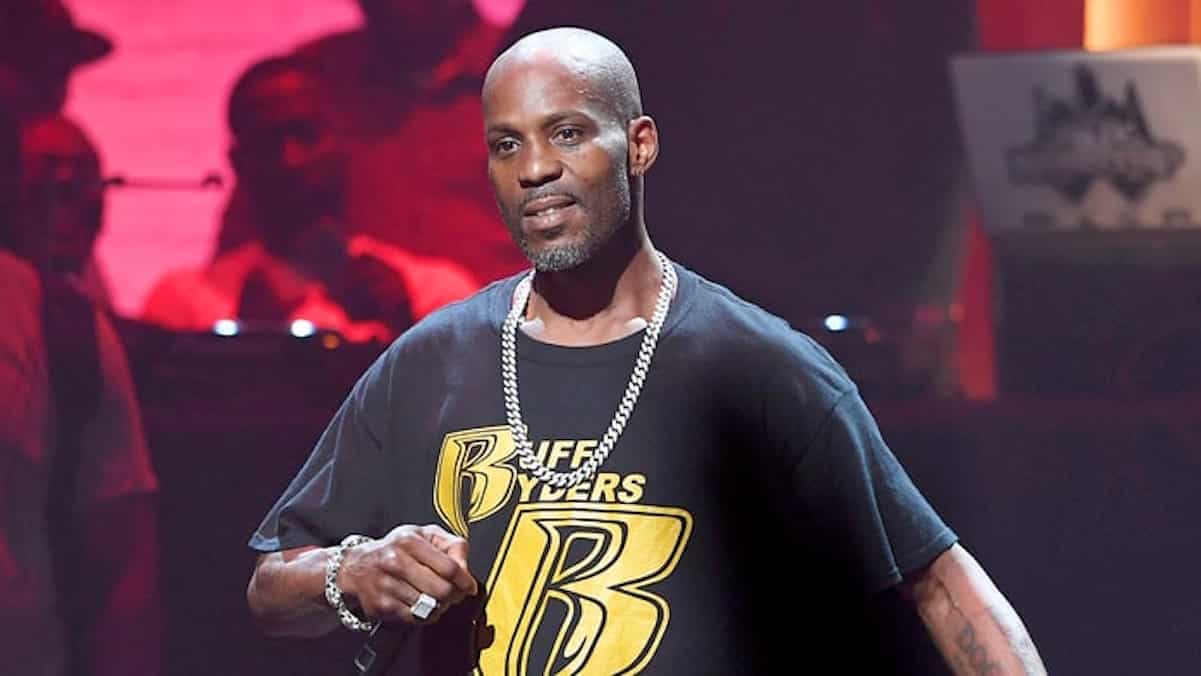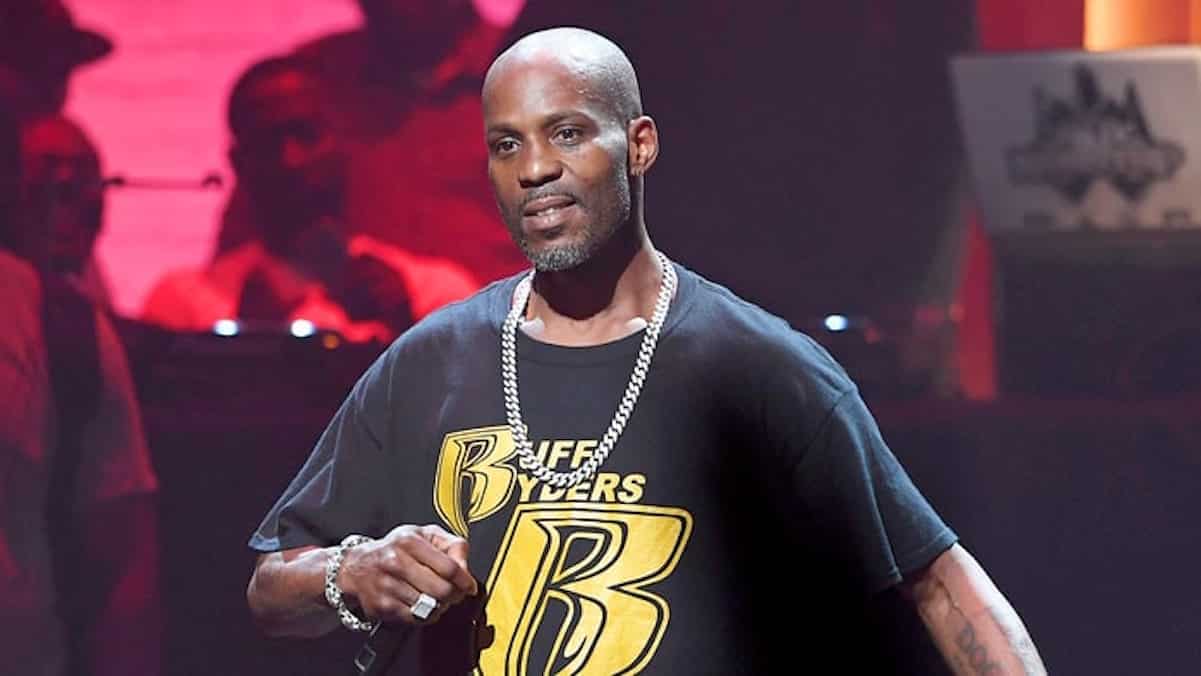 Earl "DMX" Simmons took a plea due and admitted to "systematically cheating on his taxes."
The rapper pleaded guilty to 14 counts of tax evasion and spilled all the tea on how he tried to cheat the system.
"[He] paid in cash whenever possible and having royalty payments diverted to the accounts of financial surrogates, Simmons concealed hundreds of thousands of dollars of income from the IRS." – Joon H. Kim – Acting United States Attorney for the Southern District of NYC
He also failed to file personal tax returns and has $1.7 million in unpaid taxes.
He's facing 5 years in the slammer!