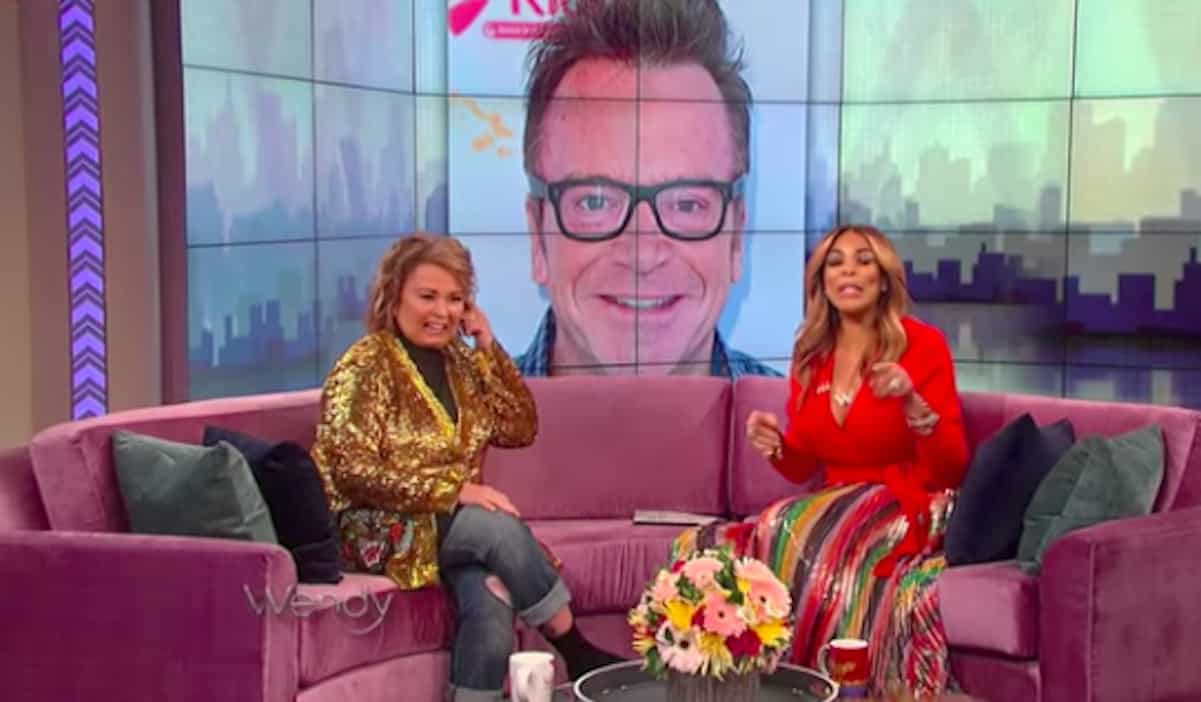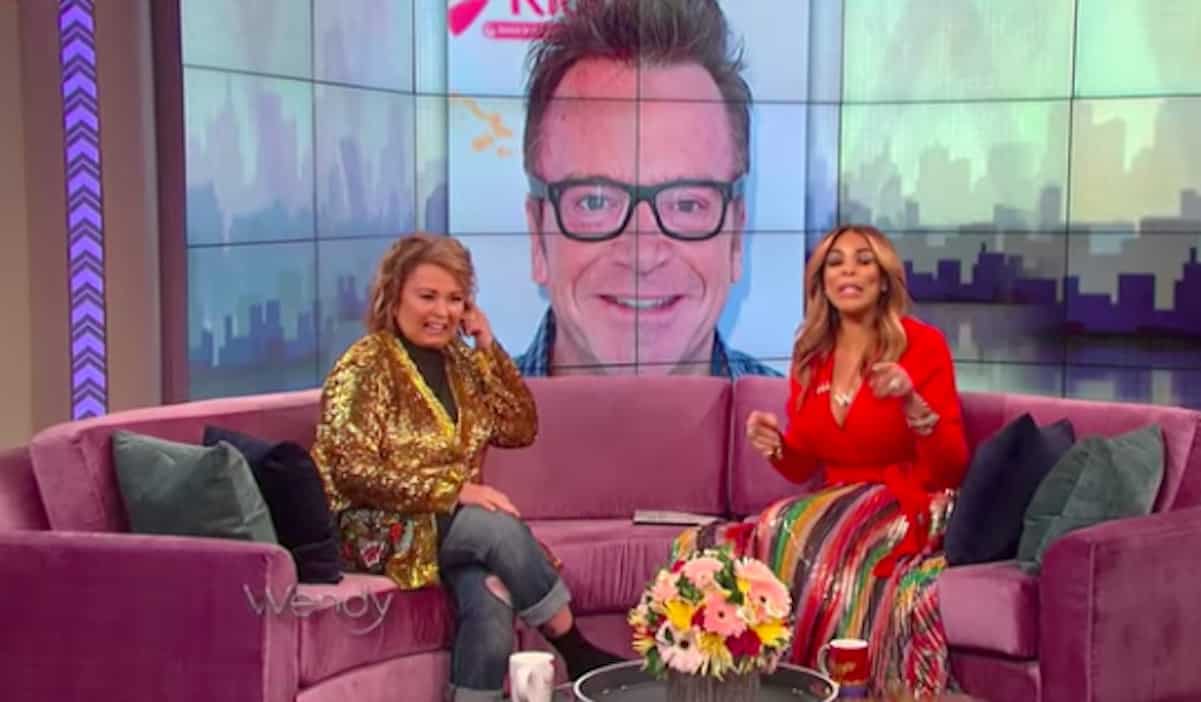 Comedienne Roseanne Barr stopped by the Wendy Williams Show to promote her Roseanne reboot. Wendy brought up Roseanne's ex-husband, comedian Tom Arnold, who gave a review of the sitcom's first episode.
Roseanne got noticeably uncomfortable and told the talk show host, "I don't like talking about husbands, right Wendy?"
Hit the play button to watch it go down.
The SHADE!!!!