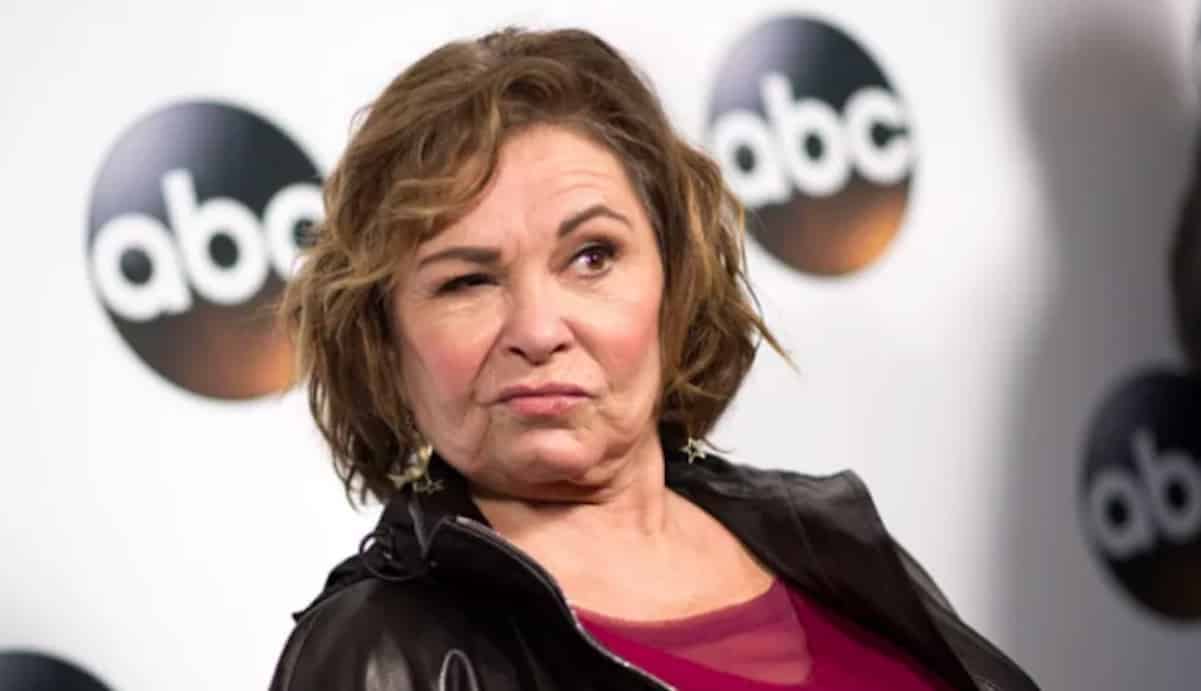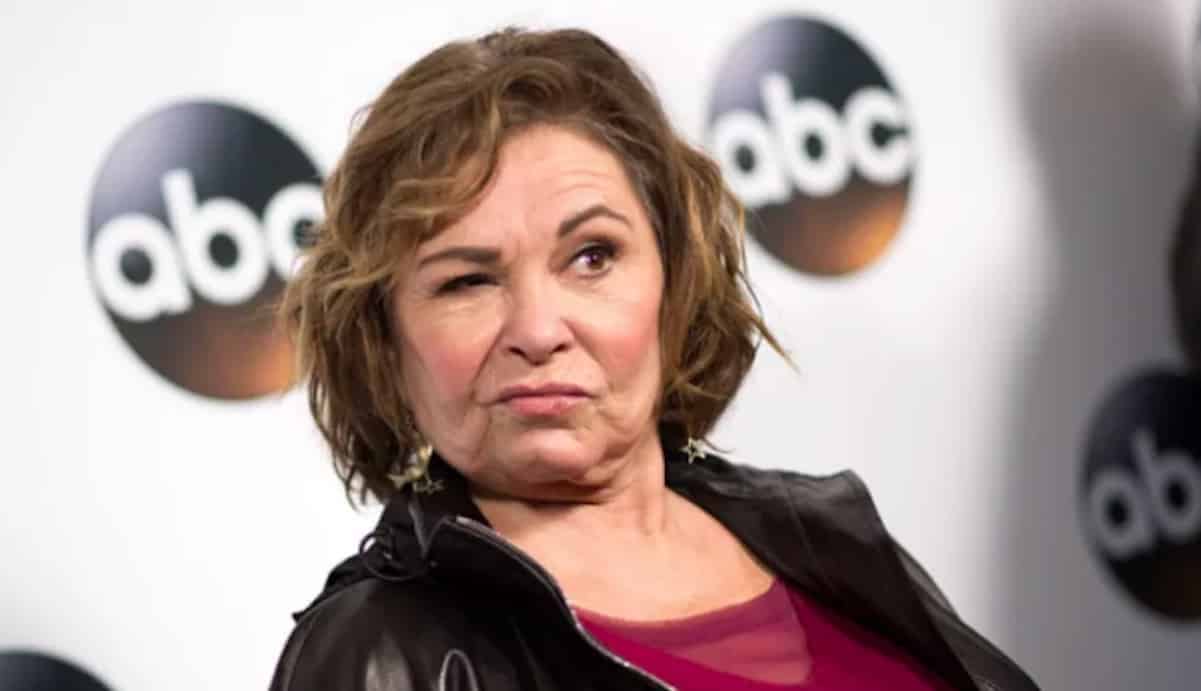 After receiving backlash and getting her show canceled for calling former White House aide Valerie Jarette an "ape," Roseanne Barr blamed her racist tweet on the prescription medication Ambien.
"Guys I did something unforgiveable so do not defend me. It was 2 in the morning and I was ambien tweeting — it was memorial day too — i went 2 far & do not want it defended — it was egregious Indefensible. I made a mistake I wish I hadn't but…don't defend it please."
But her show (and her residuals) kept taking hits. Not only was she dropped by her agency, ICM Partners, but reruns of her show were also pulled.
#Roseanne reruns pulled from Paramount Network, TV Land and CMT following racist tweet https://t.co/ZBuTc2WtvO pic.twitter.com/kXCTuz7t6B

— Hollywood Reporter (@THR) May 29, 2018
viacom pulled all the old Roseanne shows too.

— Roseanne Barr (@therealroseanne) May 30, 2018