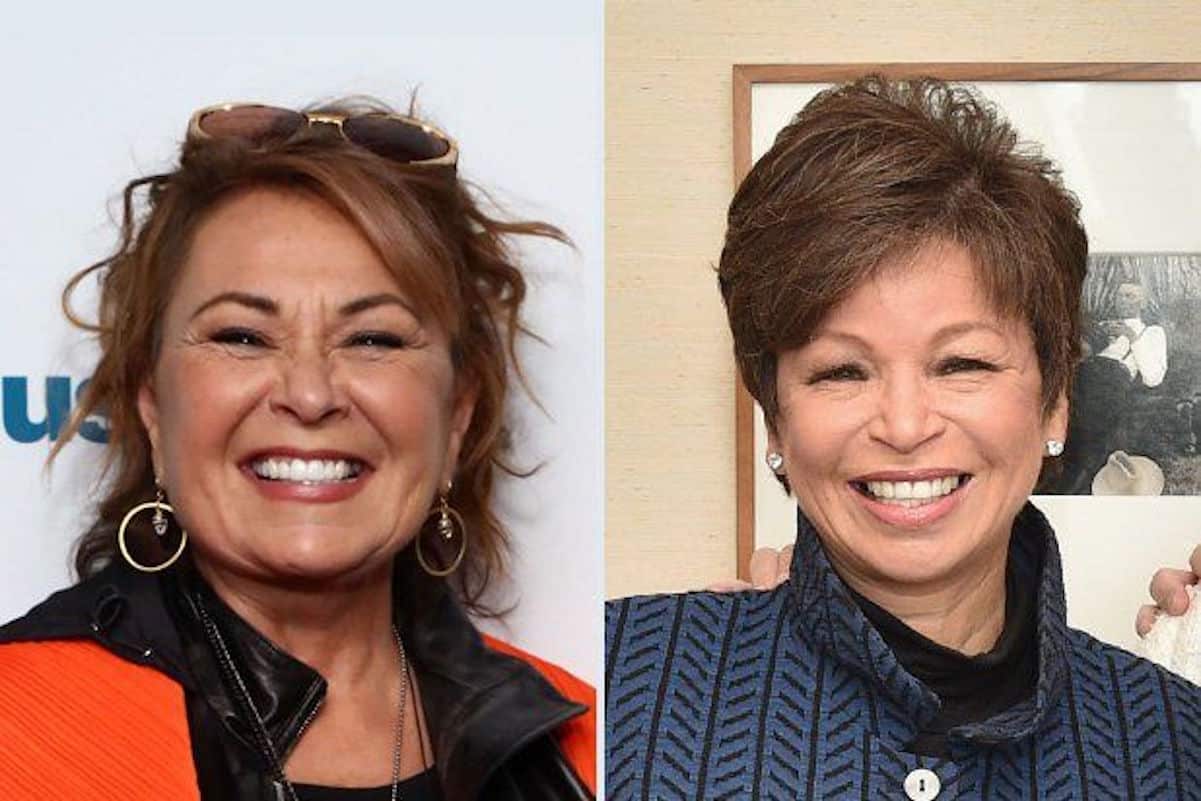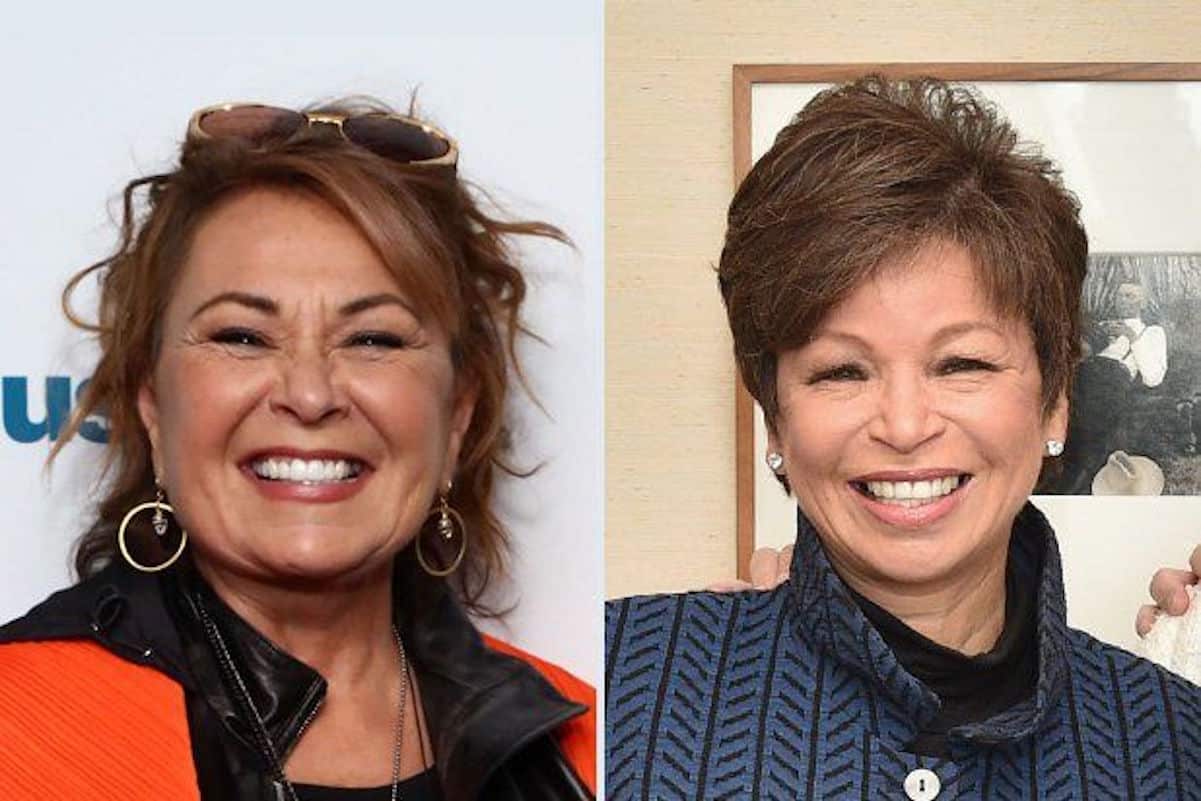 Roseanne Barr, a Republican and Trump supporter, took to her Twitter to call Valerie Jarrett, President Obama's former White House advisor, an ape. Jarrett was born in Iran to American parents. Her maternal great-grandfather, Robert Robinson Taylor, was an accredited African-American architect.
Good morning,

Roseanne Barr called a black woman an "ape."

Why the fuck does she have a TV show? pic.twitter.com/Y0e1sUfyYZ

— Mikel Jollett (@Mikel_Jollett) May 29, 2018
After the backlash from the Twitterverse and beyond, Barr apologized:
"I apologize to Valerie Jarrett and to all Americans. I am truly sorry for making a bad joke about her politics and her looks. I should have known better. Forgive me — my joke was in bad taste." – Roseanne Barr
But it wasn't enough, and even though the series had been renewed for a second season, ABC decided to cancel it today. The news was made in a statement by Channing Dungey, a black executive for ABC.
"Roseanne's Twitter statement is abhorrent, repugnant and inconsistent with our values, and we have decided to cancel her show," – Channing Dungey