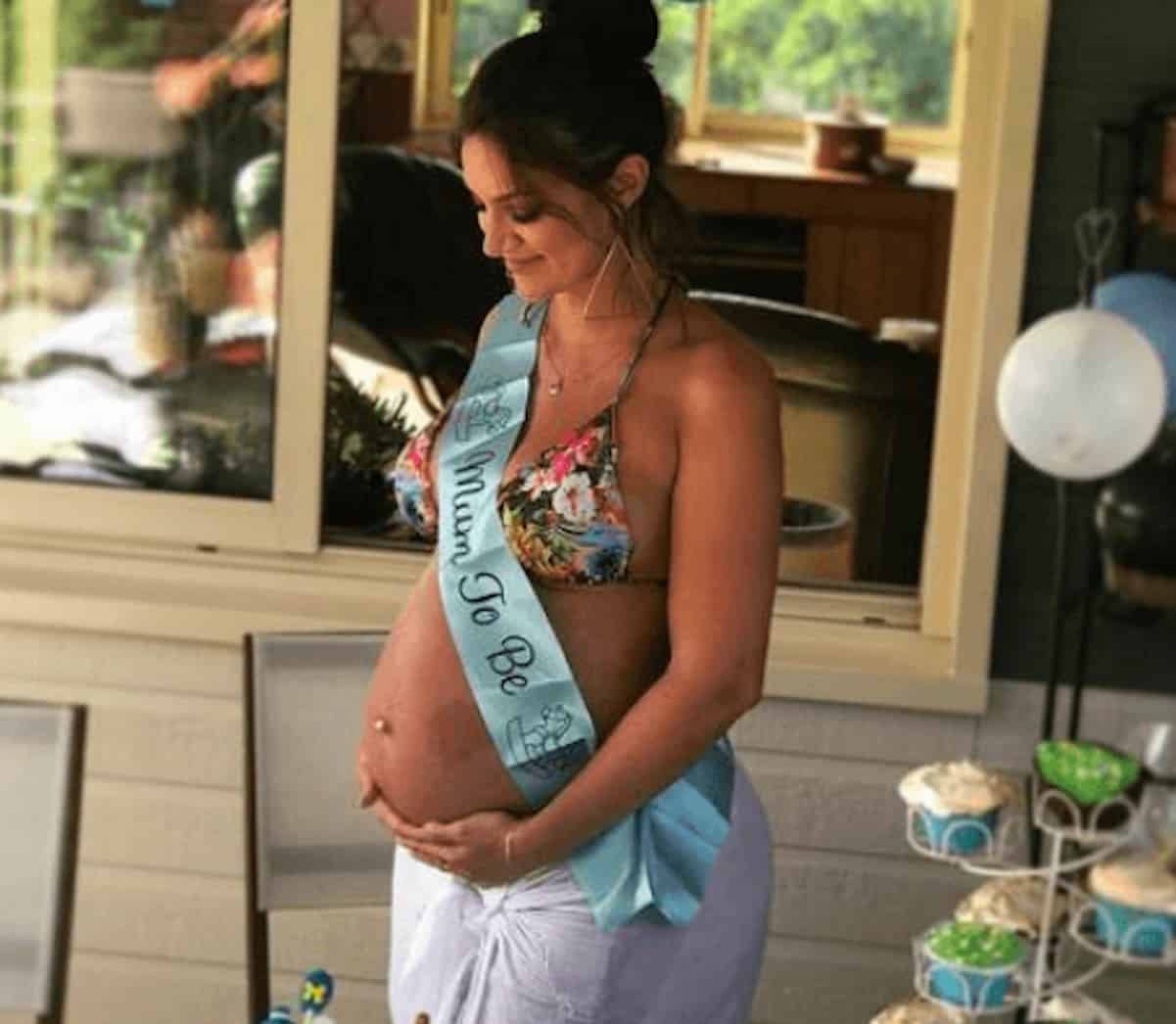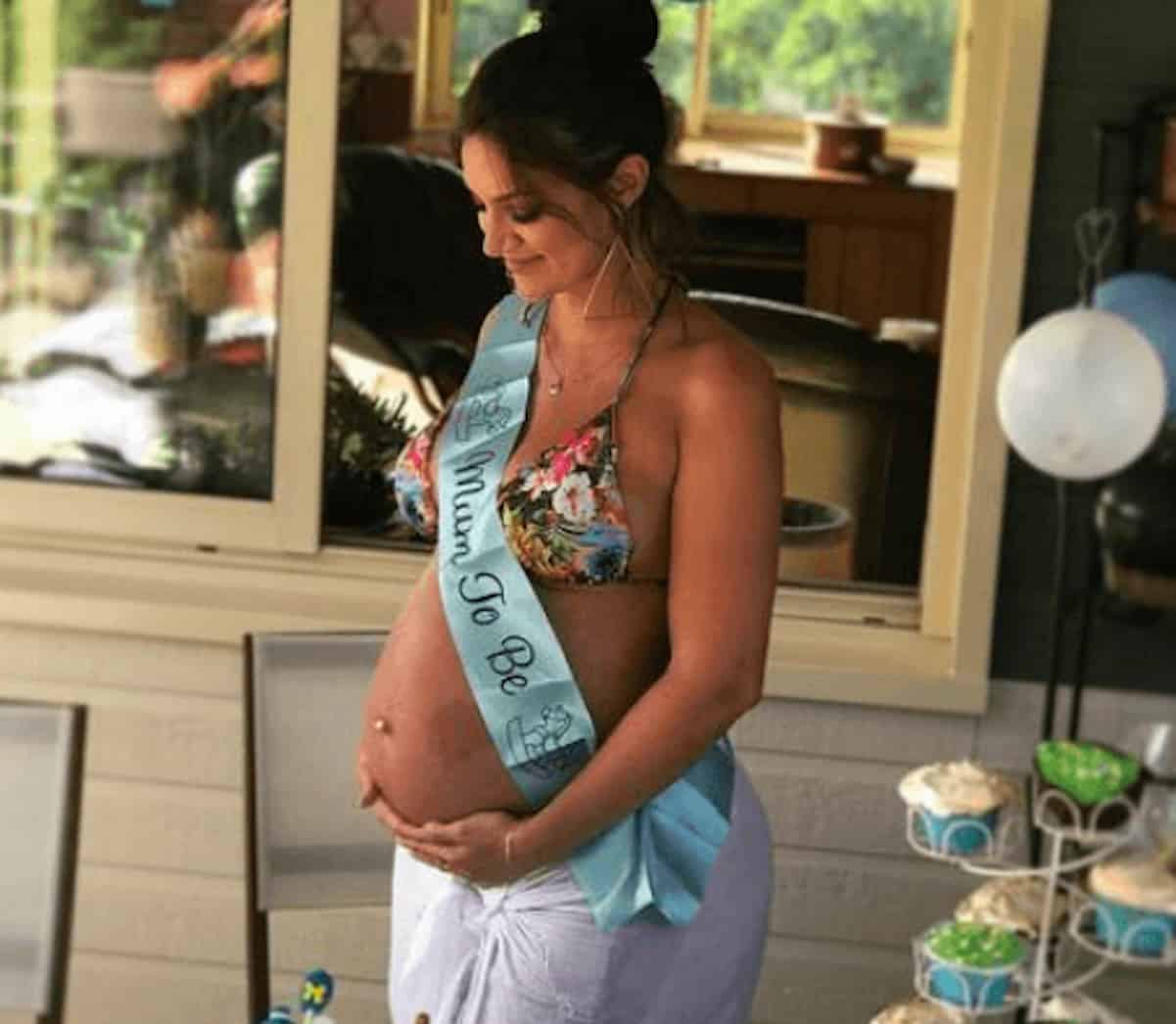 Rumors were swirling around last year that Drake had impregnated a porn star named Sophie Brussaux who went by the name Rosee Divine. And Pusha T has since reignited the rumors by dissing the 6 God and his baby mama in a new diss track.
"Since you name checked my fiancée/ Let 'em know who you chose as your Beyoncé/ Sophie knows better, ask your baby mother / Cleaned her up for IG, but the stench is on her / A baby's involved, it's deeper than rap / We talkin' character, let me keep with the facts / You are hiding a child, let that boy come home / Deadbeat motha****a, playin' border patrol, ooh / Adonis is your son and he deserves more than an Adidas press run, that's real / Love that baby, respect that girl / Forget she's a pornstar, let her be your world…"
He also used an old photo of Drake in blackface for the single.