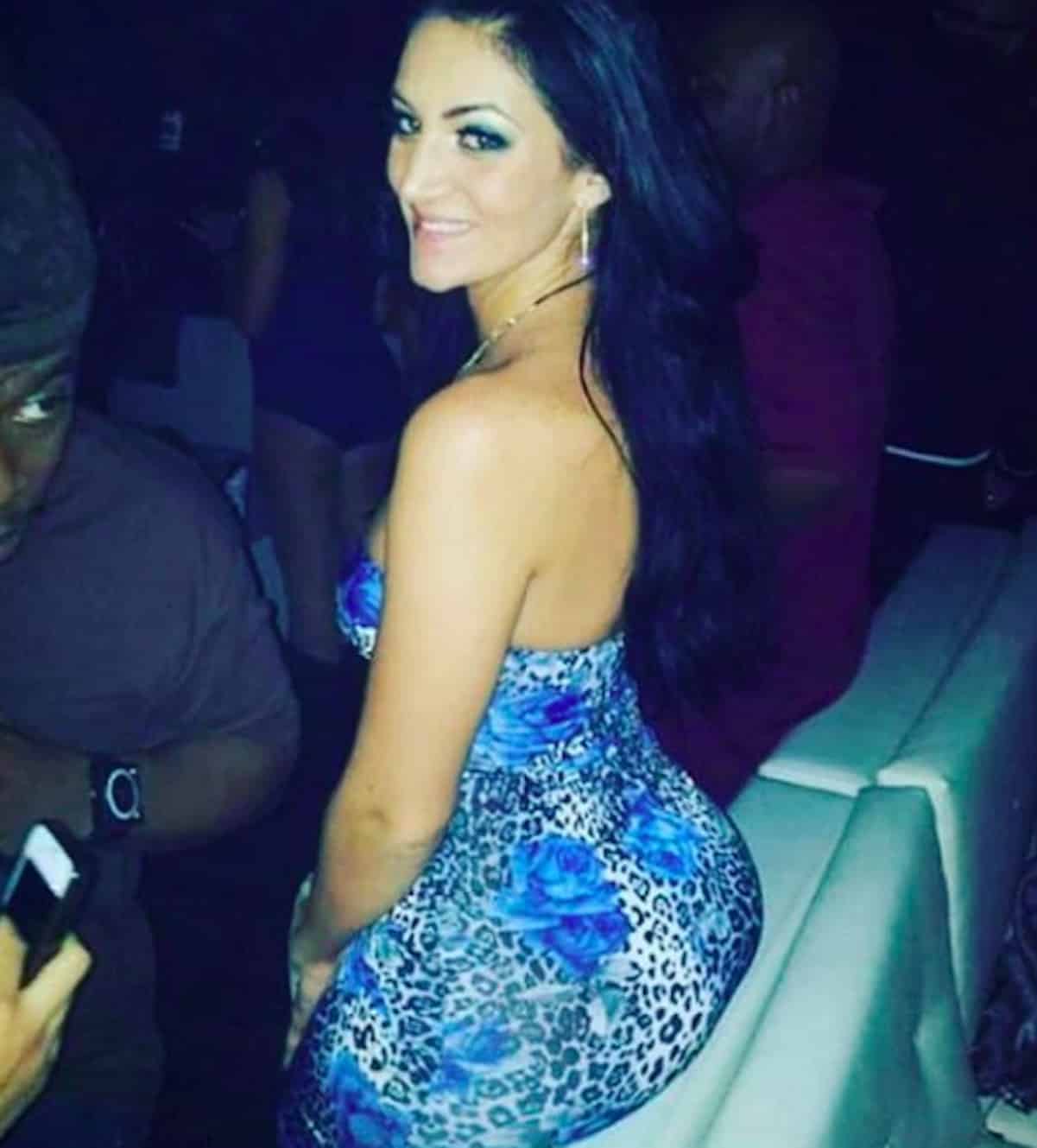 According to sources, Drake knocked up a retired adult star named Sophia Brussaux after he broke up with Jennifer Lopez.
The woman has already teamed up with 2 big NYC lawyers since Drake is denying he's the pappy. She's out for child support now that she's 3 1/2 months pregnant with a baby girl, and she has PROOF that her bun in the oven belongs to the 6 God!
Here's the text from her alleged messages to the rapper:
Drake: I want you to have an abortion.
Brussaux: I can't kill my baby simply to indulge you sorry.
Drake: Indulge me? F*** you.
Brussaux: What?
Drake: You do know what you're doing you think you're going to get money.
Peep what Drake's camp has to say:
"This woman has a very questionable background. She has admitted to having multiple relationships. We understand she may have problems getting into the United States. She's one of many women claiming he got them pregnant. If it is in fact Drake's child, which he does not believe, he would do the right thing by the child."
Damn, Drizzy! Wrap it up!!!!