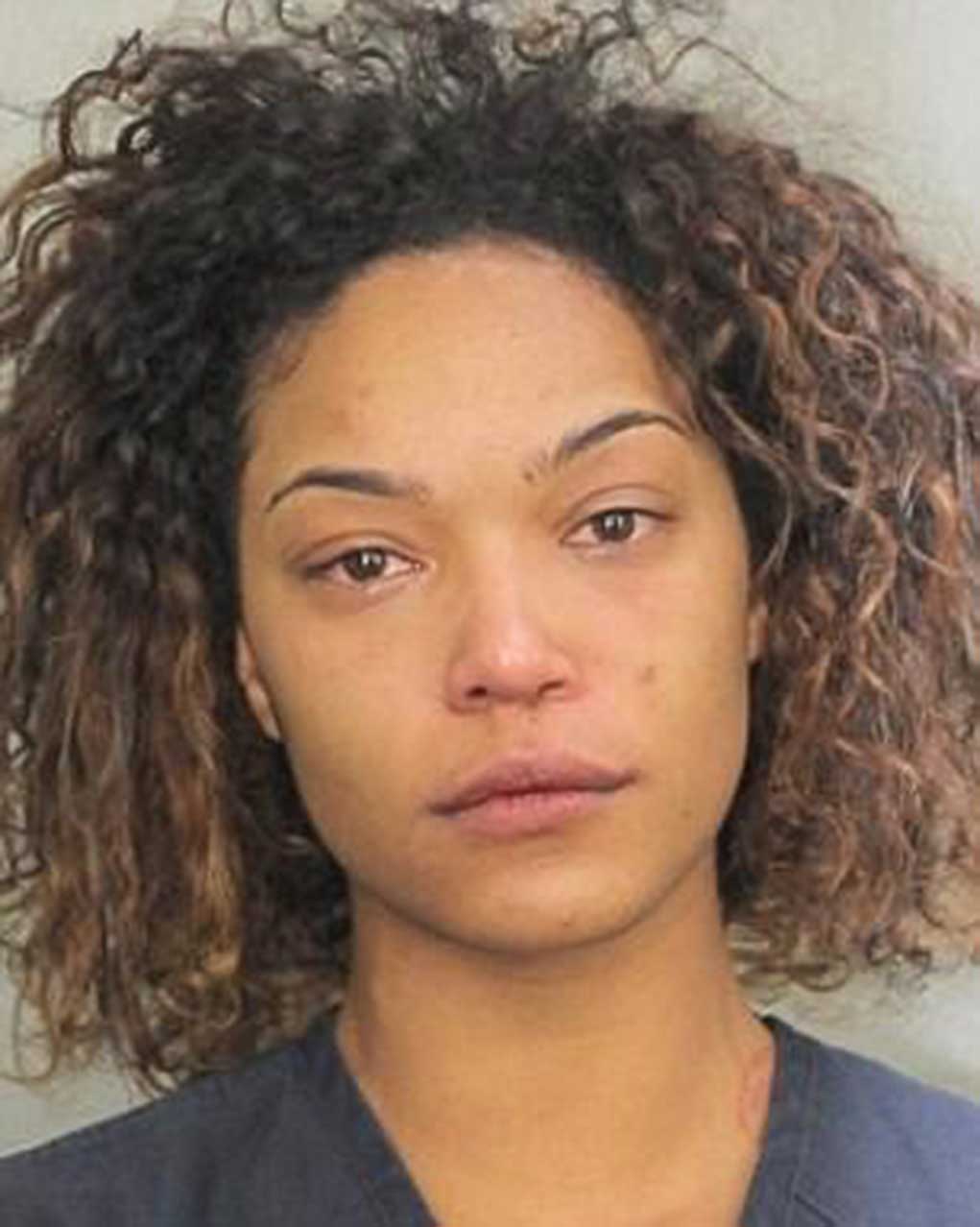 Ike Turner's Revenge?
During the last days of Ike, whom I spent much time with just before his passing, Ike spoke often of how his portrayal by Fishburne had broke him. Broke him beyond which he thought he had ever fixed.
"I'm not tripping. I'm a f@$&#!g ratchet."
Montana Fishburne (the former porn star daughter of Laurence Fishburne – Morpheus in The Matrix) was pulled over for DUI near Ft. Lauderdale in March, after rear-ending another vehicle. An open bottle of wine was found in her car. She had trouble keeping her dress from riding up above her waist during the stop. At one point, against instructions from the trooper, she climbed over the guardrail, pulled down her underwear and urinated. At 1:02 she tells the trooper (who is trying his best not to look), "I am not tripping. I am a f@$&#!g ratchet."
Montana failed the roadside tests and blew a 0.18 – more than twice the legal limit and was arrested for DUI. After Montana's short porn career embarrassed her father she moved to Florida and turned to stripping and exotic dancing. Montana has prior arrests for prostitution (2009), battery and false imprisonment (2010).