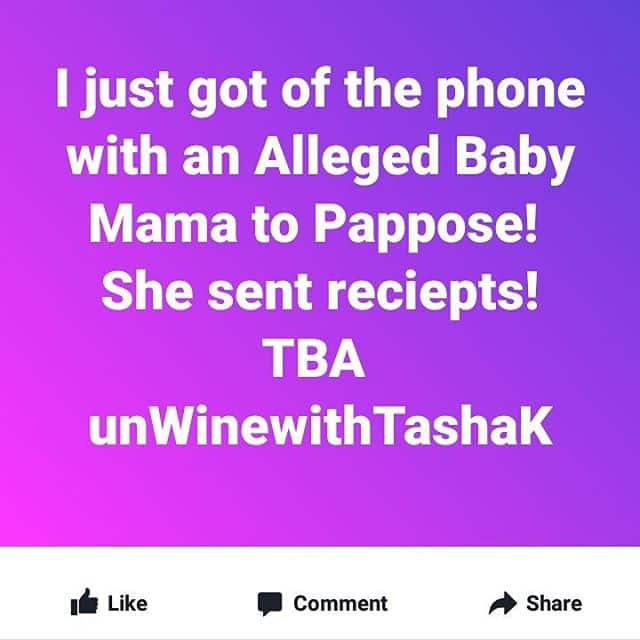 According to @unwinewithtashak – she spoke with a woman claiming to be PAPOOSE'S SIDE CHICK … and a baby mama!
She is claiming that Papoose has a 3-year-old child with the young woman. She also posted pics of the alleged mom and child.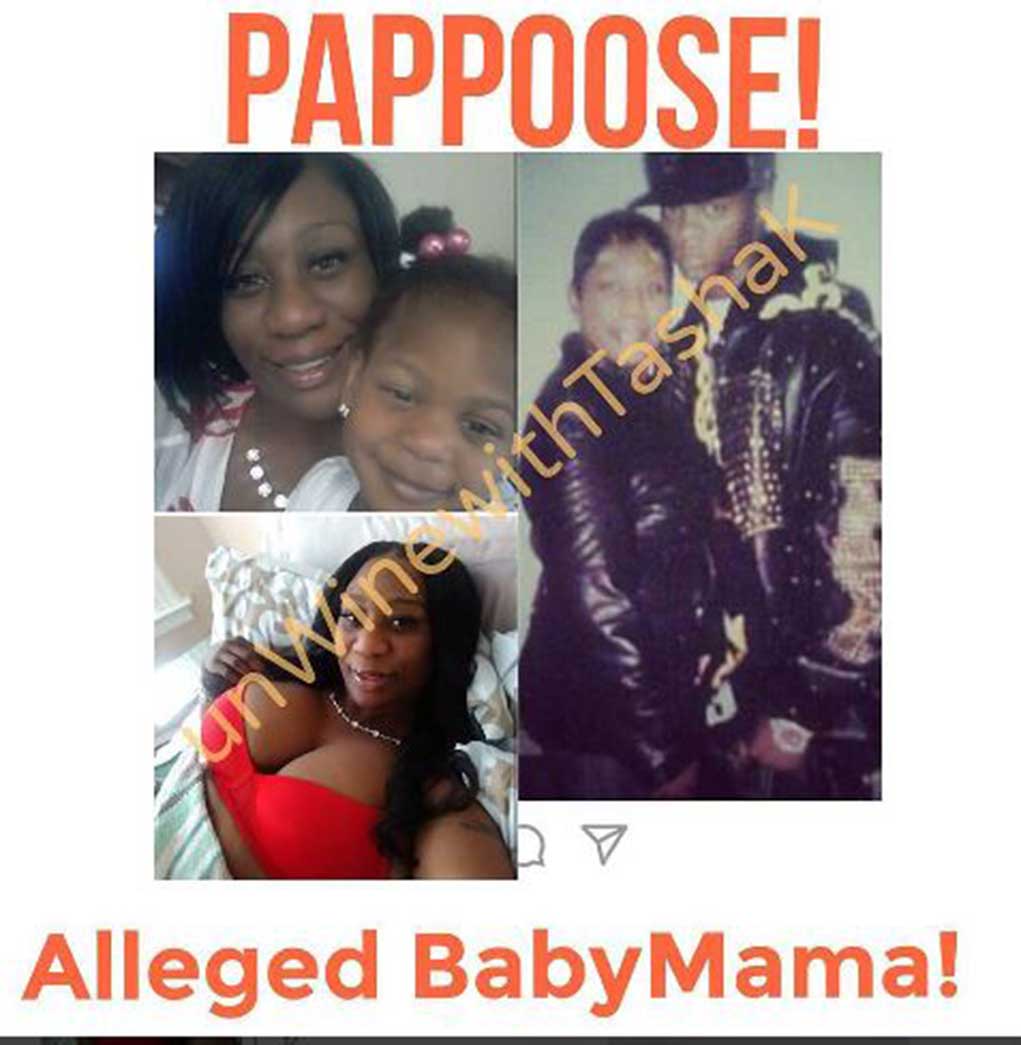 Was this baby conceived while Remy was in the slammer?