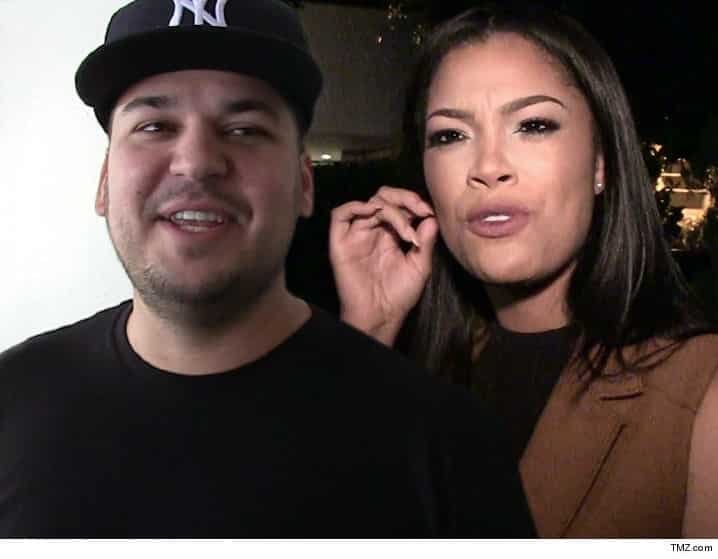 Rob Kardashian's so-called new girlfriend is playing Internet hoax victim … but word is, she's the one spreading the rumors. They caught sites like Fameolous sleeping!
Rob had a new girl, according to some recent online posts — 'Basketball Wives' and "Bad Girls Club" vet Mehgan James. But it didn't ring true almost from the get-go … Rob began posting pics of baby mama Blac Chyna, tweeting that he'd never even met James, much less banged her.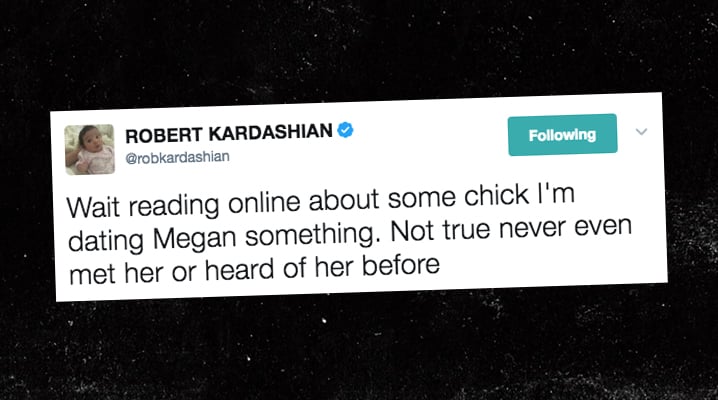 Mehgan then put it out there she had no idea how the rumors started … re-tweeting Rob's denial.
The truth … Mehgan was the mastermind of the whole thing.
The truth now appears to be a that, Mehgan's "team" contacted a bunch of media outlets planting the story. Their goal was "SOP" … spread her name, grow her following.