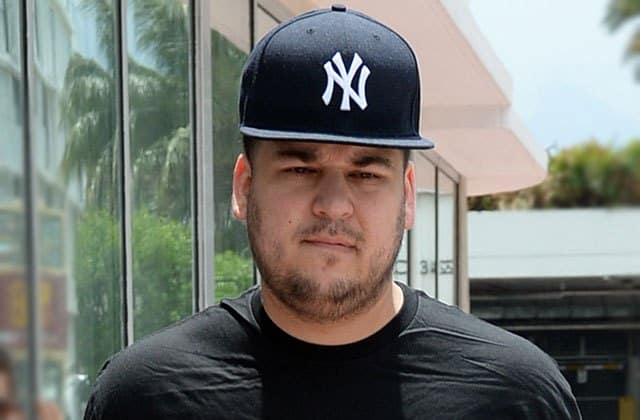 Regardless of who was right, he was WRONG!
Via TMZ.com:
Rob Kardashian is deeply remorseful for slut shaming Blac Chyna … at least that's what he told his family. Sources close to the situation tell TMZ … Rob's spoken with all of his sisters and his mom, telling them he has no excuse for posting nude pics of Chyna and her medical information on social media. He said he regrets he didn't deal with the Chyna drama privately and said it wouldn't happen again.

One thing Rob did not apologize for … he flatly denied he ever physically abused Chyna. Rob also acknowledged all of the Kardashian women warned him Chyna was "bad news" and he should stay away … advice he ignored. He told them they were right. He also said he stayed with Chyna longer than he should have because he grew up in a 2-parent household and wanted the same for Dream.