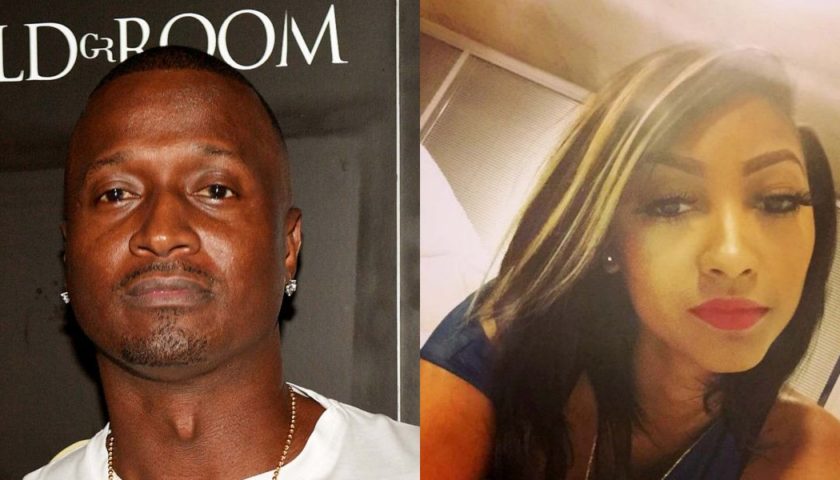 If Kirk's no-longer-secret baby mamma, Jasmine Washington, can show probable cause in
court today, then a warrant will be issued for Kirk Frost on Child Abandonment.
Child Abandonment is against the law in the state of Georgia. If you haven't contributed to your child's welfare in more than 60 days you can go to jail for child abandonment. At that time if you haven't taken a DNA test the judge will force one. If proven to be the father you're placed on Probation for a period of 18yrs and ordered to pay support.
Today is the hearing to see if there's probable cause to issue the warrant or make Kirk take the test!