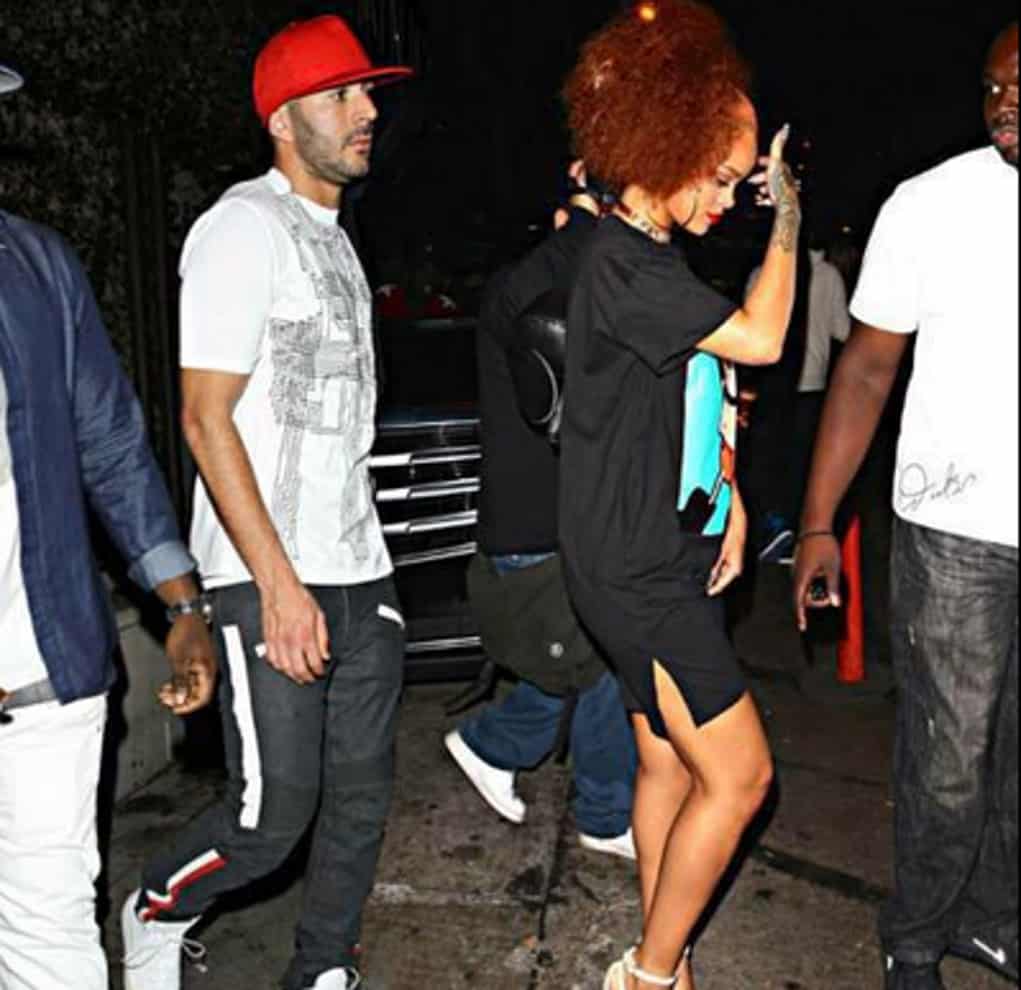 Rihanna is creeping with a soccer star who has a bikini model girlfriend.
Last month Rihanna was spotted hanging around professional soccer player, Karim Benzema.  The French soccer star is just one of the men she's been linked to recently.  RiRi was seen making out and leaving a club with Travis Scott, and as always her and Chris Brown are on-again off-again.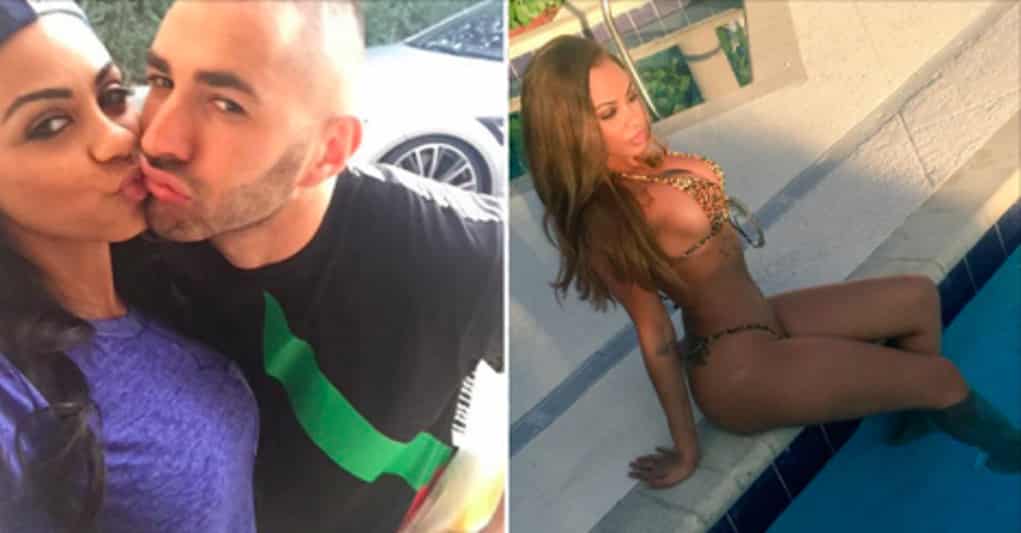 Now Karim's real long-term girlfriend, Analicia Chaves is accusing the Bajan beauty of stealing her man.  Chaves is a bikini model who says she's been dating Benzema for over a year.
"Karim and I have been together for over a year…Rihanna is the other woman!"
The soccer stud has been playing both women as Analicia had no idea he was dating behind her back and when she confronted him about his time with Rih Benzema denied it. "Karim told me to not believe the gossip when I asked him about Rihanna,"  Chaves says.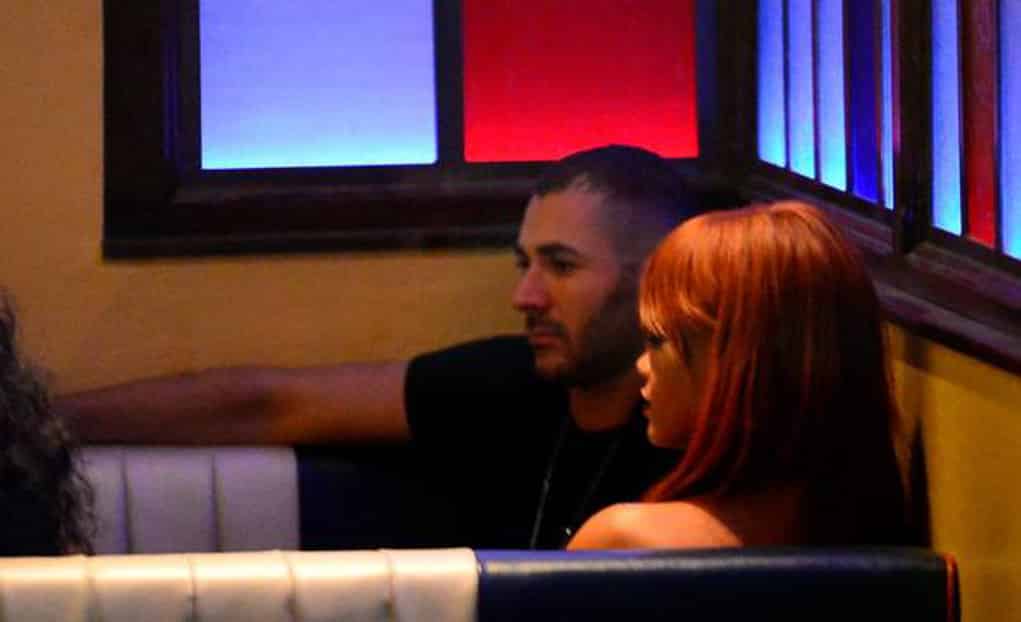 This shouldn't come as a surprise to either woman as Karim is known for sleeping with prostitutes as well, so he'll take whatever he can get his hands on.