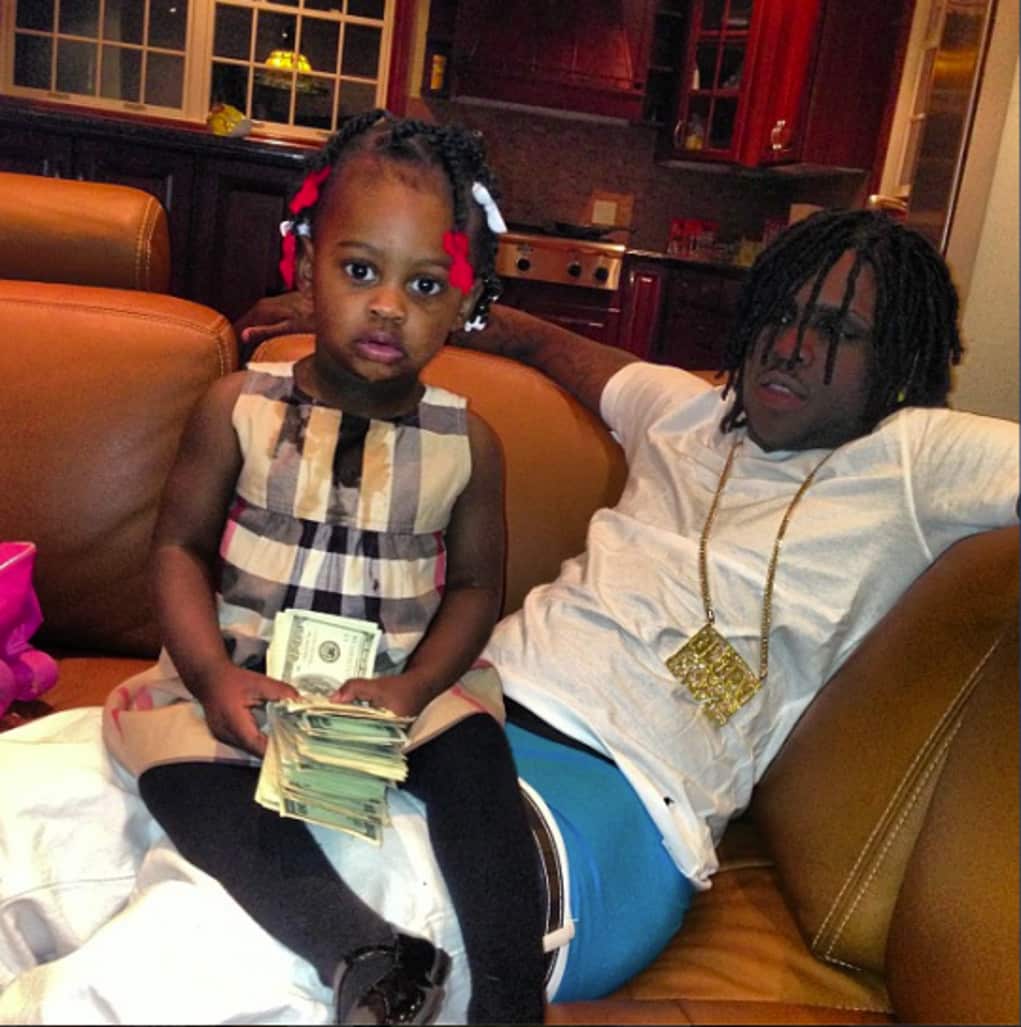 Chief Keef's baby mama posts photos of her spending $26,000 check.
One of the women that had a child of Chief Keef's went on Instagram to floss the new child support check she got and how she's going to go spend it.  The Chicago rapper was sued for child support – by two separate women – and he failed to show up to the court hearing.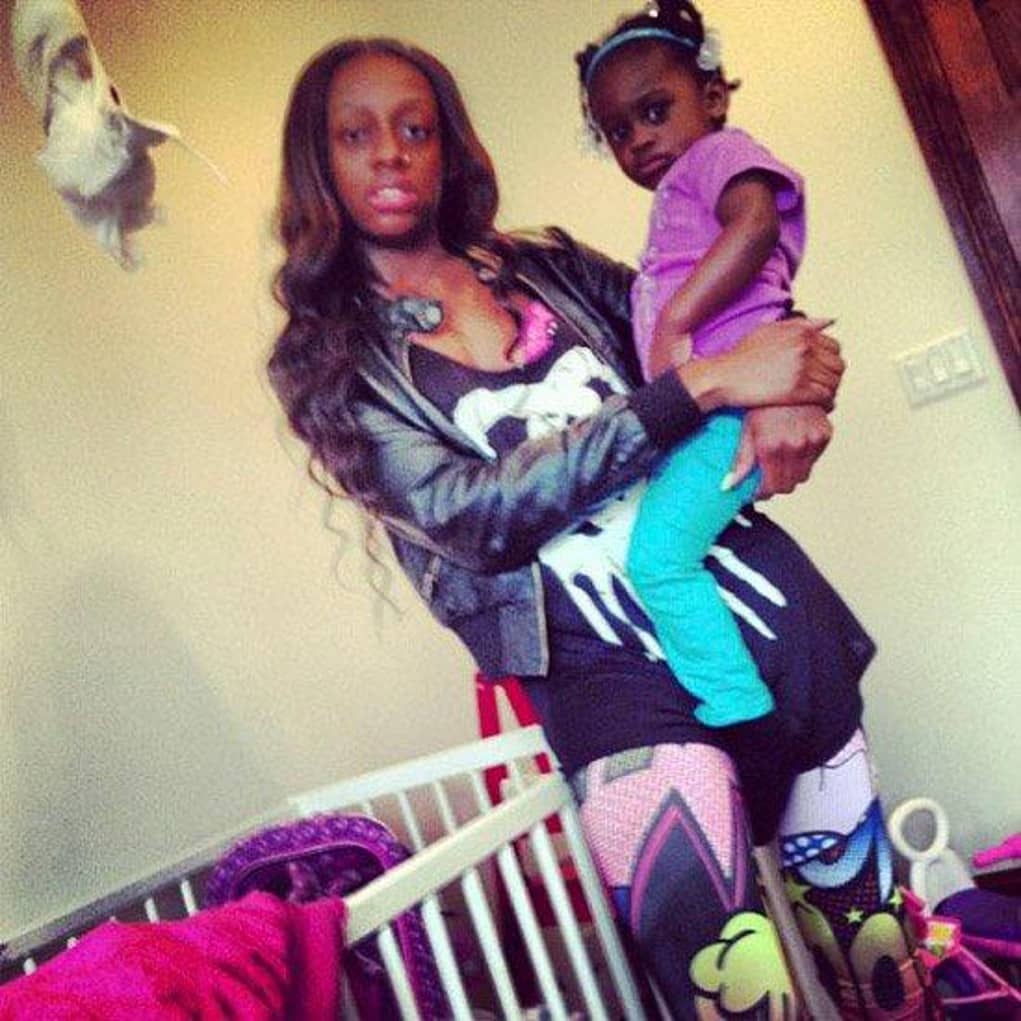 This meant the judge ruled against Sosa and granted each woman around $20,000 a month in child support payments.  Facing jail time if he didn't make the payments, Keef cut the woman a check and the first thing she did was go to Instagram to post it.
In her caption she admits that she's going out to buy something for herself first, "#bouttospendthisF***inCHECKon ah newTOY."  It's surprising she didn't add the #BANGBANG hashtag to add insult to injury.