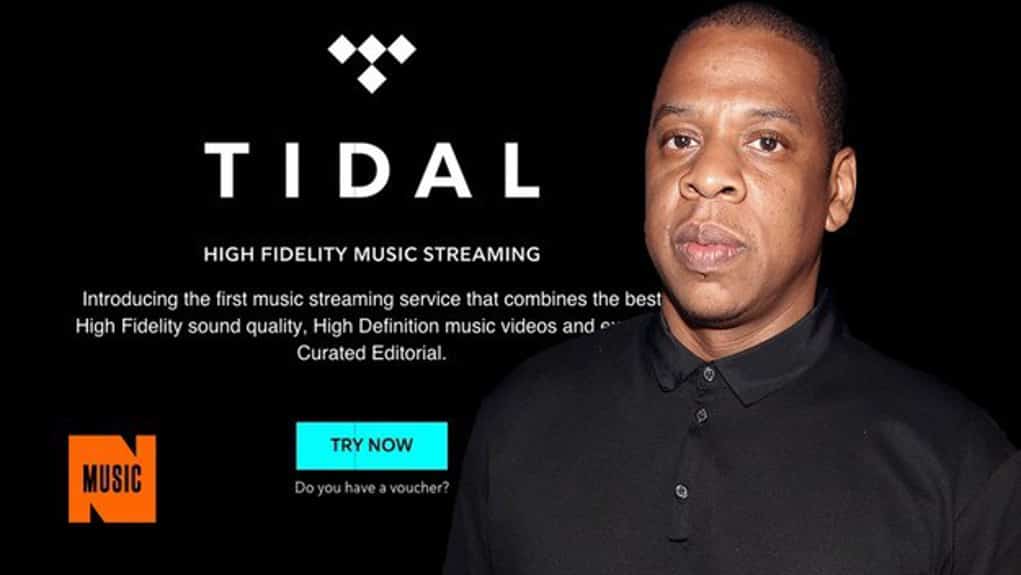 After bleeding money for months, Jay Z is finally ready to cut ties with TIDAL.  The service came around as a premium music streaming app but has flopped hard.  Apple Music has continued to dominate and Spotify still goes strong.
TIDAL has been home to some exclusives like Jay Z's "B-Sides" shows, but has missed with others including Rihanna's "B**** Better Have My Money" video premier, which ended up on VEVO instead.   Jigga is looking to sell off whatever stake he has in the company because it has cost him millions already, and financial backers have backed out.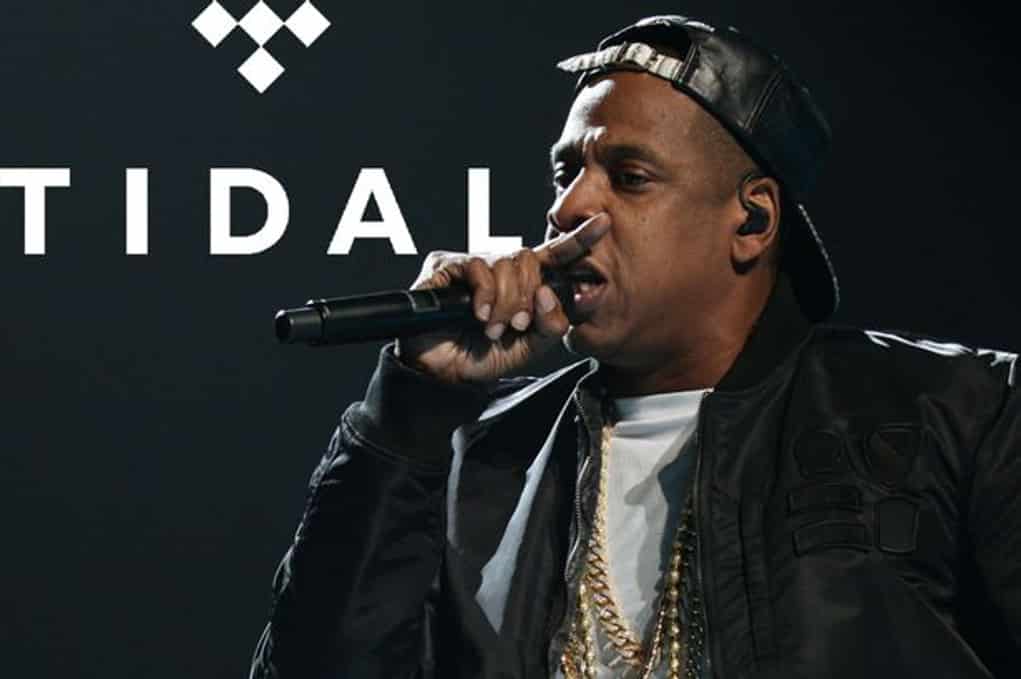 The company still has to pay licensing rights fees, and it looks like Jay is on his own paying that off as investors are done dumping money into a sinking ship.   There's rumblings that Birdman's $50 million lawsuit over Lil Wayne tracks was the last straw and made HOV give up on the experiment.