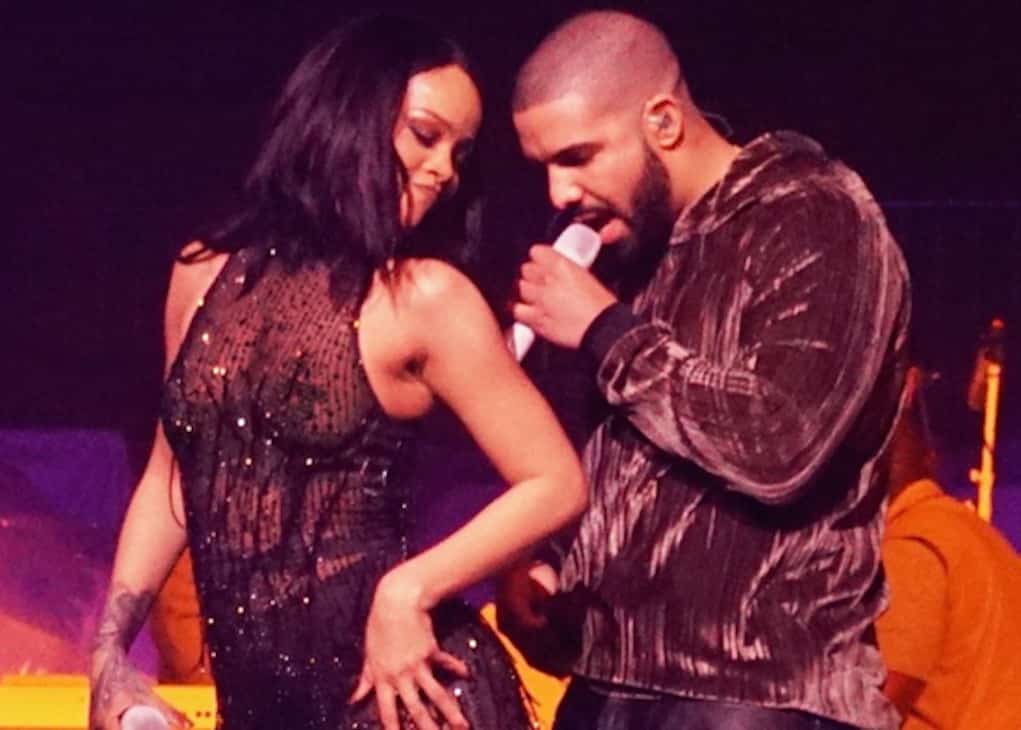 Rihanna and Drake are hooking up again according to E! news…which is no surprise considering the two have been spotted together at various nightclubs in London, and grinding on each other during their performances.
This isn't the first time the two have dated, and according to sources, Drizzy's feelings for RiRi never faded.
"He still loves her and never stopped. Rihanna is the one that's been not wanting to settle down in the past. They are having fun spending time with each other. Their music together got them close again."
Since Drake and Rihanna are both h***, how long until this relationship goes up in flames?