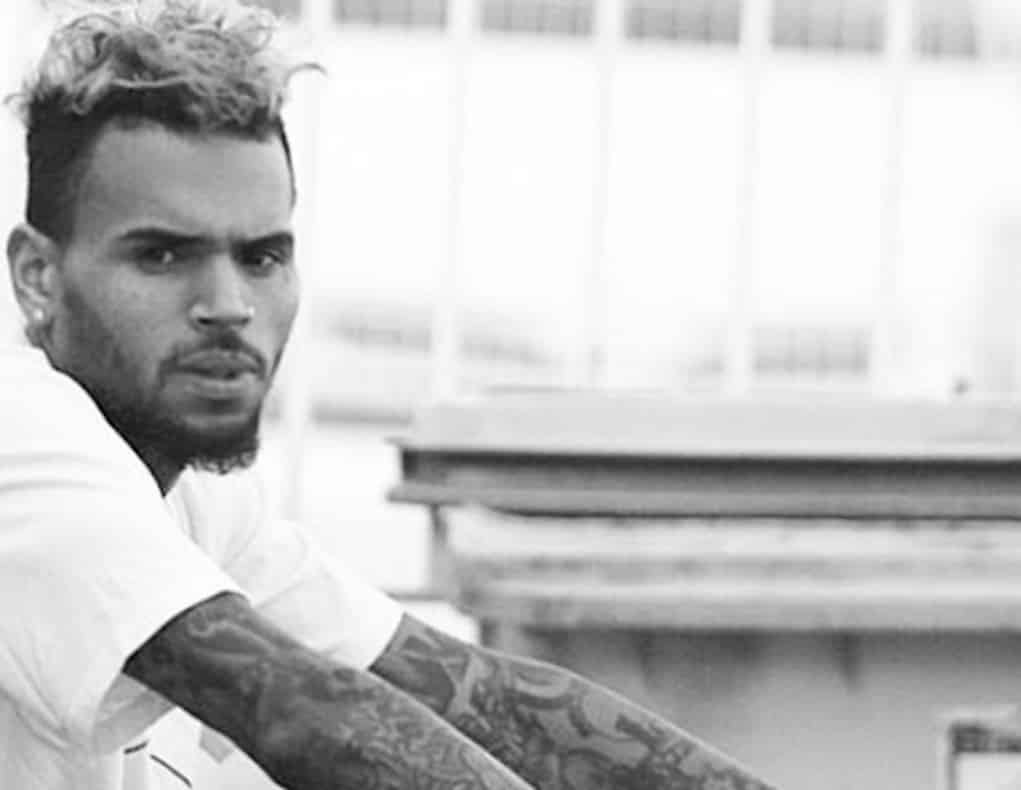 Welp, it looks like the smear campaign against Chris Brown is in full effect, but the singer is going to great lengths to protect whatever image he has left.
TMZ reported the singer trashed his rented villa in Ibiza, threw knives at the wall, wet the bed, and vomited all over the place. The owner of the villa had to get cops involved because Chris allegedly wouldn't leave the premises.
Once the police arrived, Chris made sure to document the condition of the home in a series of videos which he later posted to Instagram. The videos show the home in pristine condition. Chris also alleges the owner made the damage claims prior to even stepping foot in the house.
In the final video, Chris tells the homeowner that he and his friends are not "animals," and they don't conduct themselves that way. He also tells the owner "good luck" trying to get the $60K in damages he requested.
In case you forgot, Chris' manager and publicists were recently fired, so he has been left to damage control all on his own. Is he doing a good job?