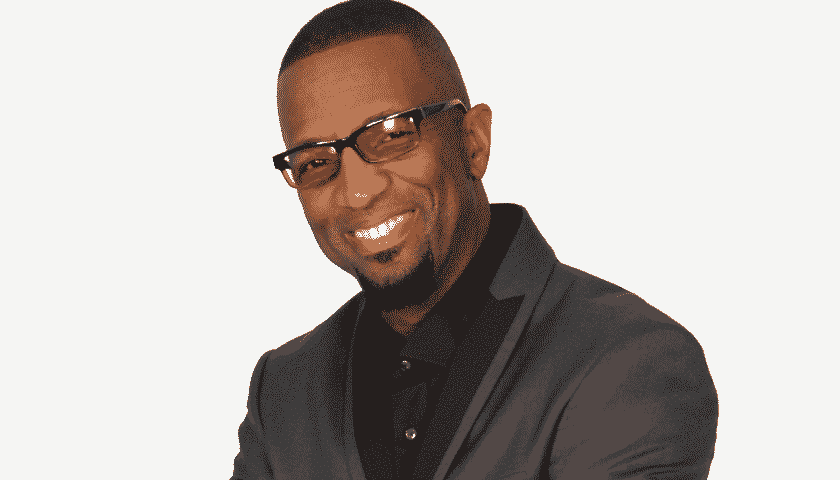 Rickey Smiley got dragged by a beautiful sister, who heard the radio host crack a joke about dark-sinned women.
For some context, a few months back, Rickey's son was dragged badly for making some disgusting comments about a black woman who he went on a date with. Rickey Smiley claimed he taught his son better than that, however, Rickey turned around and did the same damn thing.
It runs in the Smiley family…. ???