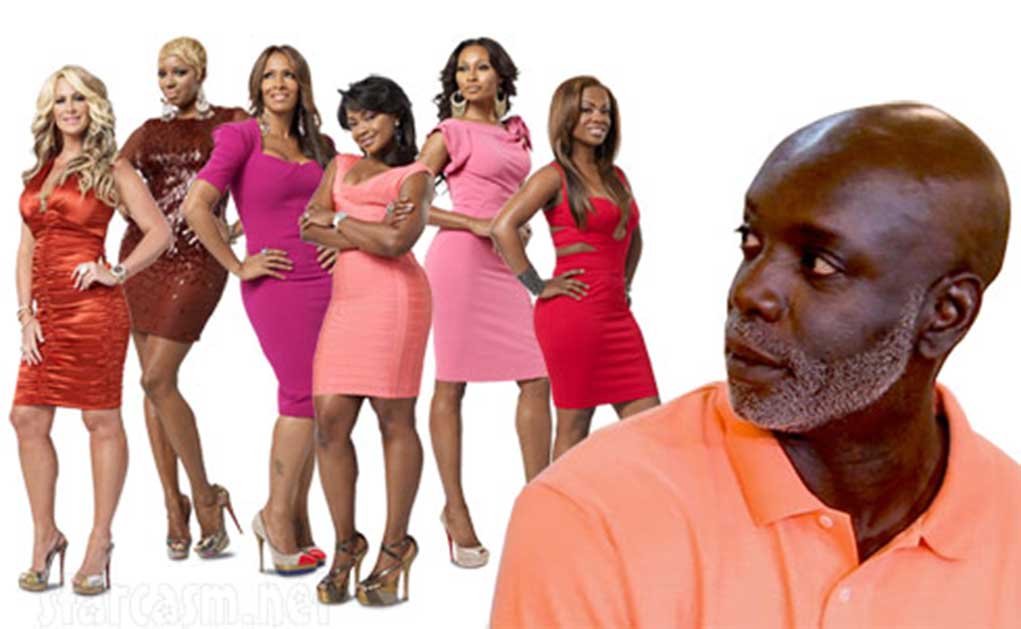 Peter Thomas is sounding off about faux southern belle and Real Housewives of Atlanta star, Phaedra Parks — and is shading the attorney's reality shtick.
"I watched Phaedra make badreality show TV, because you didn't really know anything about her life," Peter said in a recent interview. "I don't know why they are keeping her on the show"
Rumors have been swirling about Phaedra's future with Bravo, after she was exposed as the root of the false drugging/rape rumors aimed at co-star, Kandi Burruss.bPeter also addressed his divorce from Cynthia Bailey, explaining why he believes their marriage ultimately failed.
"I didn't get married to Cynthia because of the show. I got married to Cynthia because I was in love with her," he said. "Cynthia is from a different place and background. I think she grew up not seeing successful husband and wife situations. I believe she put walls around herself to protect herself. Being financially strong is important to her — she loved her independence."
Cynthia implied during a reunion episode that financial struggles triggered overwhelming stress — building resentment that she was unable to overcome.

Do you agree with Peter?