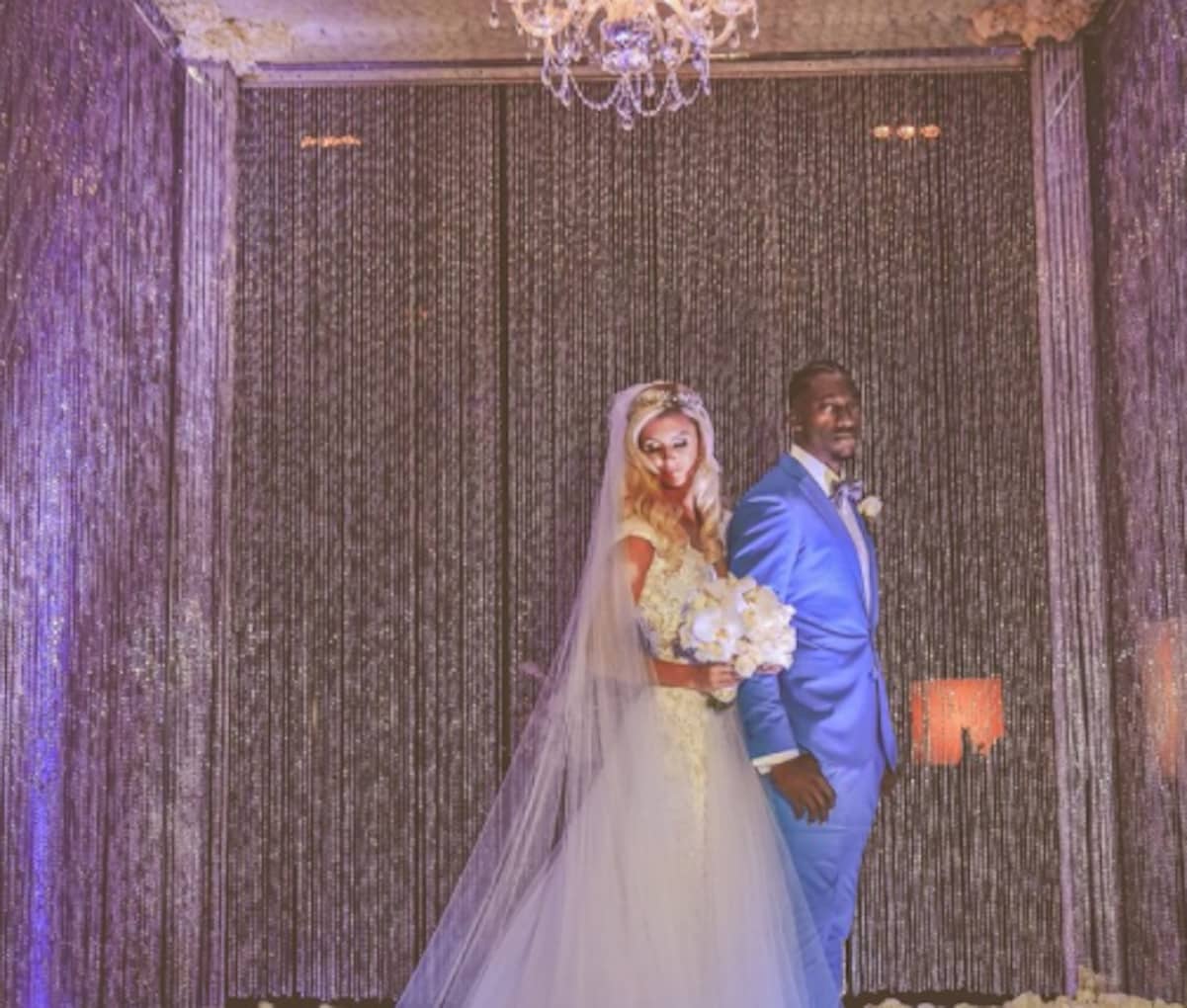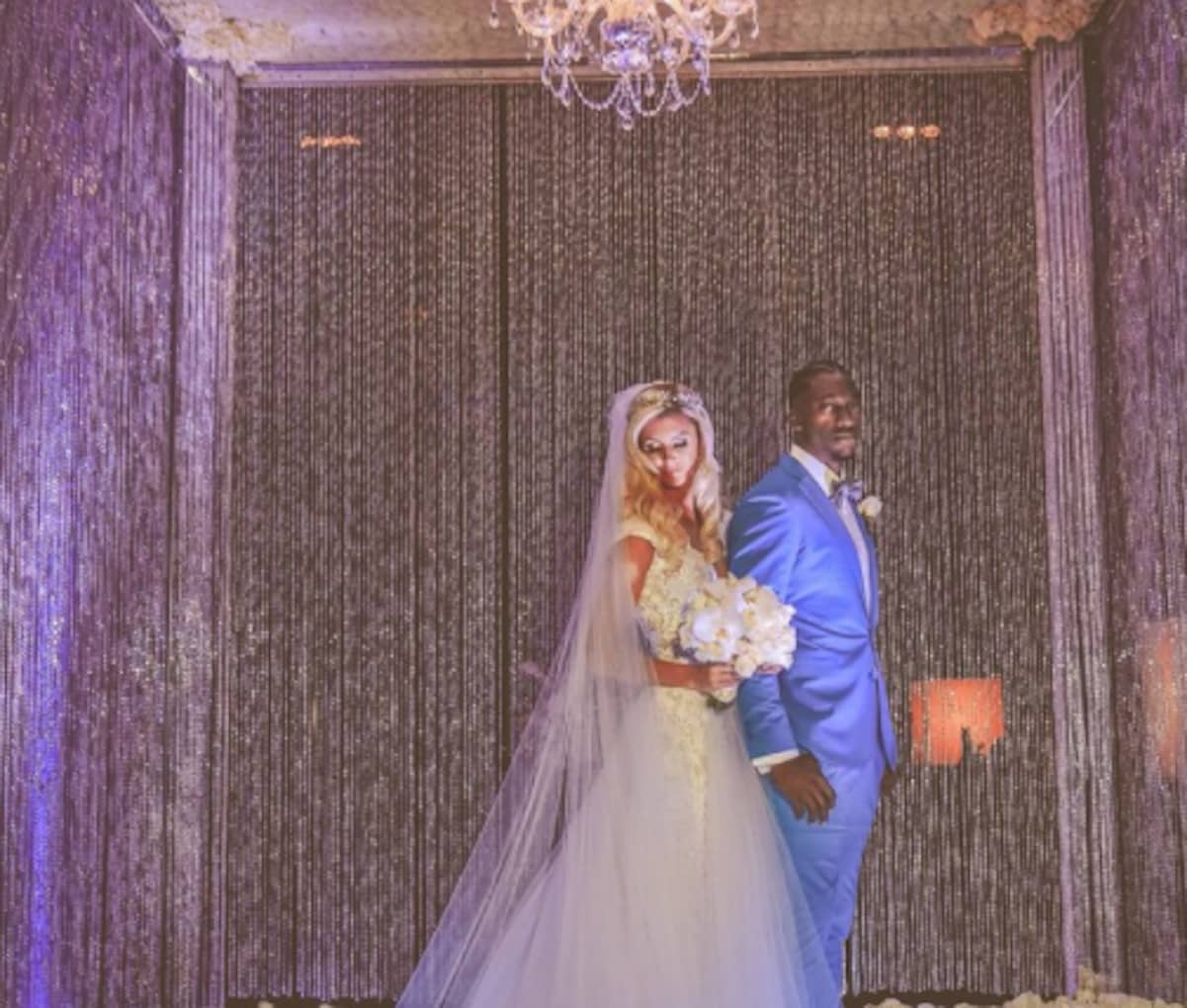 Robert Griffin III is officially off the market after marrying his side piece, Grete Sadeiko.
The former football player shared the news on his Twitter with the caption:
"First name Grete, Last name Griffin. All I ever wanted to be for you is your hero. It turns out that all along, you were mine. "
RGIII met Grete when he slid into her Instagram DMs… while he was still married to his now ex-wife, Rebecca. Grete also gave birth to a baby girl in July.
Congrats?