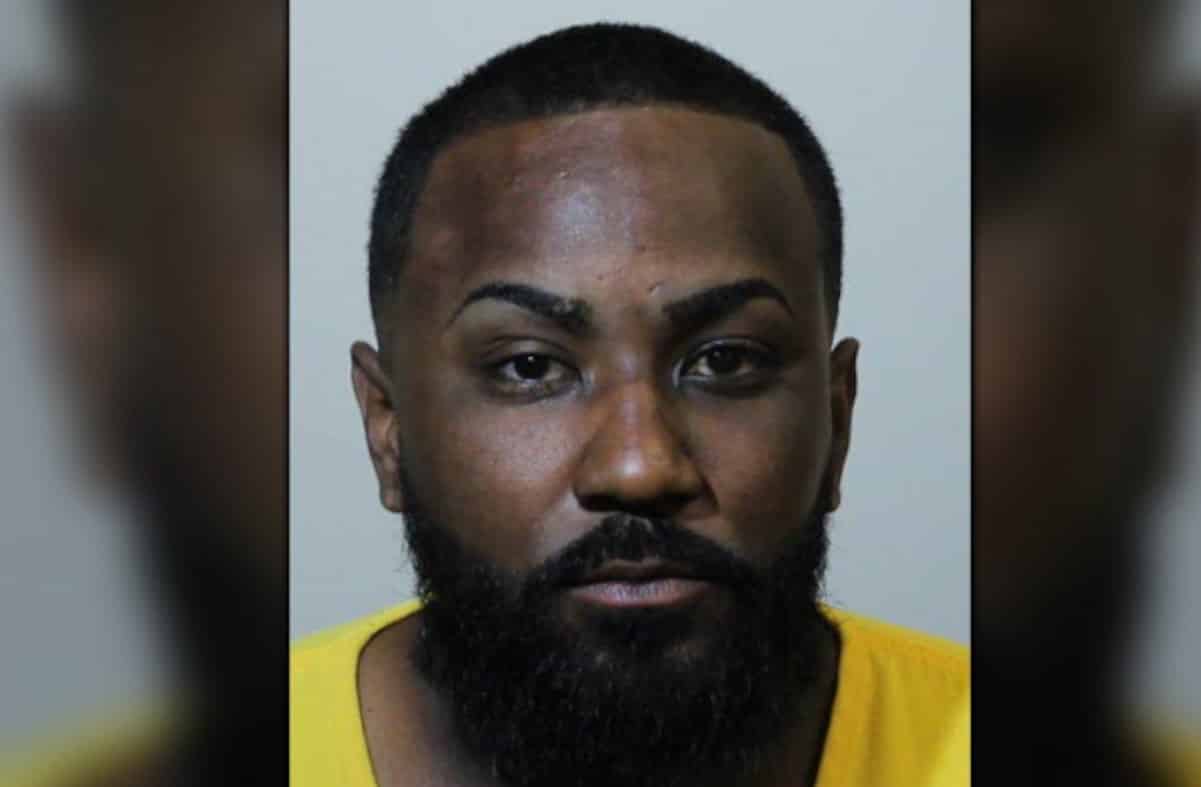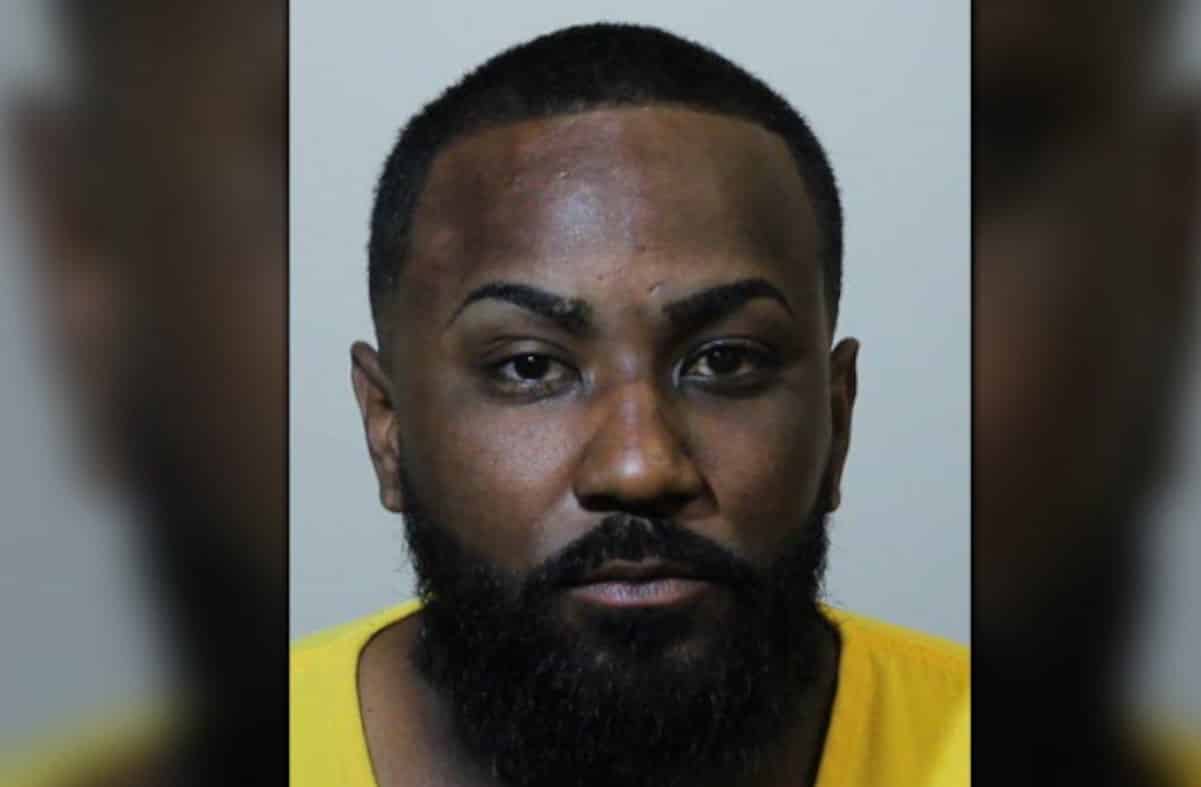 Nick Gordon, Bobbi Kristina Brown's former boyfriend, was arrested on domestic violence charges in Florida on Saturday.
Sources say Gordon told cops that his "crazy" girlfriend, Laura Leal, "attacked him for no reason." He wanted her to be ordered to leave his house after she "ripped his shirt, threw a bottle at him and, amid the chaos, cut his thumb."
When cops questioned the girlfriend, they noticed a "visible injury to include slightly swollen bottom lip with dried blood." She told the cops she picked Nick up from a bar, and he struck her in the face and pulled her hair out as she drove, saying he "should make her wreck the vehicle."
He posted a $500 bond and is slated to appear in court April 6.
This is the second time he has been arrested for domestic violence. The first time was with a different woman.
#EyebrowsOnFleek