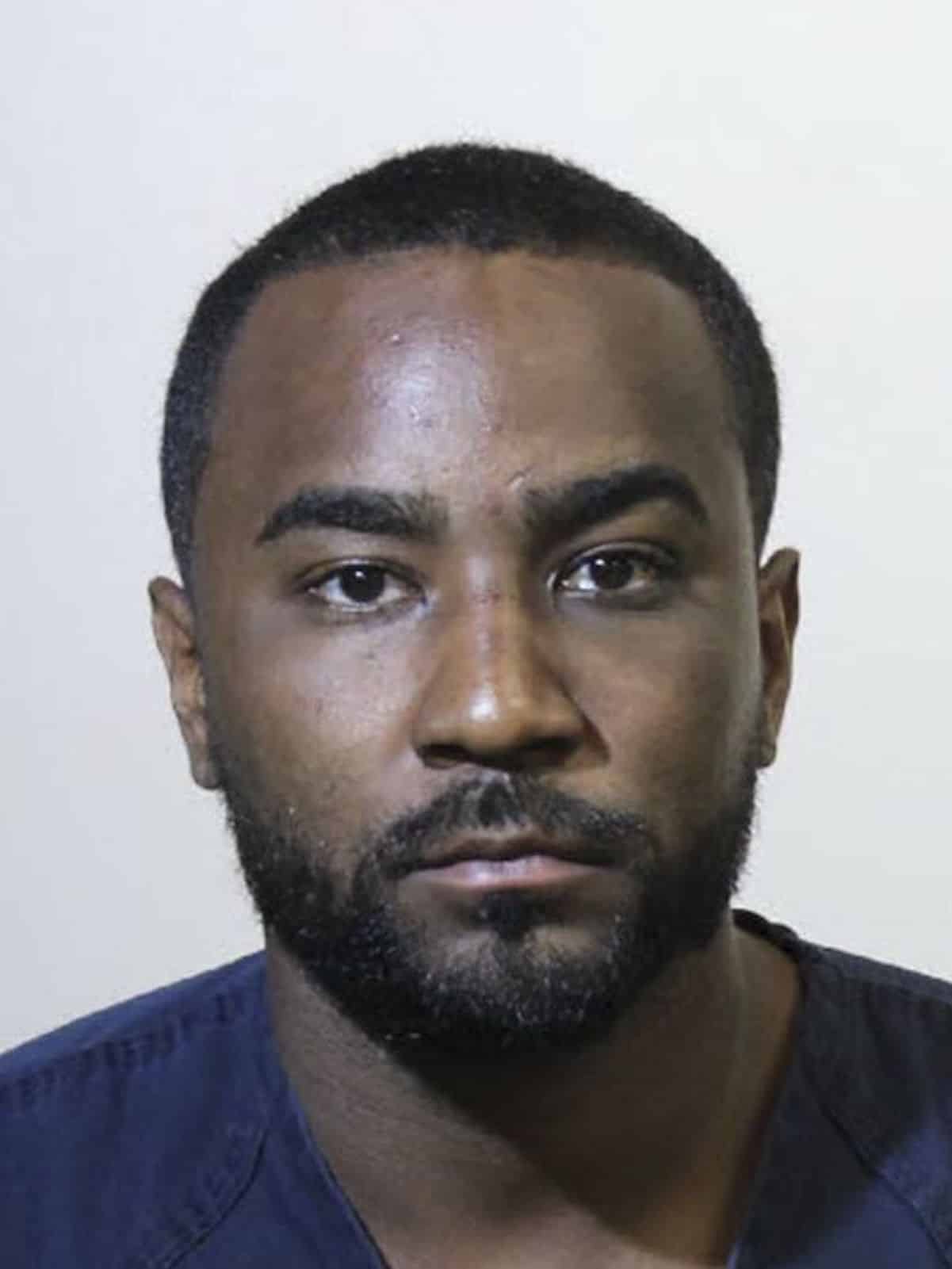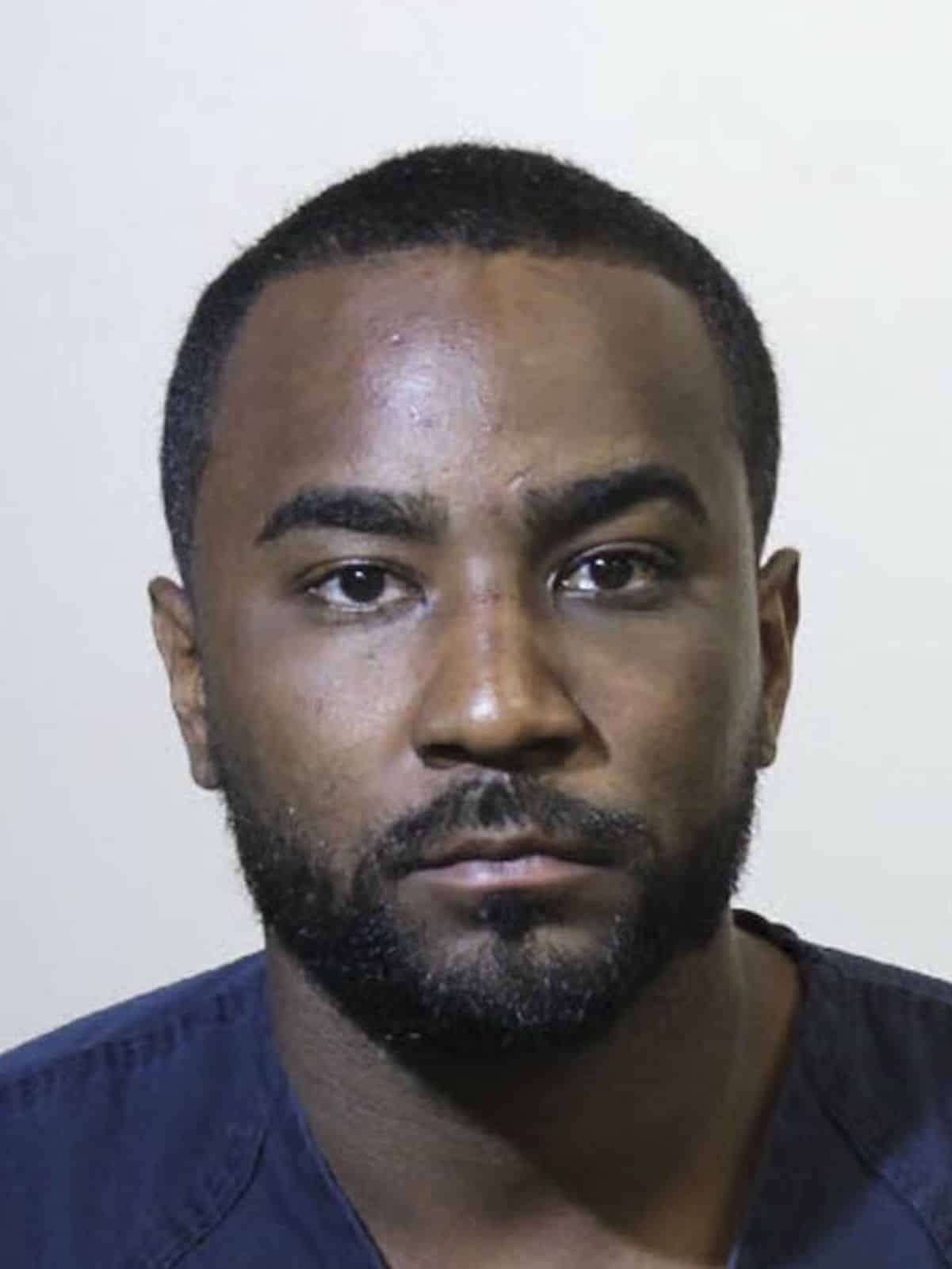 After allegedly beating up his girlfriend in a drug-fueled rage, Nick Gordon is getting off easy…again!
According to sources, Nick's girlfriend, Laura Leal, took back her claims and urged the court to drop the charges.
Although they had pictures of her bruised body, she was the only witness in the incident so prosecutors had no choice but to set Nick free.