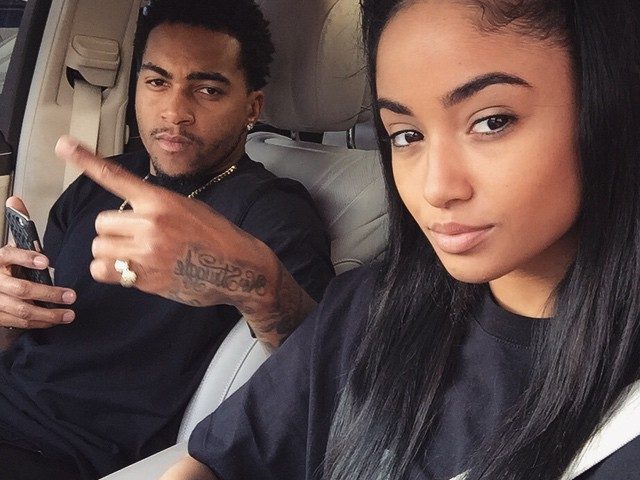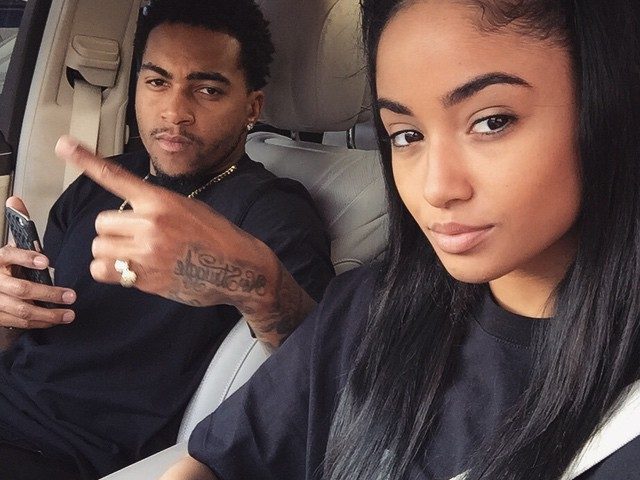 Surprise…. NFL star, DeSean Jackson, has been caught cheating on his girlfriend for years, Kayla Phillips.
This is not the first time at the rodeo for DeSean, who has been caught cheating before, but this time, he got caught with his hand in the cookie jar.. Literally!
DeSean has been hooking up with this particular side hoe since early February and the girl says that he tells her that he's only with Kayla because of the young son they share together.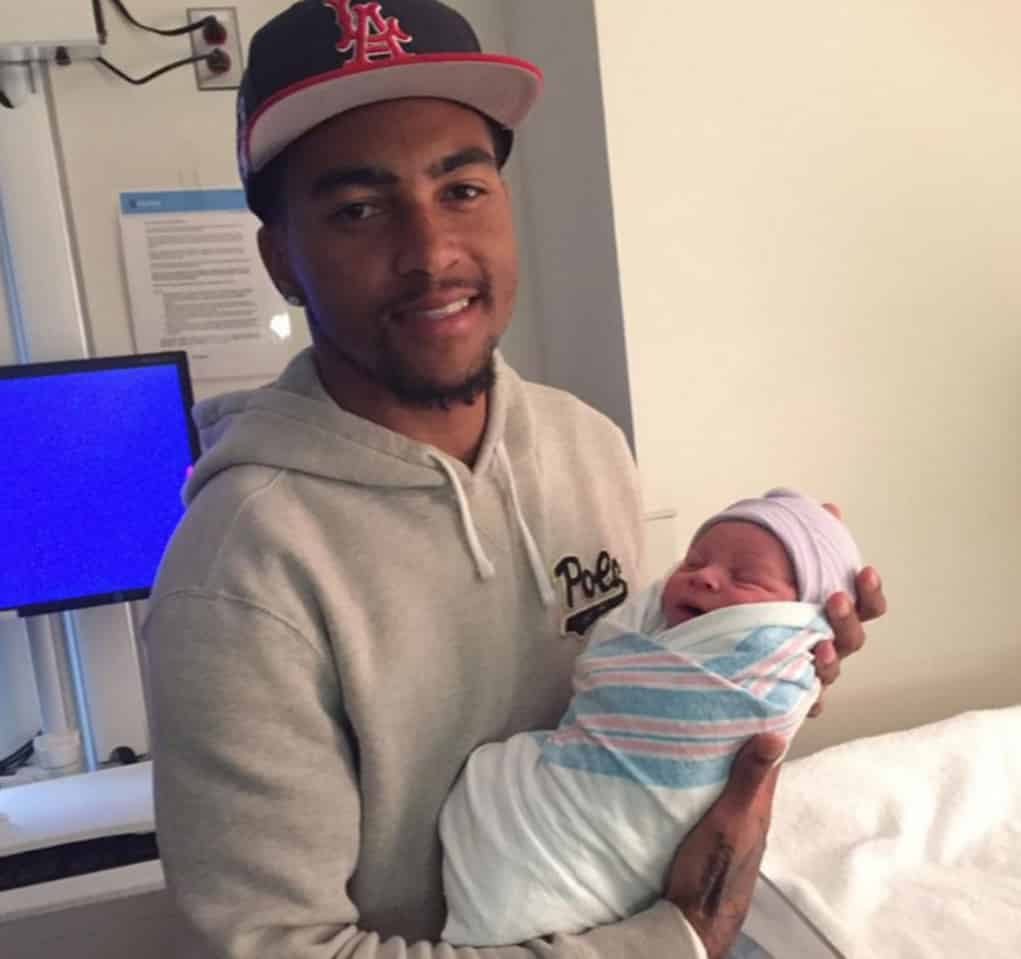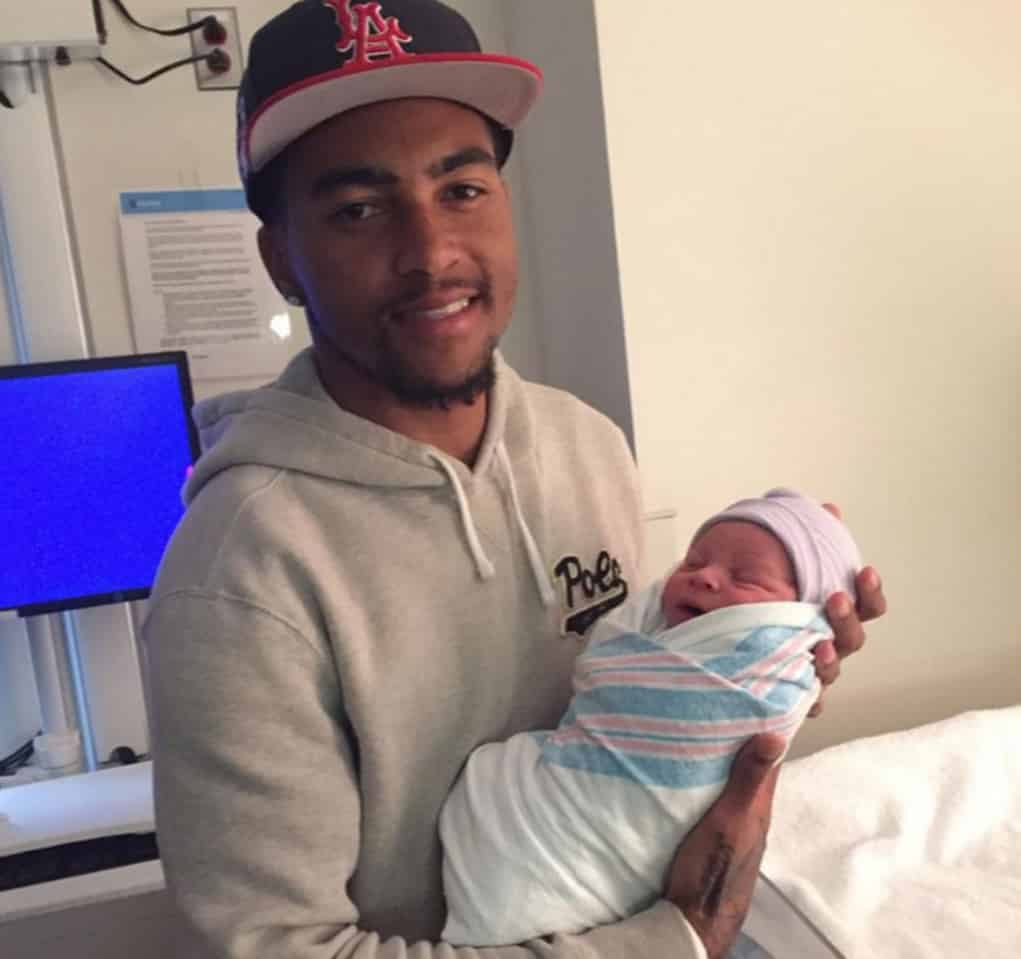 This is the third time DeSean has been caught this year.. I think it's long past time Kayla told DeSean to kick rocks.