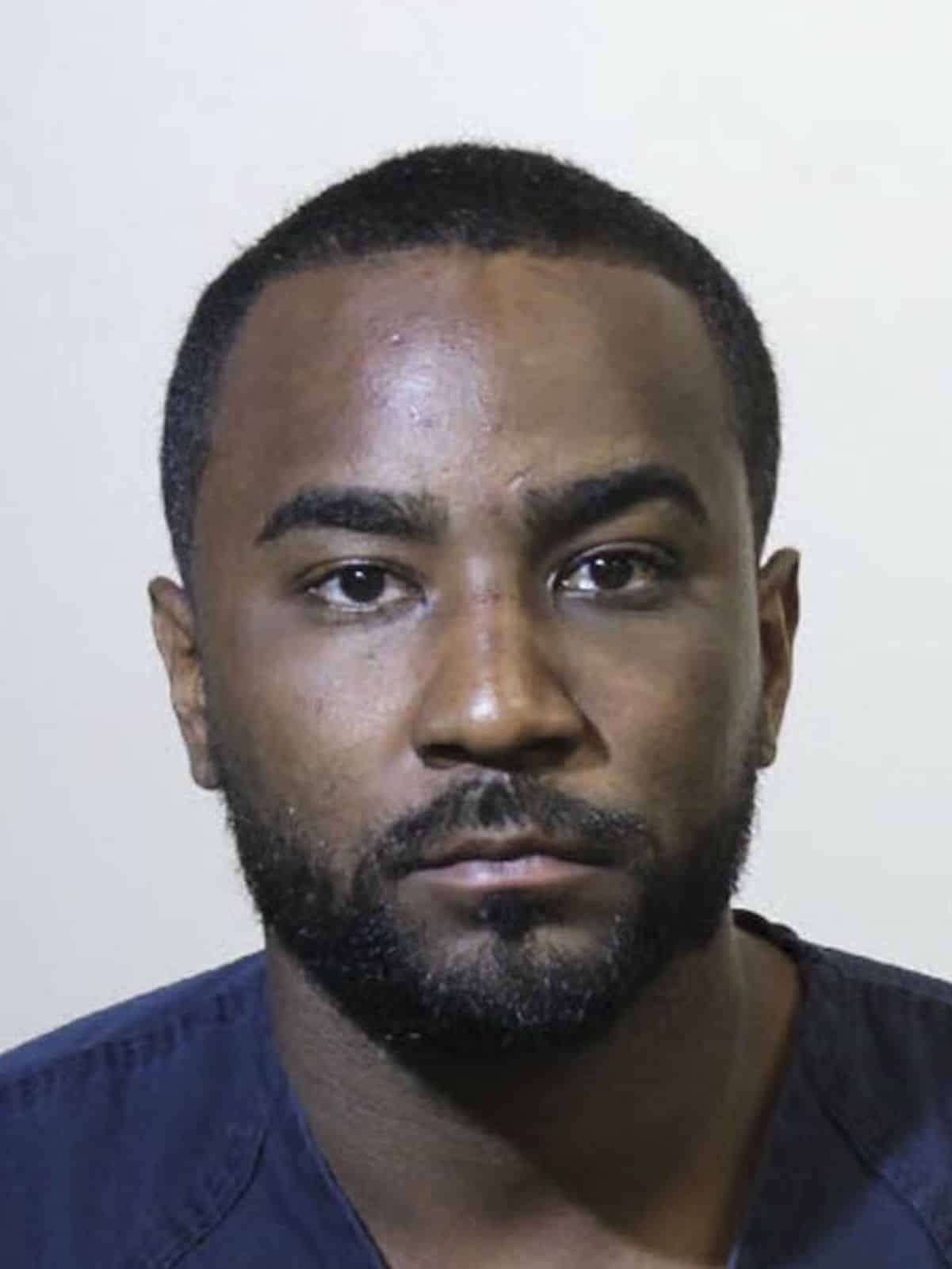 Nick Gordon flew into a jealous rage on Friday night at a sports bar. According to his girlfriend, Nick thought she was trying to hook up with one of his friends. When they got home from the bar, that's when the assault took place.
When she tried to leave his home, he started "punching and hitting her and refused to let her leave. He also "snatched a laptop she was trying to use to communicate with her sister."
She was finally able to flee after waking up Nick's mom, who also lives in the home. His mom drove his girlfriend back to her house. Her sister took this pic to document the bruises before taking her to the hospital.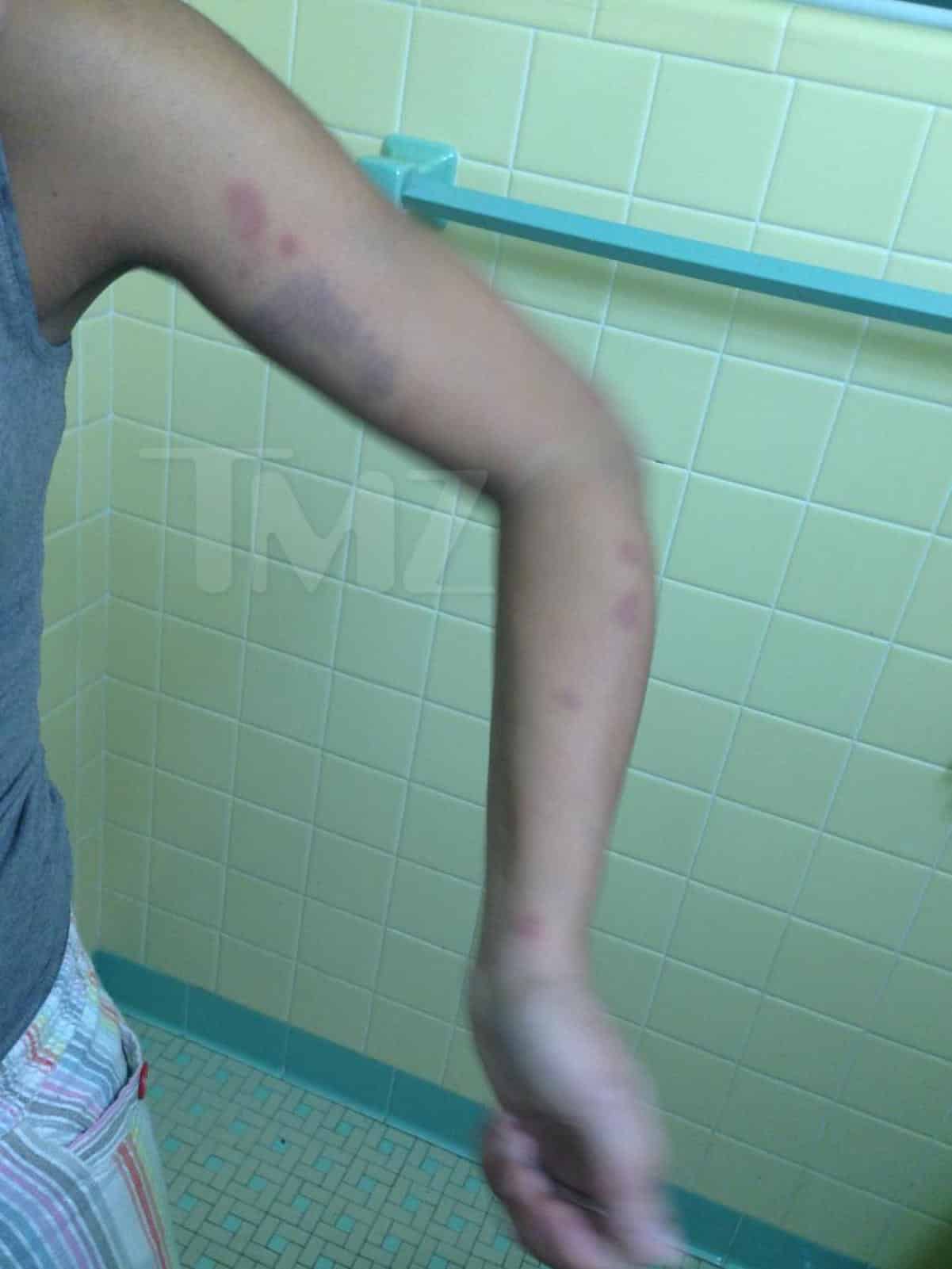 Nick was arrested Saturday in Sanford, Florida and booked for domestic violence battery and kidnapping/false imprisonment of an adult.