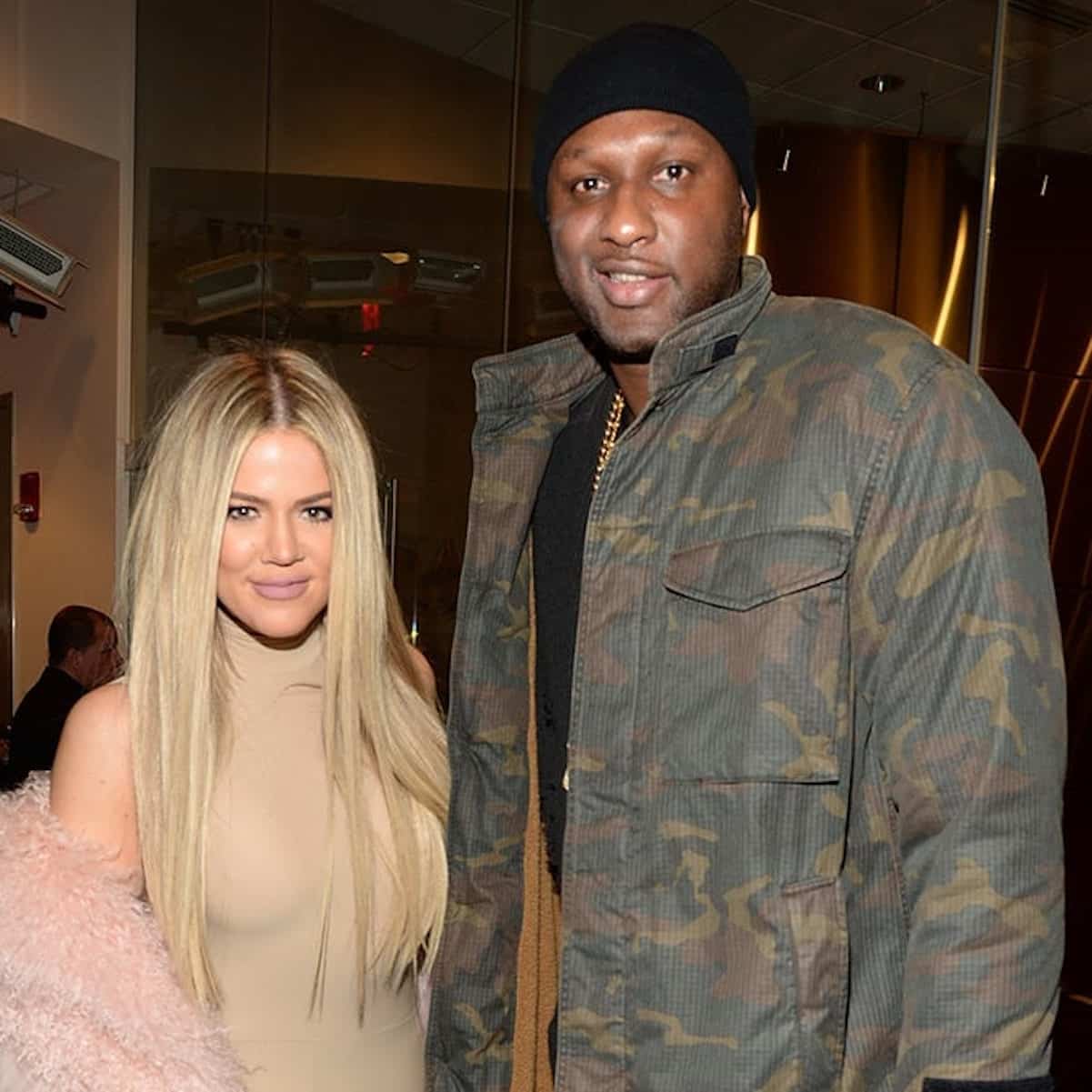 Back when Khloe Kardashian was with Lamar Odom, she had a series of storylines on KUWTK on how they weren't able to have a baby due to fertility issues. But now, Khloe's admitting that she wasn't even trying to get pregnant!
"I was married, but I knew the circumstances weren't the healthiest," she tells the doctor. "So, I just kept pretending I was doing it. When I was doing my fertility treatments, they were more so for Lamar. I had to stop because there was much deeper stuff that was happening in our marriage. I knew that it wasn't the right situation to bring a child into, and I think I've done a lot of covering up for him, like even when it made me look like I was the problem. But I was fine taking on that burden on my shoulders because he had a lot of other deeper s–t to deal with."
These days, Khloe is exploring the possibility of being a surrogate mother for Kim and Kanye's third baby. She also admitted she's off of birth control and her boyfriend Tristan Thompson wants her to be the mother of his kids (even though he has a baby he allegedly doesn't spend time with).
"Tristan and I definitely talk about starting a family. He wants to have five or six kids with me and that's lovely. We could start at one and we could grow from there. But now knowing I'm not on birth control is just like—it's scary. It's like a really big step."