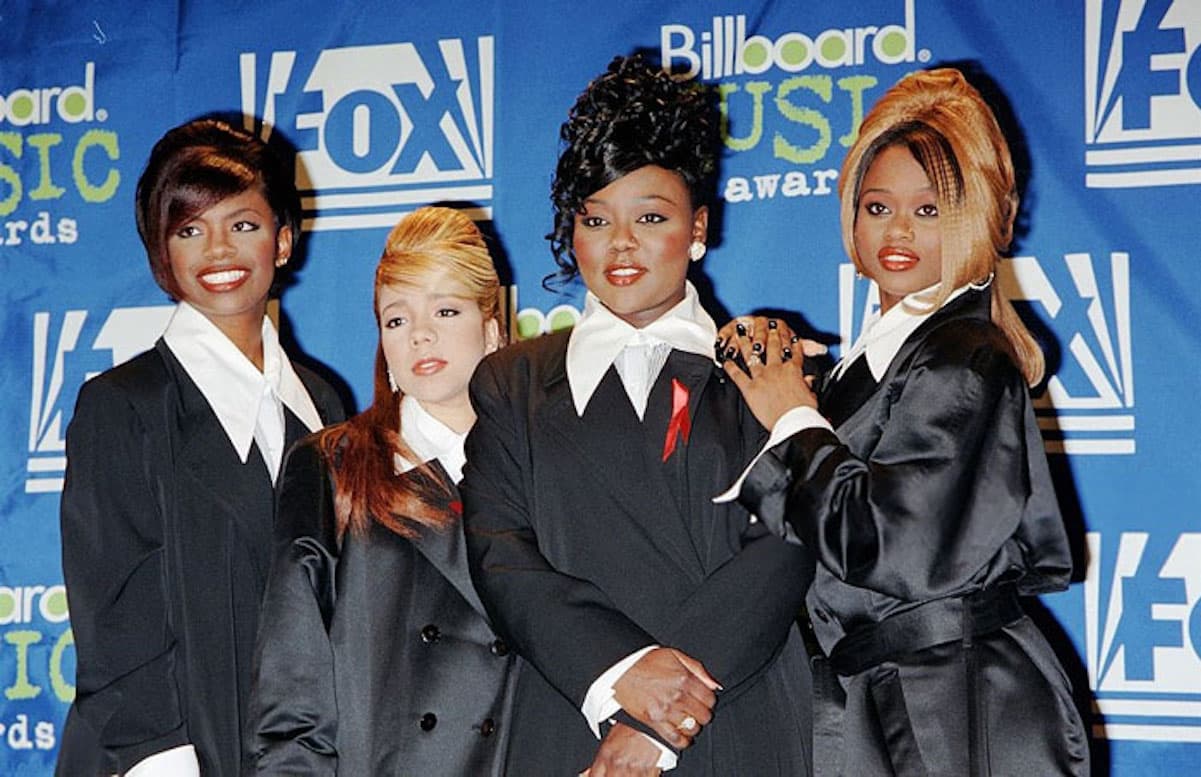 Xscape has reunited and they'll be filming their return to fame on a Bravo TV reality show.
According to sources, the R&B group has already started filming in Atlanta, and the series will premiere in November right after the new season of The Real Housewives of Atlanta.
The show will follow all four of the original members – Kandi Burruss, Tiny Harris, LaTocha and Tamika Scott as they prepare for their first show in over 20 years. Mona Scott-Young of the Love & Hip Hop franchise will be the show's executive producer.
Will you be watching?