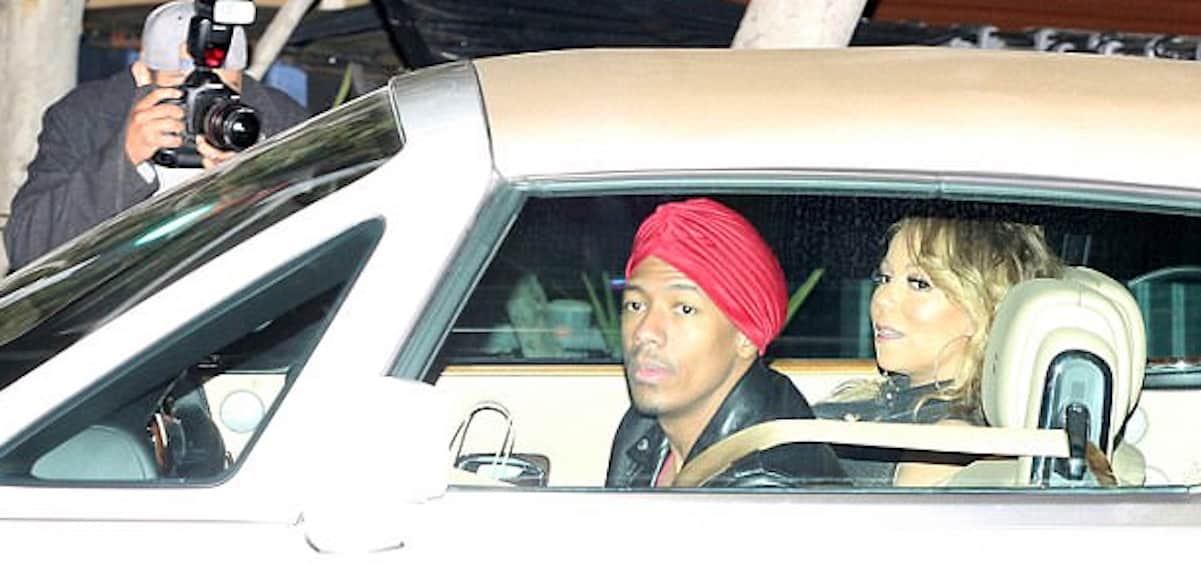 Mariah Carey and Nick Cannon have been spending a lot of time together ever since Mariah broke up with her boy toy, Bryan Tanaka. One of the reasons Bryan and Mariah split is because he was jealous of her close relationship with Nick.
Mariah and Nick have always remained cordial, but we can't help but wonder if they're willing to give their romance a second shot.
They spent Easter together, snapped a photo reading bedtime stories to their kids, and were even spotted going to dinner together in L.A.
Peep the pics.
Do you think these two belong together even though Nick just had a baby with his ex-girlfriend?