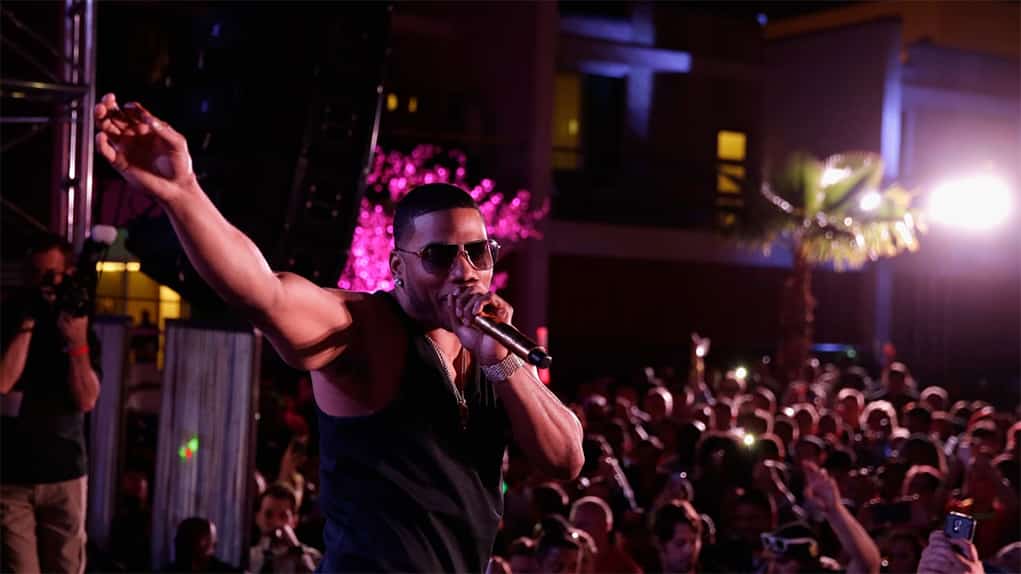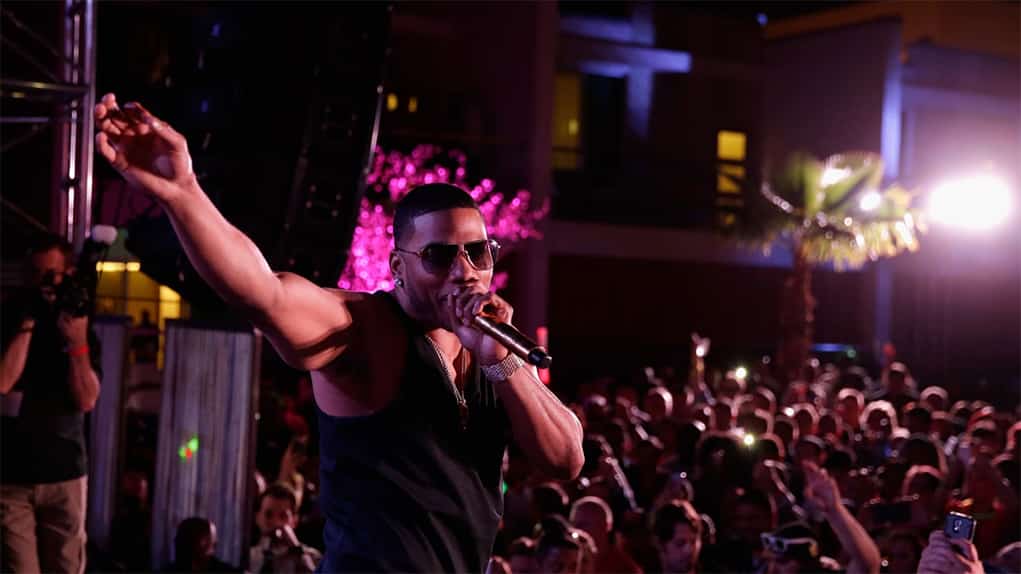 WTF is really going on here!?!
Things for Nelly keep getting worse, as more women are coming forward to describe the rapper's unusual behavior.
Now, parents are blasting Nelly after he brought their child on stage and rubbed through the little girl's hair while performing. Another parent then posted that Nelly had done the same to their kid while on stage.
Check it out below:
Okay…. I need a min to talk about how mf creepy Nelly was tonight. pic.twitter.com/428ojaAKpr

— Christine Nefzger (@violanefzger) October 7, 2017