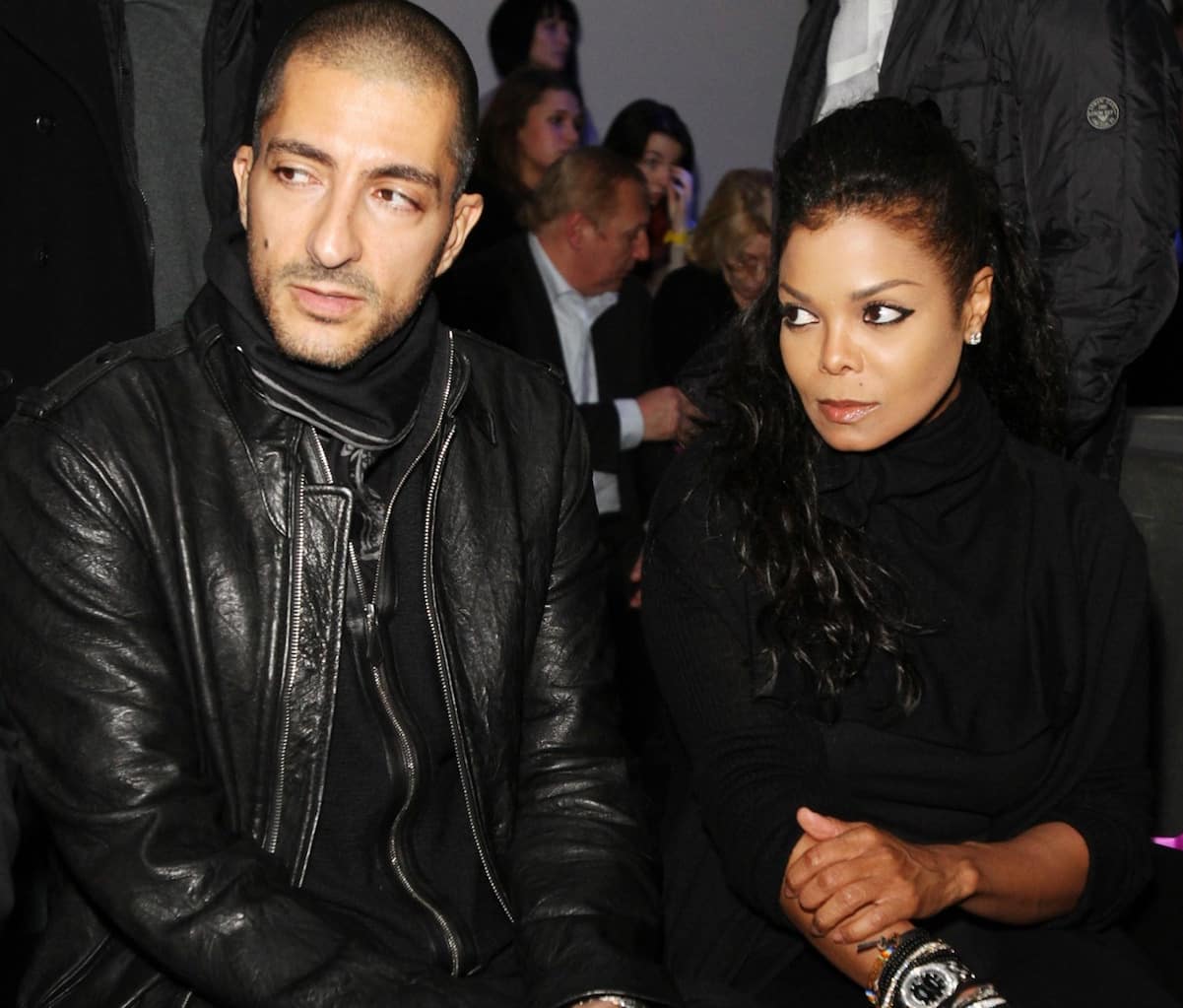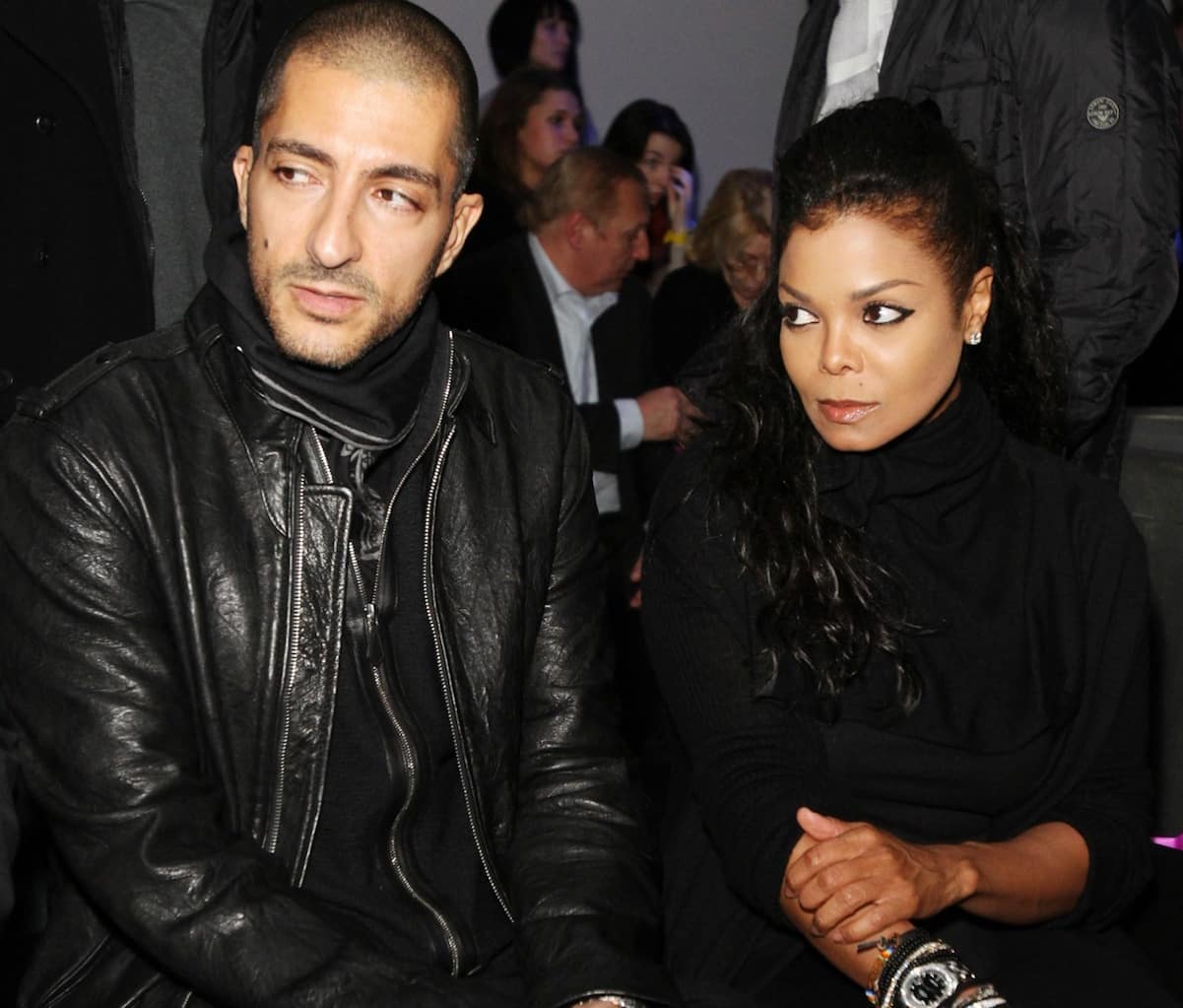 The secrets regarding Janet Jackson's marriage to Wissam Al Mana are now being spilled thanks to Janet's brother, Randy.
Randy told People magazine that Janet has been through a lot, including verbal abuse from her estranged husband.
"It came on later in the relationship, verbal abuse and being (made to feel like) a prisoner in her own home. No pregnant woman needs to go through being called a (expletive) every day."
Randy says Wissam didn't physically abuse his sister, but he refused to let her stay in that verbally abusive situation.
As for the singer's breakdown on stage in Houston, here's what Randy had to say:
"She was overcome with emotion. [It] was her situation coming out, what she's been going through. The abuse is still going on."