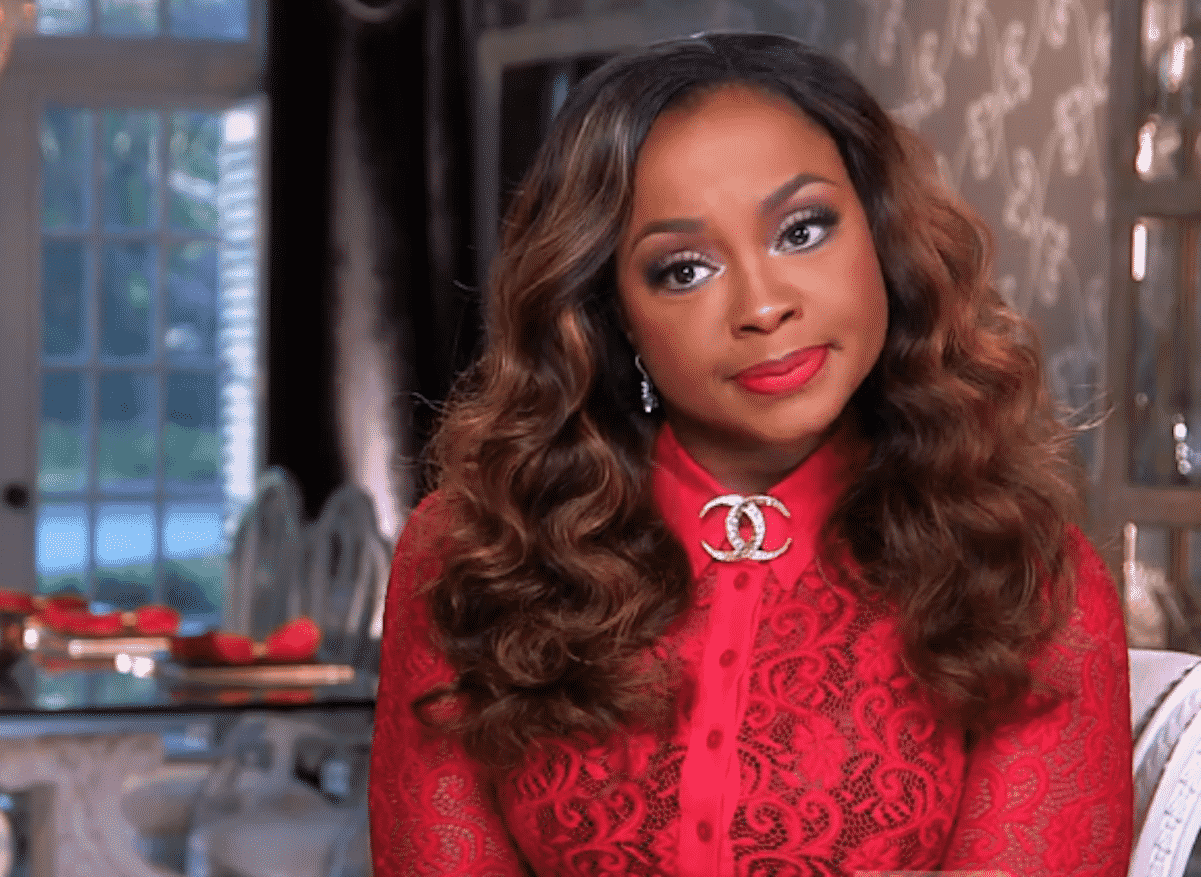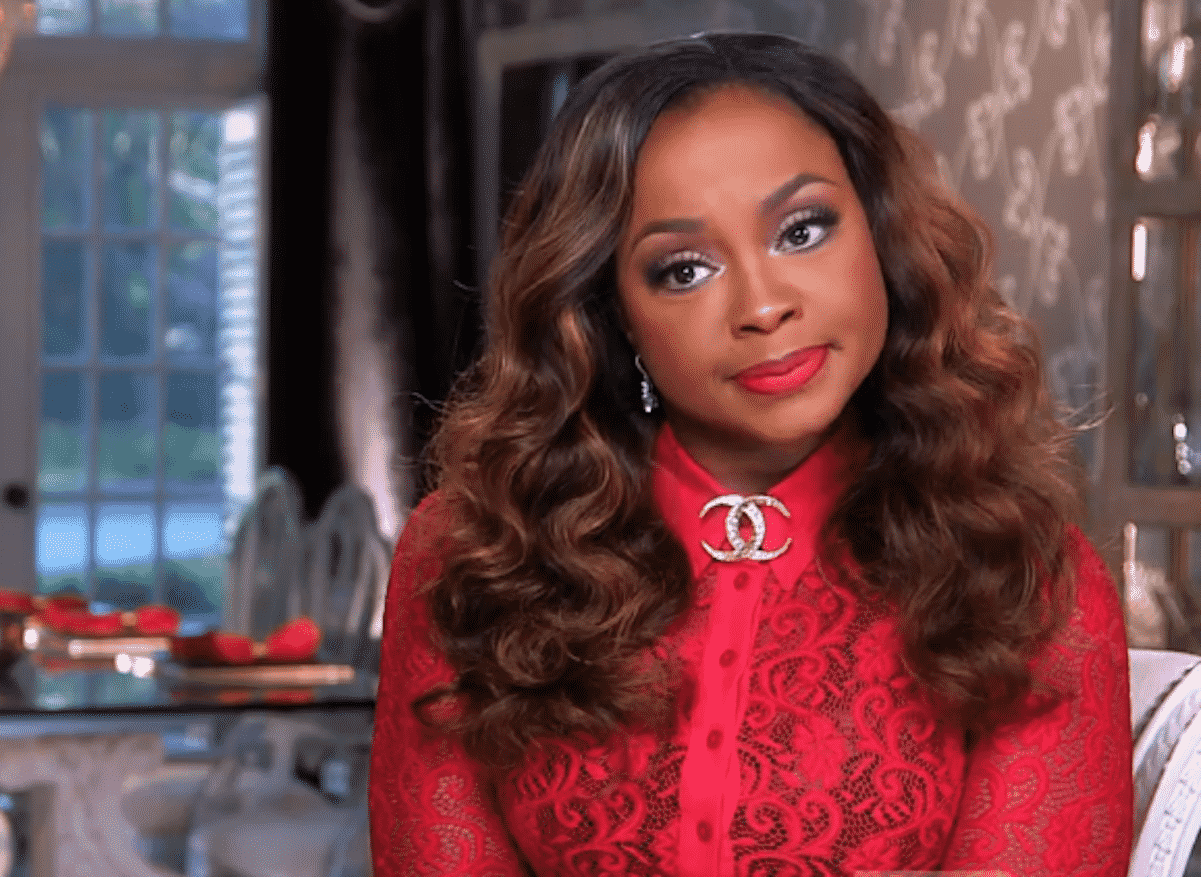 After spreading the false rumor that Kandi Burruss and Todd Tucker tried to drug and rape their cast mate, Porsha Williams, Phaedra Parks' peach was revoked on The Real Housewives of Atlanta.
Now that the checks have dried up, rumor has it that Phaedra is dead broke, and she has BEGGED producers to let her back on the show.
"She's desperate for cash. She's trying to sell one of her homes and lease a recently purchased home because she doesn't have the substantial income that she was earning on RHOA. She has been in constant contact with producers asking to make a cameo or be part of the series in some capacity. They have repeatedly declined her offers because she no longer has an organic relationship with any of the season 10 cast members."
Bravo TV's Andy Cohen already revealed none of the cast wants to film with shady Phae-Phae, so her time on the show seems to be OVER!
Bye, girl!