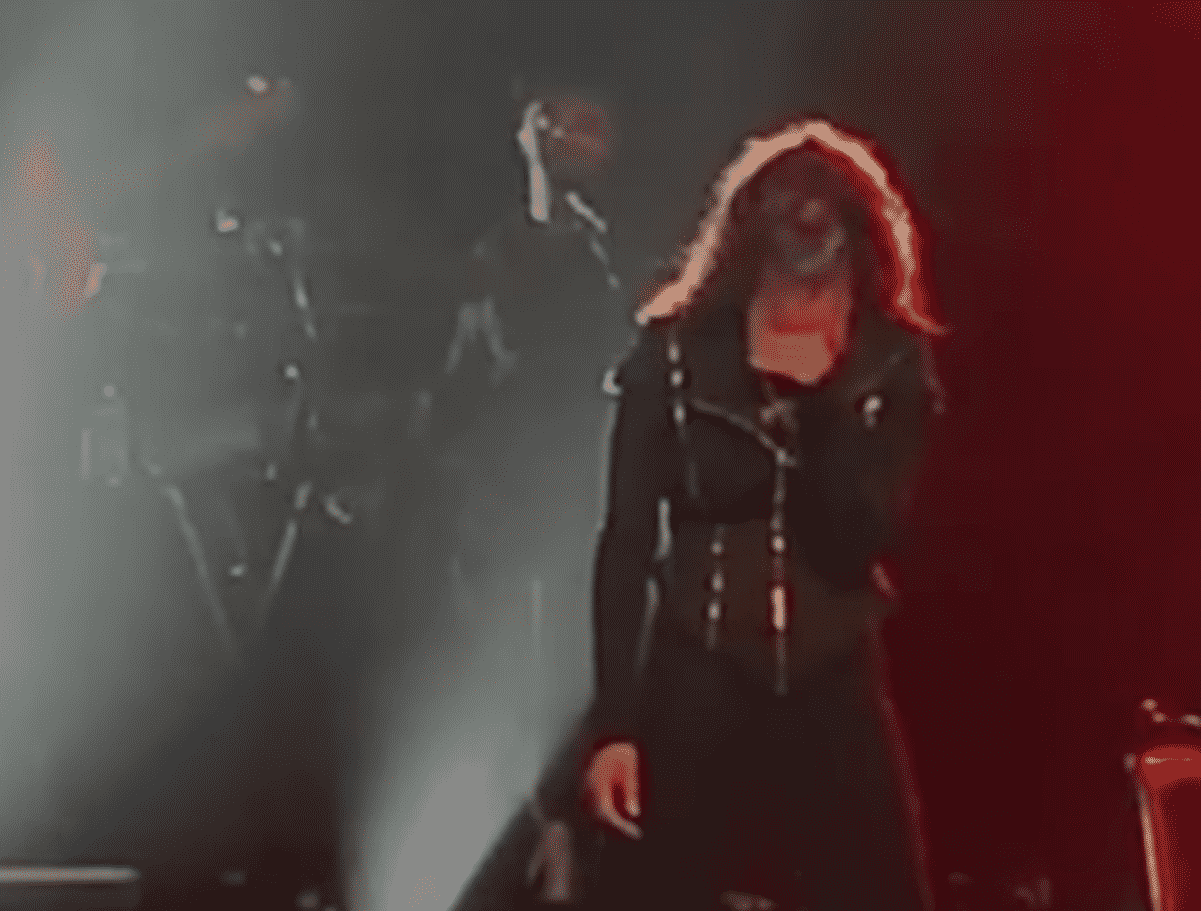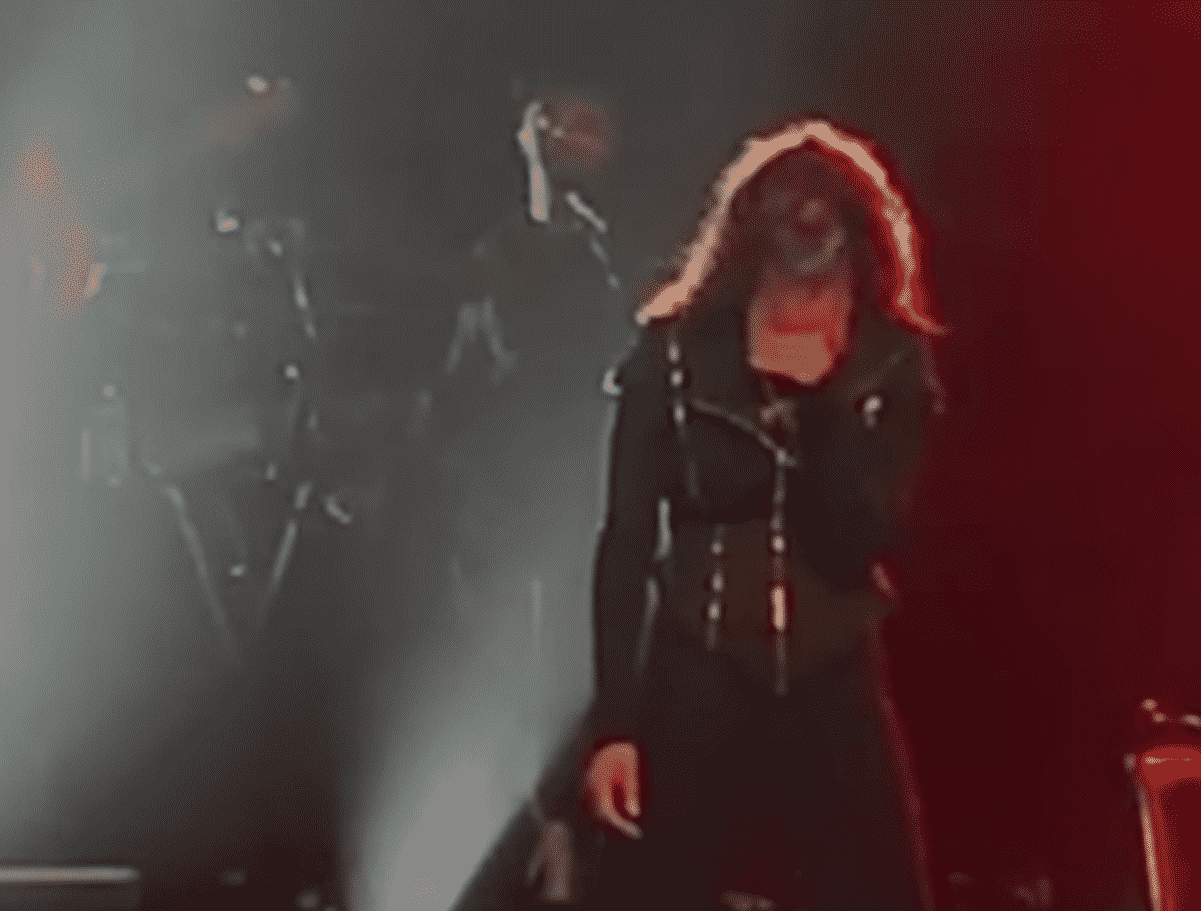 Janet Jackson returned to the stage to perform in Houston on Sept 9th.
While performing the song "What About," Janet was teary-eyed during most of the performance. She even broke down and started sobbing on stage.
The song is about an abusive relationship, and as we all know, she's currently in the midst of divorcing her estranged husband, Wissam Al Mana.
Peep Janet get emotional starting at the 2:30 mark.